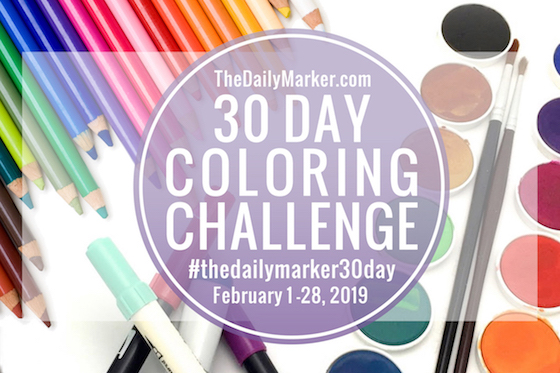 Hello Friends!! How are you today? Last week on Instagram I mentioned that I have a big announcement to make and any day it will happen. Ahhhh I am so excited and thrilled and honored to be asked to take the Coloring Challenge Road Trip to _____ ____ ______ . Can you fill in the blanks?
Any ideas where I might be going? Take a guess and leave a comment and I will pick a random winner to win a goodie bag full of stamps. Winner will be announced at the end of the 30 day coloring challenge.
****I have updated the list of locations here and have more locations coming. *****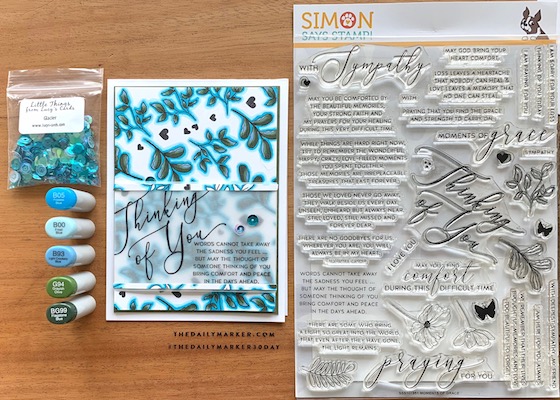 On another note I am at that age where I need more sympathy cards. The sentiments in this set called, "Moments of Grace" are incredible and perfect to put on a card or even a text for that matter. Usually it's hard to find the right words but, this stamp set is the ticket.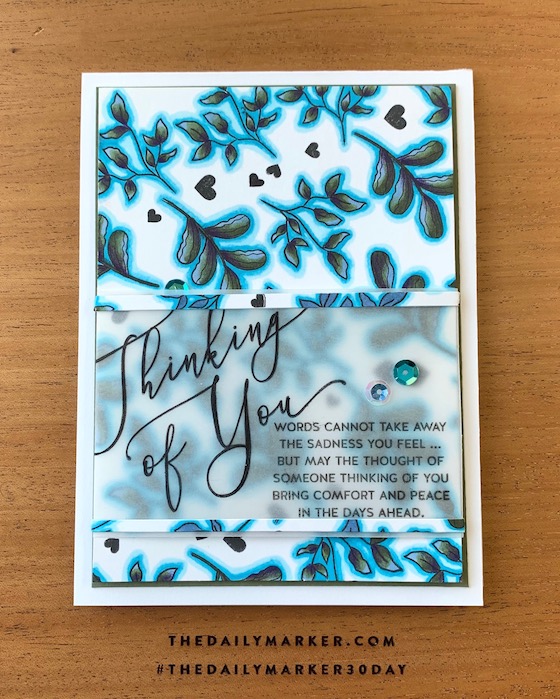 Stamping a background is something I have always loved to do and I find it really relaxing. It's easy to outline the images with two markers. The first color was B05 and then I used B02 on top to soften the B05 lines. Using the vellum softens the background so you can read the sentiments.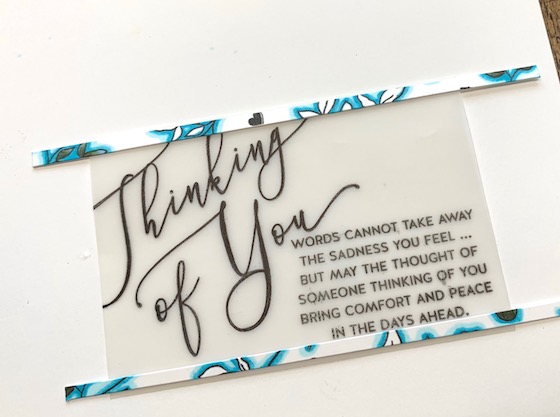 Adding vellum to a cards is a bit of a challenge but, not this way. I had one piece of scrap that I had trimmed and decided to cut it in half. Gluing the strips to the vellum works well if you give it time to dry. When dry … wrap the strips around your card panel and tape them to the back. No unsightly glue showing through the vellum and this is quick and easy.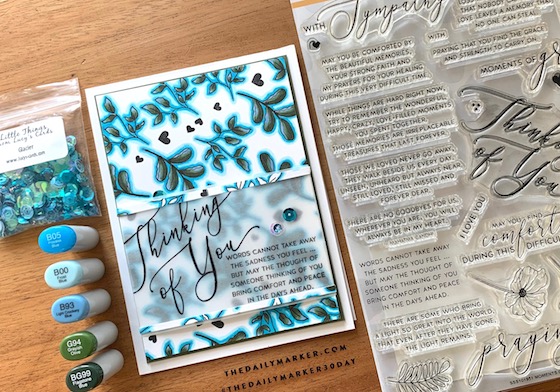 Adding a few of Lucy's sequins is a great finish. Lately I have been using this glue to adhere the sequins.
Wising you sunny skies for the end of your weekend. See you tomorrow. Hugs, Kathy
P.S.  There are 3 ways to share what you are coloring. If you want to join a community of coloring enthusiasts I recommend  FaceBook or Instagram. Be sure to tag me and use the hashtag #thedailymarker30day. Kids & young adults use #thedailymarker30daykids.
The 3rd way is to link up to my blog to share your coloring click here to link up.
P.S.S. If you have any questions about the coloring challenge you can refer to this post . If you want to get my posts in your mailbox you can sign up here or subscribe to my videos here.
Card Supplies and Links: Affiliate links are used to support 100% of my Coloring Challenge Road Trips at no cost to you.