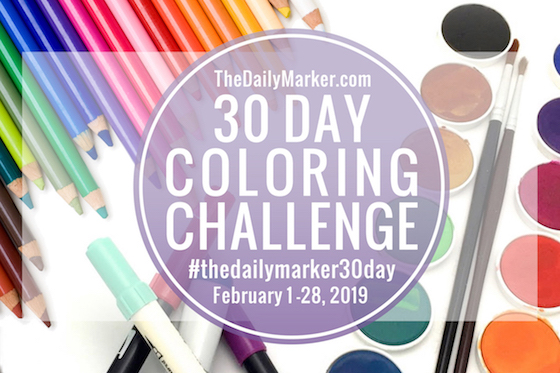 Hello Friends! Good day to you!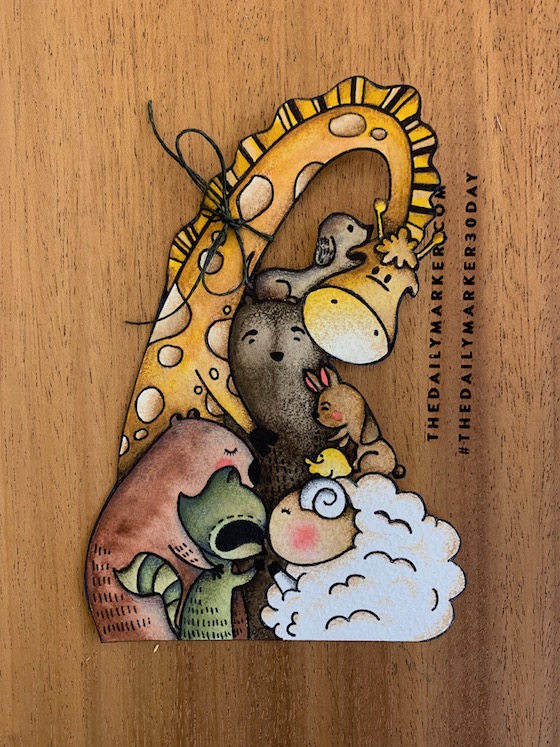 Full disclosure! This sweet image called Group Hug from Waffle Flower is precious & makes me happy! I painted this a few months ago BUT, today I added pencil detail and it's amazing how long it took. Lots of pencil sharpening and slow layers of color. See the "before" image below.
Keep in mind sharp sharp pencils makes all the difference especially on textured paper like this. The twine was colored with a marker and gave me some dimension and that extra somethin!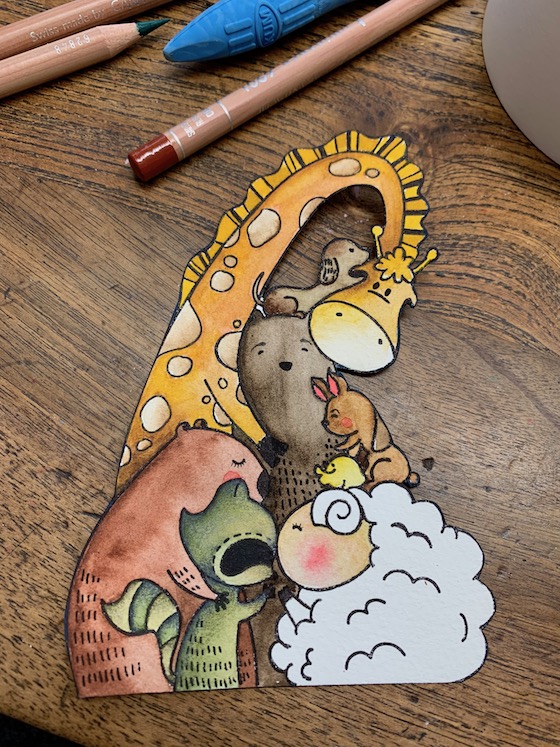 When I took this photo I already started on the green raccoon. I also added a eye brows and eye lashes with a 0.03 super fine tip marker.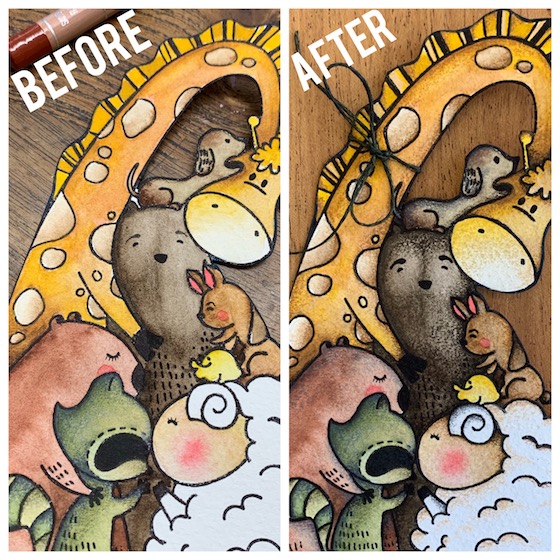 Does the side by side help to see the difference?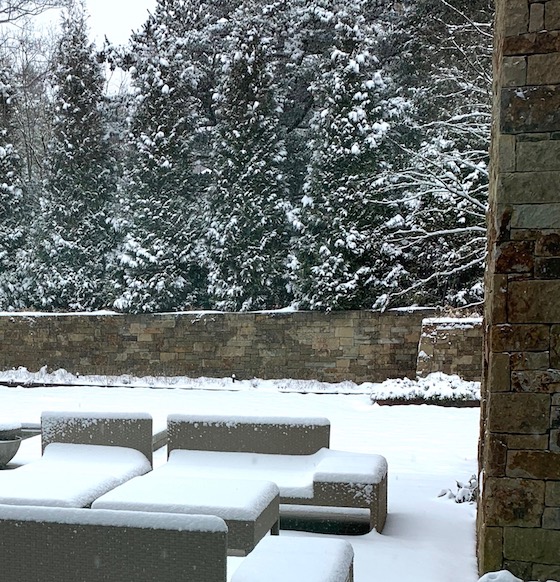 I thought I would share the snow today before it turned to rain. So peaceful.
Thanks for your visit today and see you tomorrow. Hugs, Kathy
P.S.  There are 3 ways to share what you are coloring. If you want to join a community of coloring enthusiasts I recommend  FaceBook or Instagram. Be sure to tag me and use the hashtag #thedailymarker30day. Kids & young adults use #thedailymarker30daykids.
The 3rd way is to link up to my blog to share your coloring click here to link up.
P.S.S. If you have any questions about the coloring challenge you can refer to this post . If you want to get my posts in your mailbox you can sign up here or subscribe to my videos.
Card Supplies and Links: Affiliate links are used to support 100% of my Coloring Challenge Road Trips at no cost to you