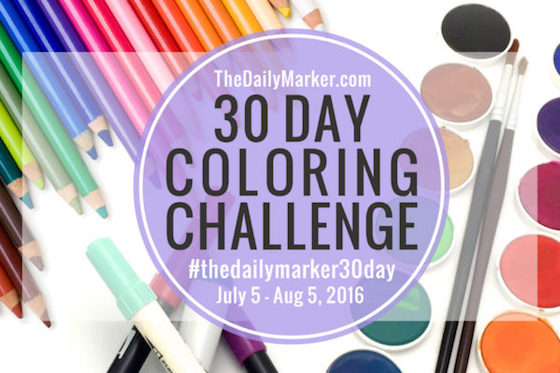 Helllloooo Friends, It's Day 21 !! For Day 20 my feature "It's All About You" was posted late so if you subscribe to my blog it will be underneath this post. One more thing about yesterday's post. I hope you don't think I was complaining I just wanted to explain the process in case some of you might have hurt feelings . I will certainly continue the feature and several of you have given me some tips to try. Thanks for that 🙂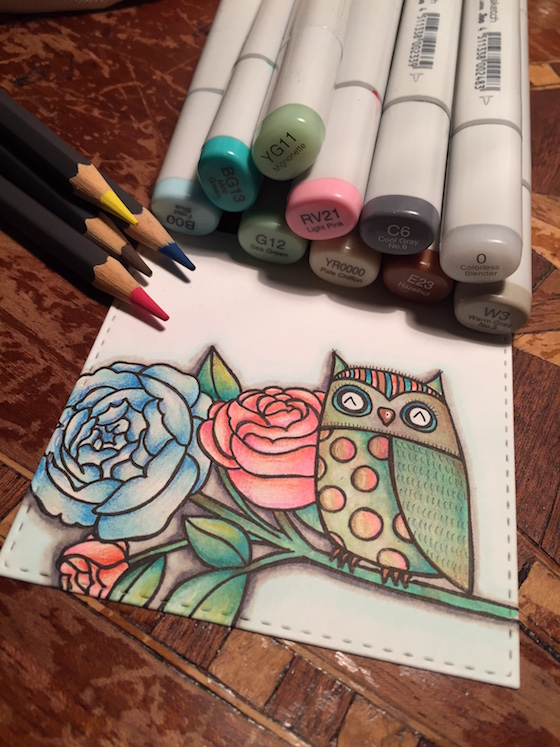 For today's coloring I combined two stamp sets. An Owl from Technique Tuesday and a bouquet from Clearly Besotted.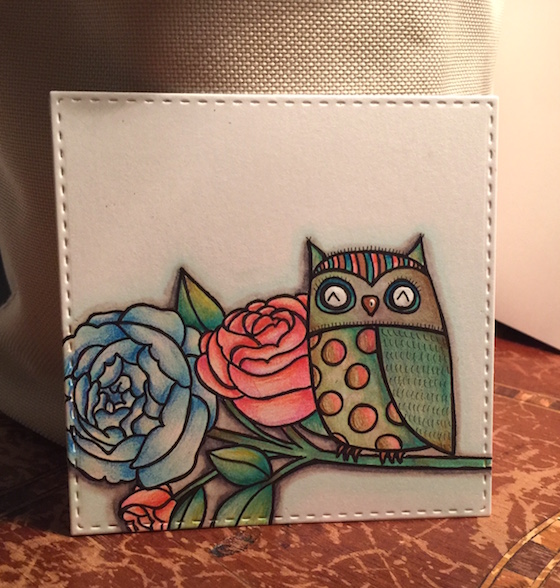 When I wake up in the am these might look entirely different. It felt good to color even if the lighting wasn't good.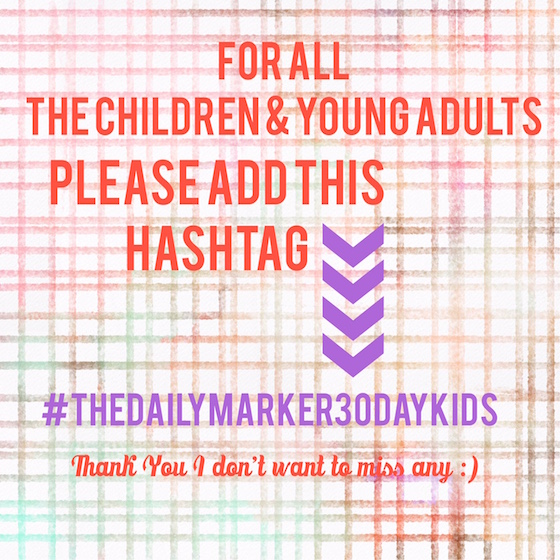 Thanks to you all for your participation, your visits and for making this challenge so rewarding. I am grateful for you all. Have a good week and see you tomorrow. Hugs, Kathy