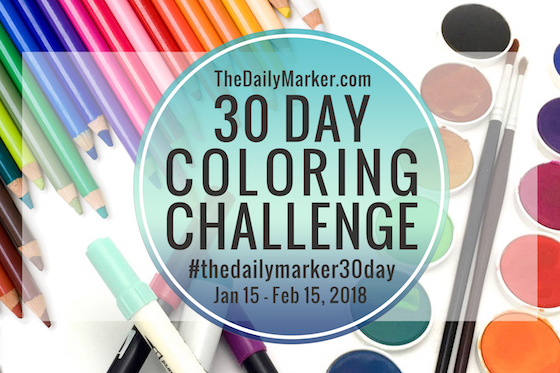 Hello hello I am back. Thank you all for your feedback yesterday and your sweet comments about David.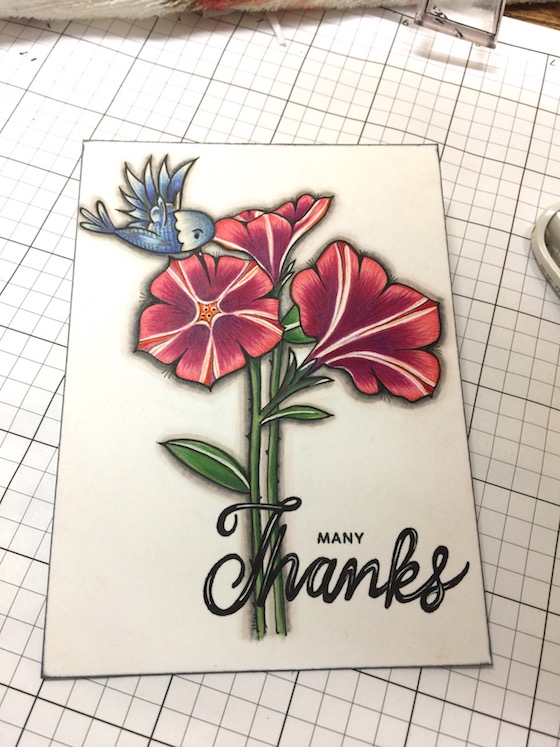 Paulina from Pretty Pink Posh knows how much I love flowers so she sent me these beautiful new "Pretty Petunias" and this awesome "Hummingbird Thanks" stamp sets. Yet again more stamps sets that I truly love. I think I found the right hobby lol.
Check out my 60 second video to see my process as these petunias evolve.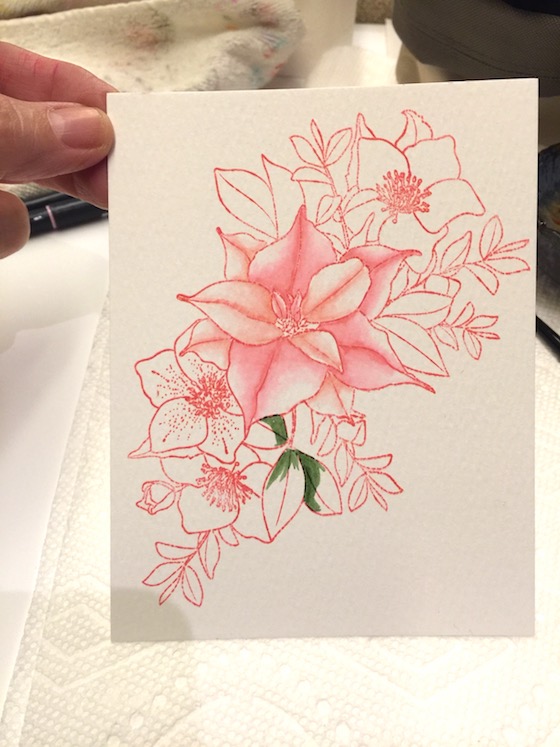 I just realized that I forgot to post Day 20. oh dear!! So I thought I would add that days coloring to this post. These flowers are from WPus9 and I was trying for a pastel look but, I should have walked away after the yellow?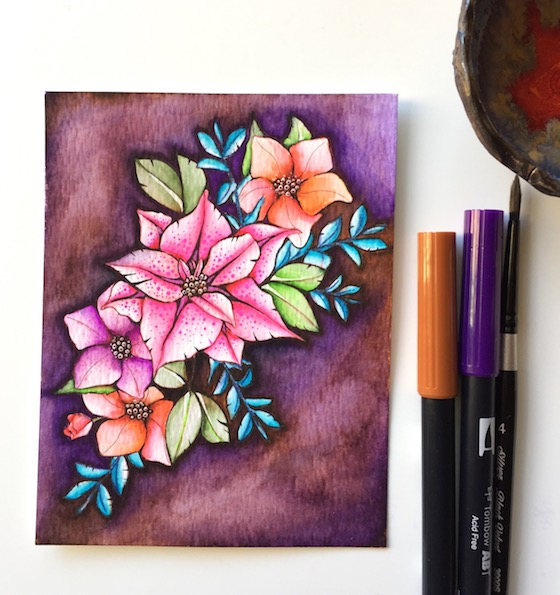 I feel like I need to go over this background again … maybe … perhaps? Below is a quick thing to watch it unfold and see what you think.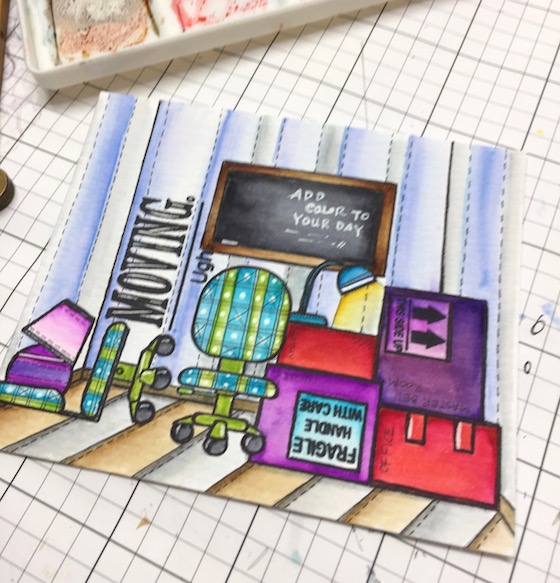 Ok so after my post yesterday I kept coloring and finished this from Three Room Studio.
and one more quick video so see how it unfolds.
Whew!! How was your weekend? Did you watch the Super Bowl? The Olympics are my thing and I am so excited for THURSDAY the opening show!
Thanks for your visit and see you tomorrow. Hugs, Kathy
COLORING CHALLENGE INFO BELOW… QUESTIONS? NEWBIES? SHARING?
If you have any questions about the coloring challenge you can refer to this post . If you want to get my posts in your mailbox you can sign up here or subscribe to my videos here.
There are now 3 ways to share what you are coloring. If you want to join a community of coloring enthusiasts I recommend  FaceBook or Instagram. Be sure to tag me and use the hashtag #thedailymarker30day. Kids & young adults use #thedailymarker30daykids.
The 3rd way is to link up to my blog to share your coloring here.
P.S. If you want to share the logo when writing your blog post or on Facebook etc. that would be lovely & so appreciated :).
P.S.S. Did you catch my first road tip in 2018 is to So California with Lawn Fawn!?