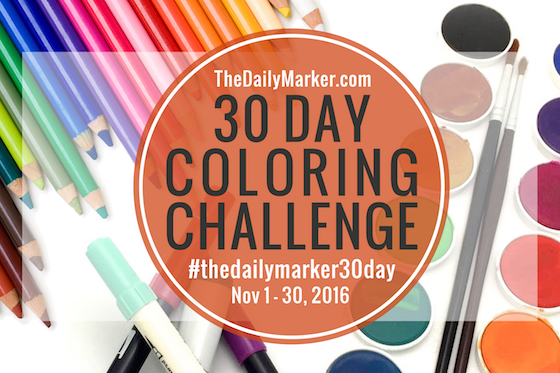 Hello Friends! Today is the second "It's All About YOU" feature for this challenge. You can see last weeks feature here and here is a little more about how this feature happens.
During the week I try to keep up to see what everyone is submitting. When Friday rolls around I try to start linking for Sunday's feature. There are tons of submissions so after hours and hours I just have to stop. If I am lucky I only manage to go a few days back. I just wanted you to know that.
**** also I didn't add any projects from Facebook because I know that it's a closed group & I don't know who wants their work private. If you are on FB be sure to upload your coloring to my blog so I know it's ok to share it. 🙂 **
With that said I hope you understand where I am coming from and why you might not see what you are creating. (I do try to feature different people but, my memory isn't that good.) Sooo I hope you all know how much I appreciate you and love what each one of you is doing PLUS what you are doing for yourself!! Carving out time for YOU! I am so proud of you all.
Here are this weeks features.
Everyone is doing a great job using the hashtag for the kiddos and young adults #thedailymarker30daykids . I really want to support everyone in this category so I am praying that I was able show each one at least once. If not you can share a link in the comment area and I will feature it next week.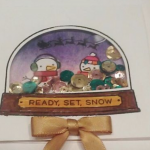 I am glad I asked because I missed
this
sweet card.
and now we have some winners to announce.
DAY 14. Winner of a goodie bag from Power Poppy Blog: Kristina CraftyPaws
DAY 15. Winner of a $30 gift certificate from Altenew:  Aileen Ryan                                                                                                    
Congrats to all the winners & a big shout out to Power Poppy and Altenew.  Please email Patti Leon, my Giveaway Coordinator your mailing address. Patti's email is plintltd@verizon.net   In the subject line put what day you won and what the prize is. Thanks 
Lots more giveaways coming so please don't be discouraged. Another giveaway Monday. I hope it's a relaxing Sunday and see you tomorrow. A big thanks for your visits 🙂 Hugs, Kathy
P.S. There are now 3 ways to share what you are coloring. If you want to join a community of coloring enthusiasts I recommend  FaceBook or Instagram. Be sure to tag me and use the hashtag #thedailymarker30day. Kids & young adults use #thedailymarker30daykids.
The 3rd way is to link up to my blog to share your coloring. Click here .. You will find the Inlinkz button at the bottom of the post.
P.S.S.  If you're new to the coloring challenge or have any questions about the coloring challenge you can refer to this post.