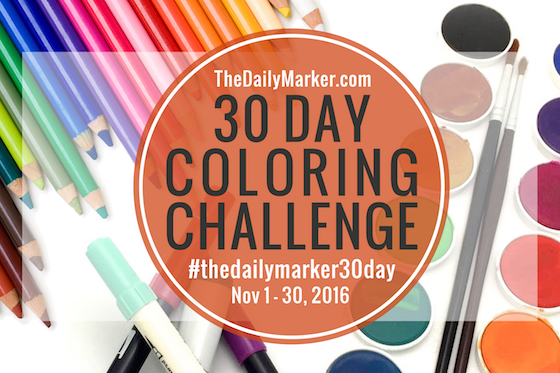 Hello Friends, How was your weekend? I was on the go go go. Today I am on the Power Poppy blog sharing coloring on the go…. something I am very passionate about.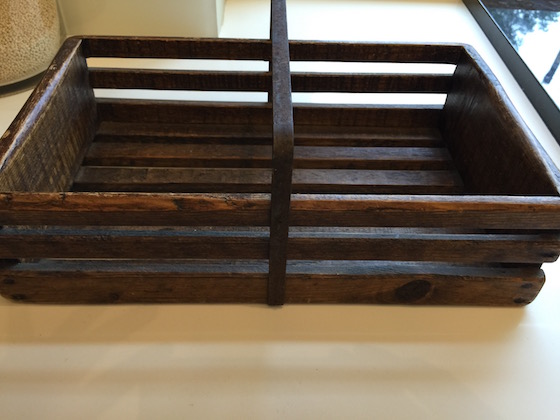 Do you remember seeing this antique in my coloring challenge video? See how I made this antique work for me on the Power Poppy blog today.
Ahhh I am in love with this stamp called, "Glistening Paperwhites" You will find more photos and more details on the PP blog … how about a giveaway?
GIVEAWAY: Win a stuffed goodie bag. To quality leave a comment on the Power Poppy Blog here. I will announce a random winner from the Power Poppy Blog comments. Winner will be announced on my blog next weekend. Good Luck 🙂
Have a wonderful day and see you tomorrow. Hugs, Kathy
P.S. There are now 3 ways to share what you are coloring. If you want to join a community of coloring enthusiasts I recommend  FaceBook or Instagram. Be sure to tag me and use the hashtag #thedailymarker30day. Kids & young adults use #thedailymarker30daykids.
The 3rd way is to link up to my blog to share your coloring. Click here .. You will find the Inlinkz button at the bottom of the post.
P.S.S.  If you're new to the coloring challenge or have any questions about the coloring challenge you can refer to this post.