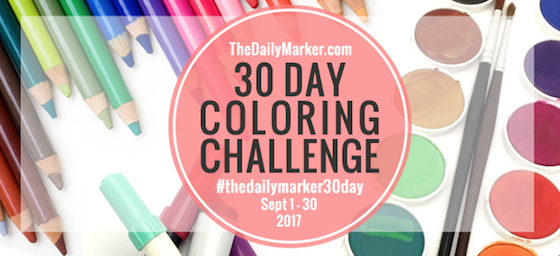 Hello Friends, How are you? Those of you in Florida … wishing, hoping and praying for you. I can't believe another hurricane is going to hit again & I will be honest it seems trivial to be blogging.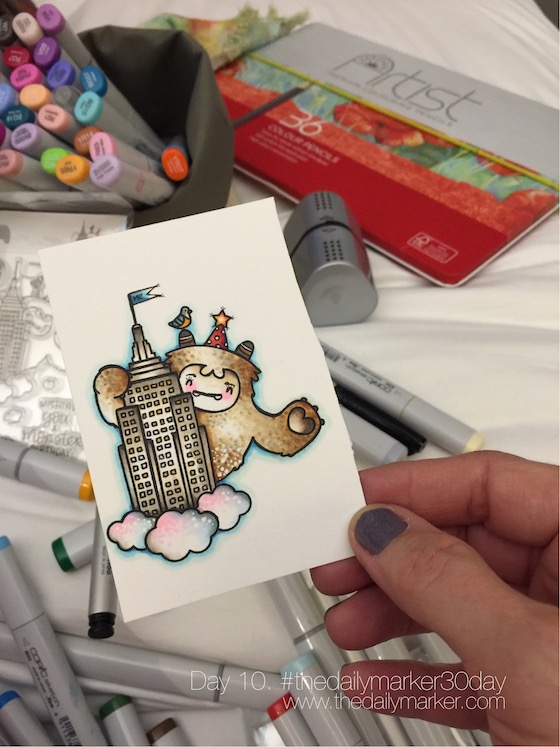 Yesterday I was lucky to be able to meet some of you at the Mama Elephant Anniversary Party … such an awesome experience & day!  I adore Angela and Kryssi so much (co owners of ME) They did an amazing job, with food, decor and make & takes. Not only that but, they gave each participant one of these stamps and they are exclusive the party.
Guess what ….  I was able to snag four of these stamps to giveaway to you all.
GIVEAWAY : Four goodie bags & each goodie bag will includ one of these awesome stamp sets plus more stuff! To qualify and to make it simple I will pick 2 random winners from my blog subscribers and 2 random winners from my youtube subscribers. I will announce the winners at the end of the challenge.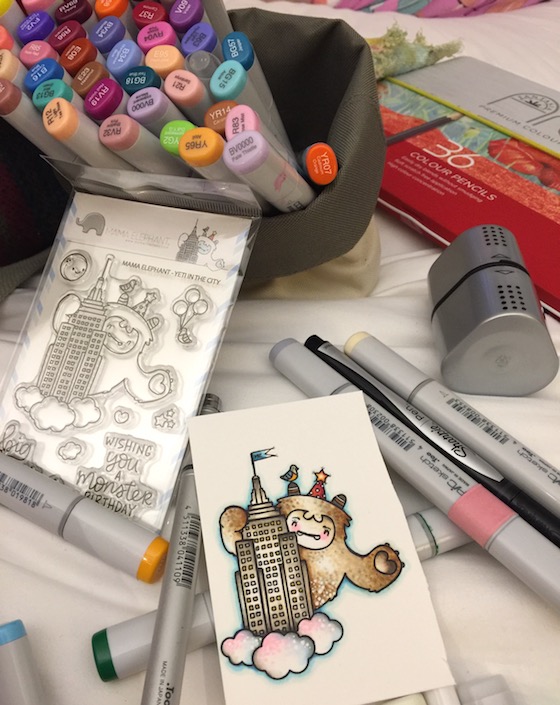 Isn't this stamp set precious! I did a few demos with this bad boy and using some blending solution and the rag.
Just to reiterate my heart goes out to you all in Florida and everyone else experiencing this SHIZ!! Much love and hugs, Kathy
P.S. If you are new to the challenge …. The premise of "The Daily Marker 30 Day Coloring Challenge" is to color something everyday even if it's for five minutes. (However feel free to  jump in or out as time permits). Any coloring medium is welcomed. Click here for DAY 1. TO UPLOAD YOUR COLORING  or here on Instagramor here on Facebook (FB is a closed group). Please remember to use the hashtag #thedailymarker30day  kids & young adults #thedailymarker30daykids
If you have any questions about "The Daily Marker 30 Day Coloring Challenge" you can refer to this post.  If you want more info on The Coloring Challenge Road Trip click here.