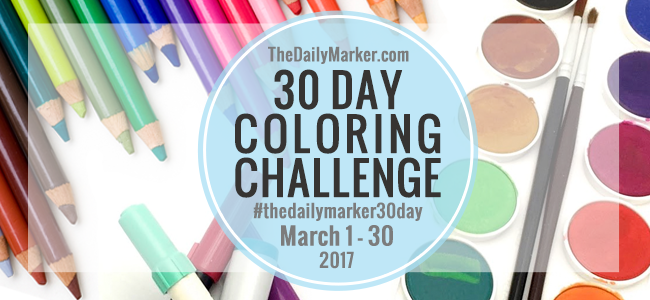 Helllloooo Friends, How was your weekend? I can't believe it's day 27!! I am already starting to miss you all, your posts, comments, and INSPIRATION.
It was a super busy weekend … my daughter came home and that meant more cooking and fridge filling lol. Also on Sunday I was lucky enough to attend and teach a "card" at Neat & Tangled first ever event. Not only was it fabulous but, meeting everyone was the icing on the cake. A two hour drive was well worth it.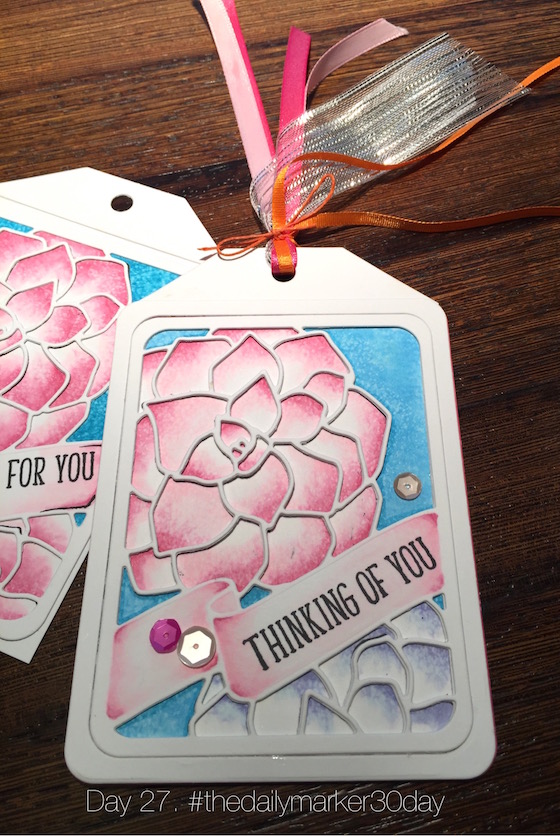 I will post a video for this later today so please check back. For the Neat & Tangled project that I was responsible for was these beautiful succulents. I decided to color the succulents like a flowers using the "Succulent Journaling Card" stamp and matching die cut.
Showing everyone my copic blending solution and rag technique for some quick coloring was so rewarding.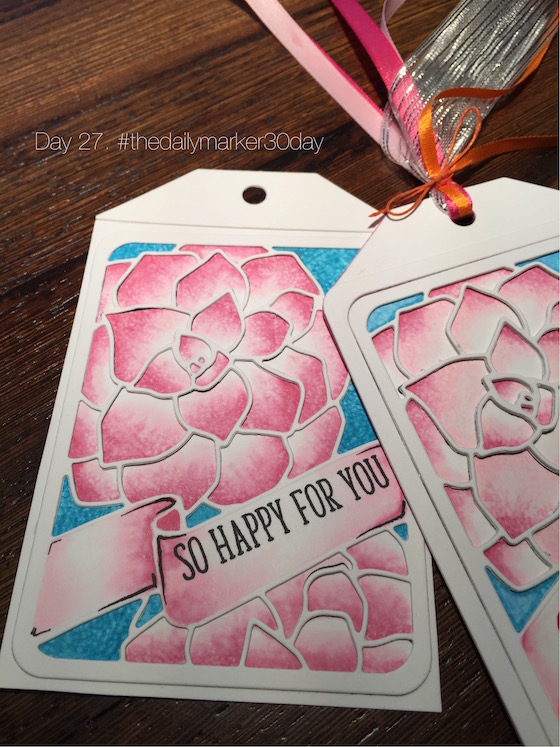 If you don't want a large bottle I suggest you start with this. There are only a few days left for Simon Says Stamp 25% off copic sale CODE MARKERSALE.
SEE YOU LATER FOR MY VIDEO.
GIVEAWAY!! ….and what a fun one it is. Shaker card fans rev your engines lol. TWO lucky winners will receive a box of six brand new 28 Lilac Lane sequin mixes. To quality just leave a comment and tell me if you have ever made a shaker card. A random winner will be announced a few days after the challenge. 
A super big thank you to May Flaum for making this happen. Thanks May! Read more about May and 28 Lila Lane below.
Thanks for your visit today and a big thanks to May for the Giveaway. See you all tomorrow. Hugs, Kathy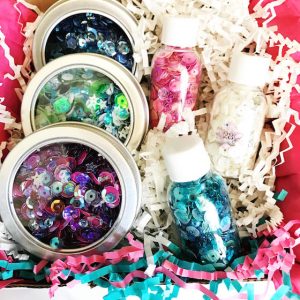 28 Lilac Lane is just over a year old, and it is May's  boutique line produced by Buttons Galore. May picks,  designs and puts together all of the mixes and oh how she loves it!!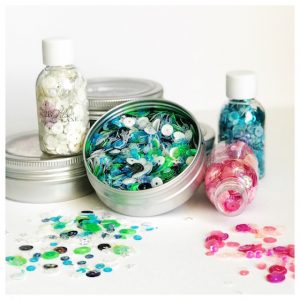 Here's some more about how this came about in May's words:  
"Crafting is all about the details for me. From a light splatter of color to a trio of little pearls, a seemingly random scatter of sequins to a cluster of buttons I love adding my own touches to my projects. As a kid, my favorite spot to hunt for treasures was a set of drawers at my grandma's house. She had everything from vintage costume jewelry pieces to tiny figurines to buttons. Here in my studio, my own set of creative treasure drawers dominate my work desk and it is always my favorite part of the creative process when I get to dig in and search for the perfect finishing touches to whatever I'm making. Scrapbook layouts to mixed media canvases, décor project to playing with the kids I love using the bits & pieces that I've collected over the years.
The one item that dominates my collection is buttons. Small or big, fancy or simple, I adore the versatility and universal usability of buttons. When Buttons Galore approached me about working on a line with them, I thought about my creative process and style, and how the details are my favorite part! Thinking about all of my favorite embellishments, and beginning this collection for them has been a true labor of love. I am inspired by all of the colors and happenings in my own world, and I'm excited to bring this collection to you."
Thanks for reading and I will see you tomorrow.
CARD SUPPLIES & LINKS: Affiliate links may be used depending on the product.