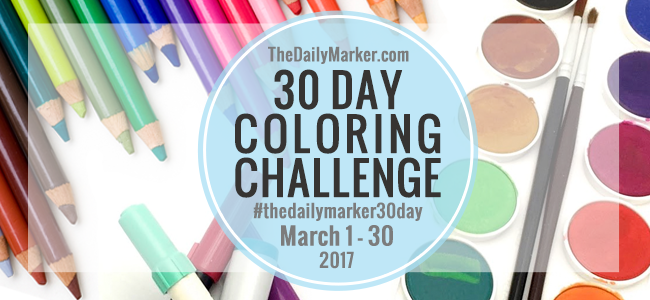 Hello Friends, It's Day 24. and I am here to announce that it's Friday lol. I hope it's been a good week and that you have some fun plans for the weekend.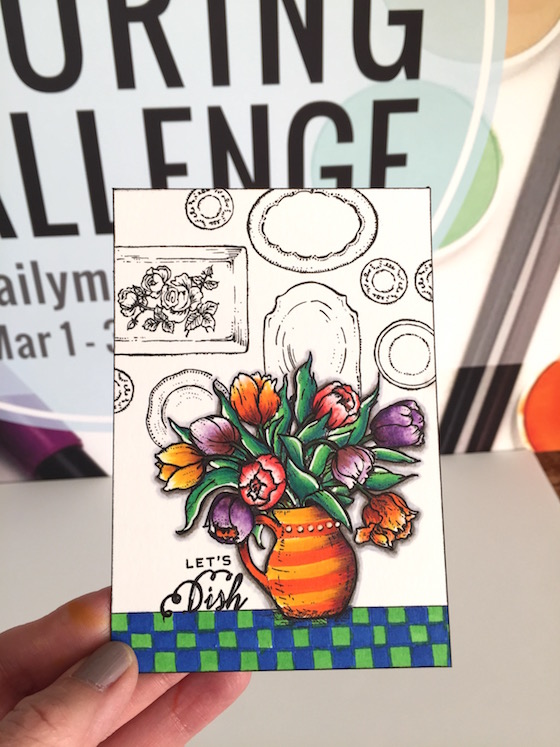 Spotlight coloring … I am pretty sure you have heard of it? Here is an example that I did two years ago! Basically you are highlighting an image to color and the rest of the area is not colored. Power Poppy's stamp set, "Artful Display" is perfect for spotlight coloring and for creating a fun background colored or not. I added the vase of flowers to the collection of plates from this stamp set.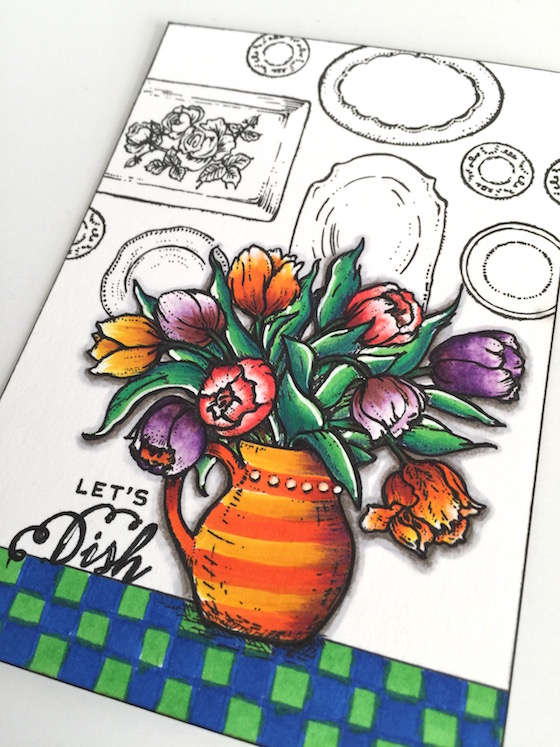 I am a collector at heart and I have always loved plates. My sister in law once told me I don't need any more plates for the rest of my life….or something like that.  Well as you might imagine that only encouraged me to keep adding to my collection. My new thing is small crystal appetizer plates … love.
Have a great day and thanks so much for popping in . Hugs, Kathy