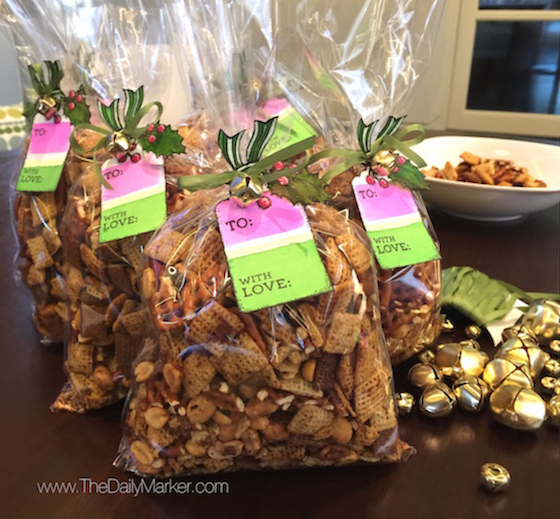 Hello Friends, How have you all been? I am guessing you have been pretty busy? My twin sis and I have been baking, baking and baking lol.
Today I am a guest on The Power Poppy blog and if you pop on over there you will see how ugly my Chex Mix bags were and why I jazzed them up.
If you want proof how quick these tags were you can check out the video here. 🙂
We made Chex Mix, Chocolate Covered Pretzels, & Biscotti!!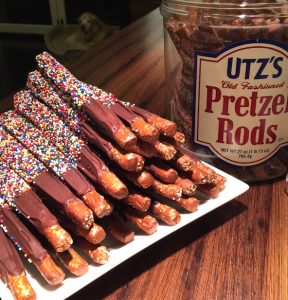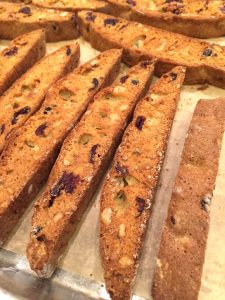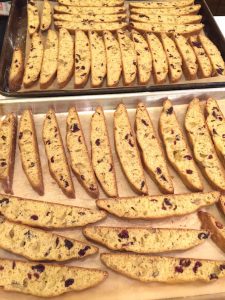 I would love to what your baking traditions are or what you have been up to. Stay tuned for a studio tour soon and have a great start to the week.Hugs,Kathy