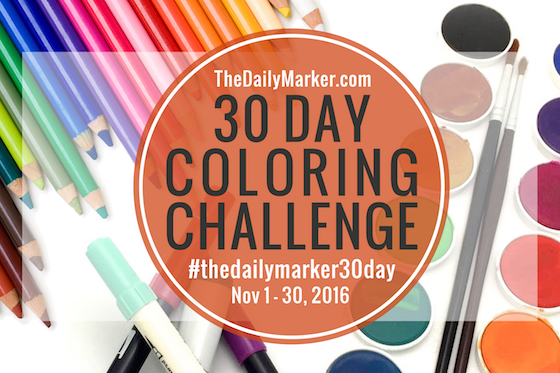 Hello Friends, Thanks for all of your lovely comments and your daily visits I truly appreciate it. I am back at home and hope to get back to recording some videos.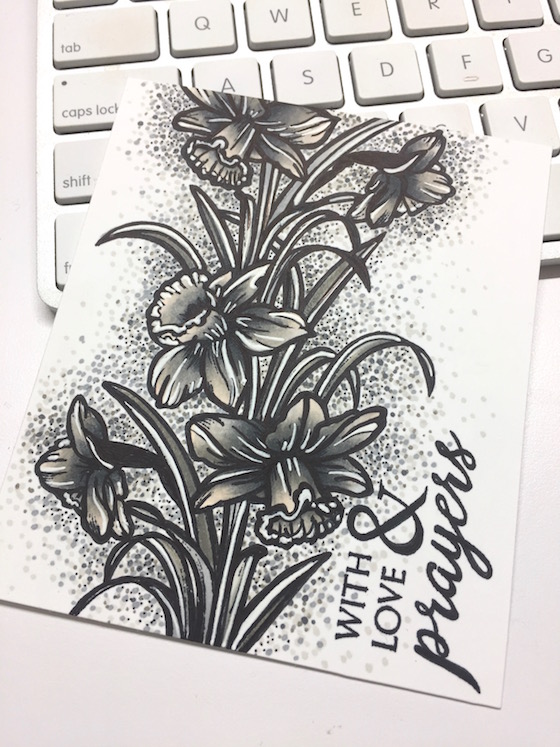 This image is from Gina K Designs and I thought it would be fun to color. I pre-stamped it & grabbed some neutral Copic markers for the airplane.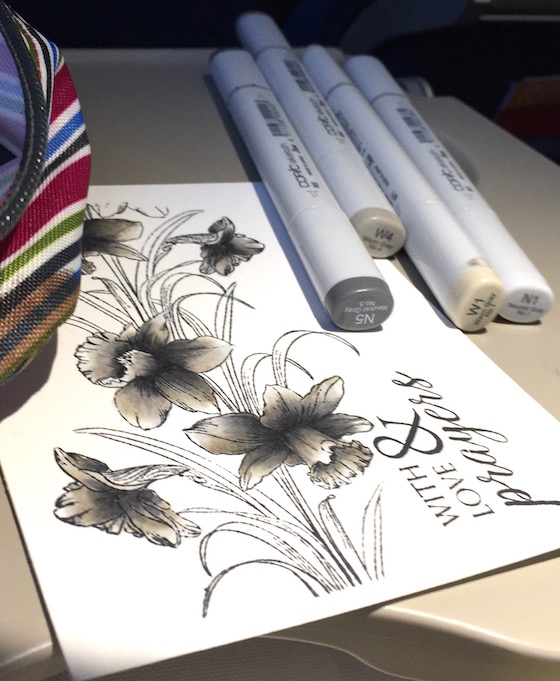 Looking back at these photos I like this combo the best. Hummm maybe I should have stopped here & finished it..in a normal way?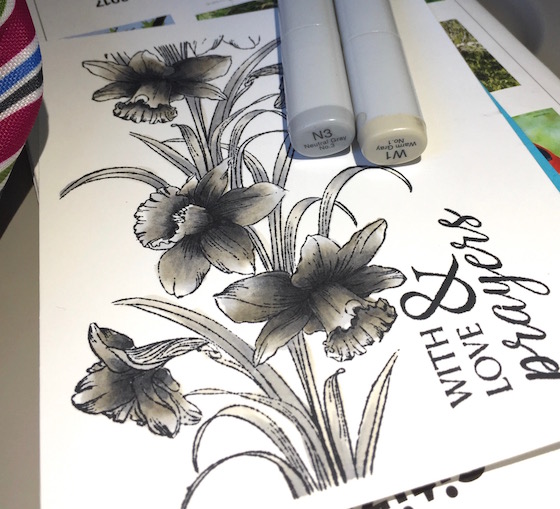 Coloring the grasses in this photo.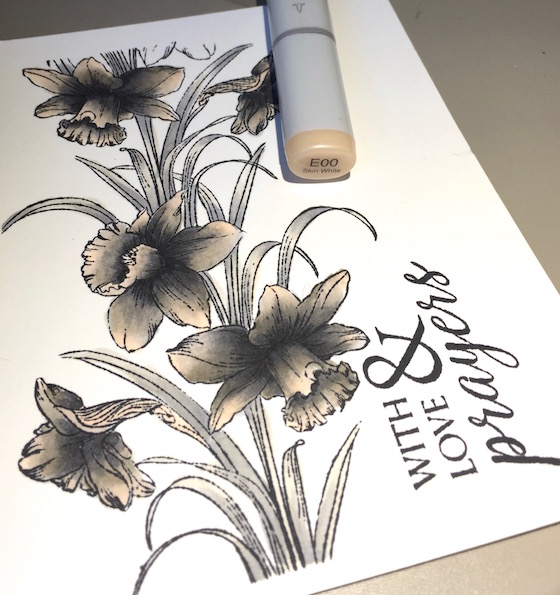 My "0" marker was out of fluid so I grabbed this E00. I would have corrected it with the right marker but, I had very limited markers in my little plane stash.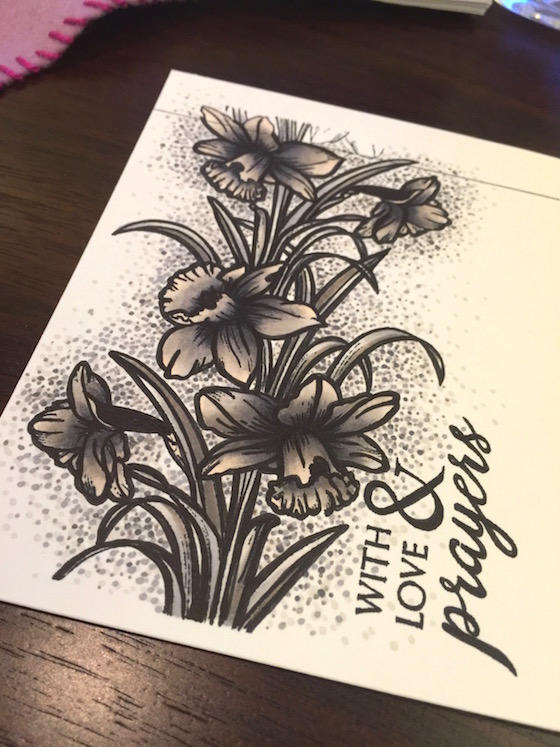 After dinner I was in a doodling mood while watching Dancing w/ the Stars so I outlined the entire image with thick lines and added lots of dots. A little trim and this is what I ended up with and will layer it up for a card at another time.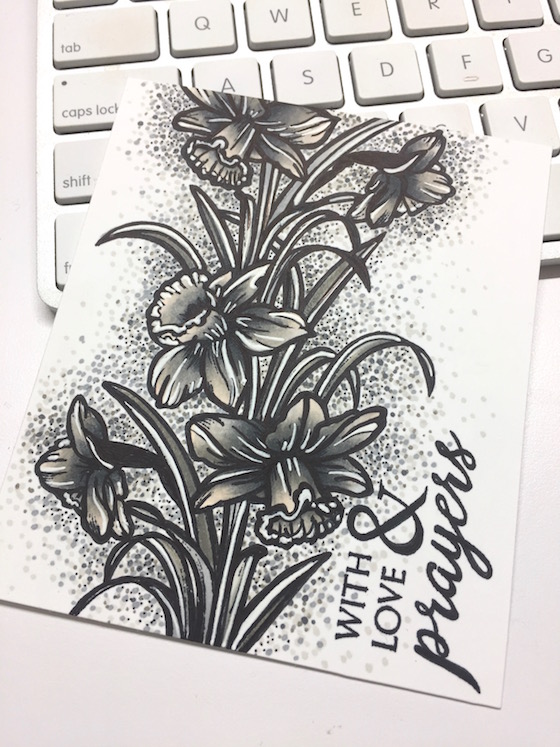 Then I picked up my white gel pen. Should I have stopped? I guess it doesn't matter because it's more about the journey and it's more about how it felt creating this. Yes I throughly enjoyed outlining, adding white and dotting … that's what counts right 🙂
*traveling with Copics* fortunately I have never had a problem taking them though TSA. Only twice officers on two different occasions asked me if the markers were make up lol. Only a few times the markers burped a color on my project. Pack them! Airplanes are a great place to color.
Off to bed to catch up on some sleep. Thanks again! Hugs, Kathy
P.S. There are now 3 ways to share what you are coloring. If you want to join a community of coloring enthusiasts I recommend  FaceBook or Instagram. Be sure to tag me and use the hashtag #thedailymarker30day. Kids & young adults use #thedailymarker30daykids.
The 3rd way is to link up to my blog to share your coloring. Click here .. You will find the Inlinkz button at the bottom of the post.
P.S.S.  If you're new to the coloring challenge or have any questions about the coloring challenge you can refer to this post.