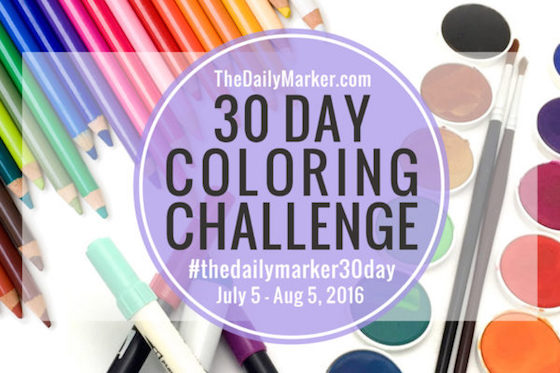 Hello Friends, Welcome to day 18! These past few days I have had to "practice what I preach" and find a little time to color.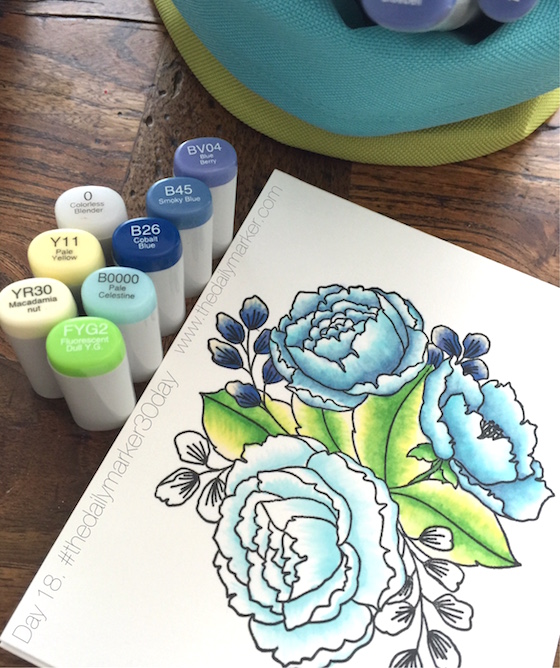 I debated on adding to my shoe from yesterday but, I was in more of a floral mood. How I love these flowers from Mama Elephant. I hope to finish this later today and if I do I will share. Have a great day. Hugs, Kathy
P.S. This photo below is so inspiring to me. I volunteering and was teaching some stamping in a women's assessment center and I love how one of the ladies colored this stamp. The other card is a Neat & Tangled stamp.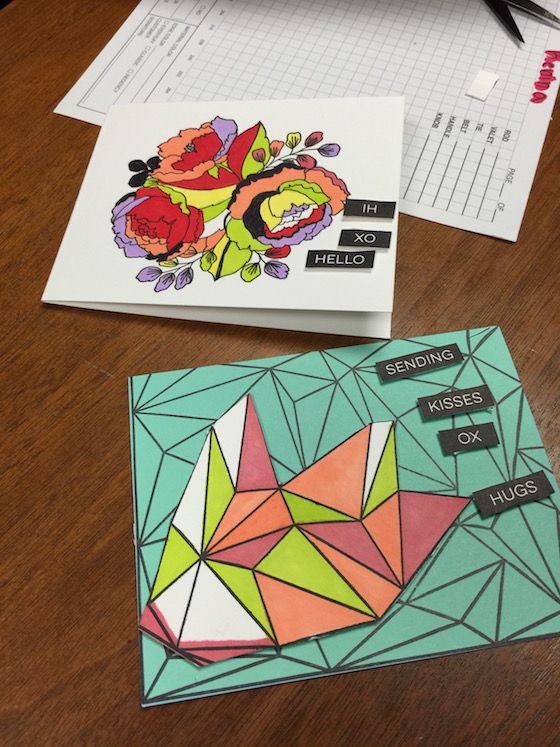 Here is a card I created with the Neat & Tangled stamp. Love this stamp cause it's so versatile and great to use for our men folk 🙂
P.S. If you want to share what your creating go to DAY 1 and scroll to the bottom of the post. You will find a blue Inlinkz tab to link up your coloring.