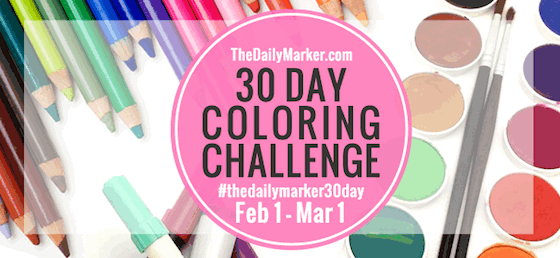 Hello Friends, Welcome to day 9. Thanks for all the supportive comments on my You Tube Channel 🙂 You guys are the best!
I am super excited to be featured on the SRM blog today. Visiting Susan and John at CHA is always an highlight because they are such special & kind people. I love seeing all of the exciting things that they carry each year and they never stop smiling.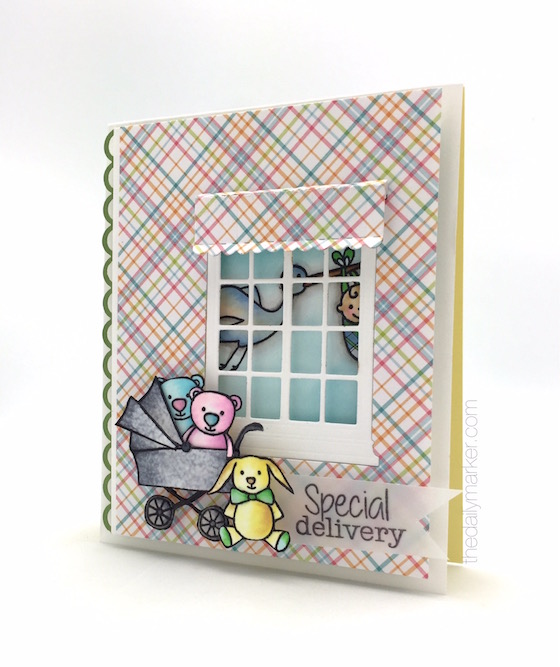 I had so much fun creating this little scene with some stamps designed by Janes Doodles. SRM stickers not only carries Janes stamps but, planner stamps, cool packaging and lots of other unique products.
Ok how cute is this "Special Delivery" stamp set. I will never forget before my kids were born I would hang out in the nursery sitting among the stuffed animals…inhaling all the baby smells.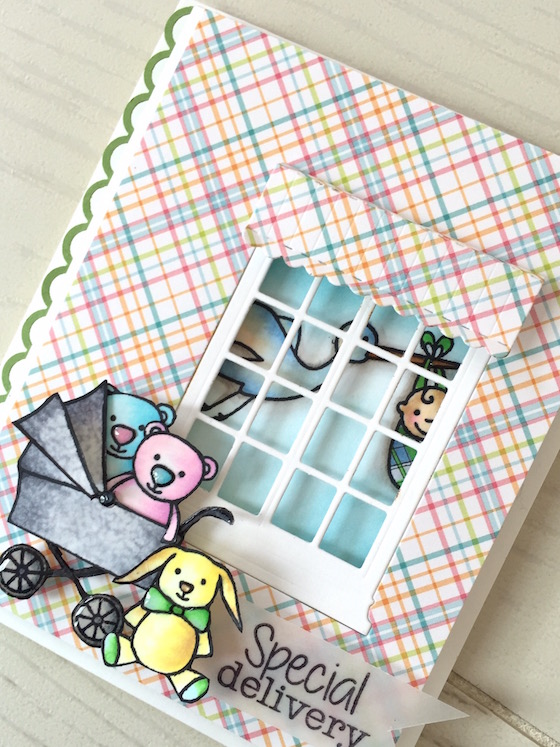 There are a lot of window dies on the market but, this one is my fav hands down. The "nursery" wall paper is from this 6×6 paper pad. The sentiment was stamped on vellum with black ink.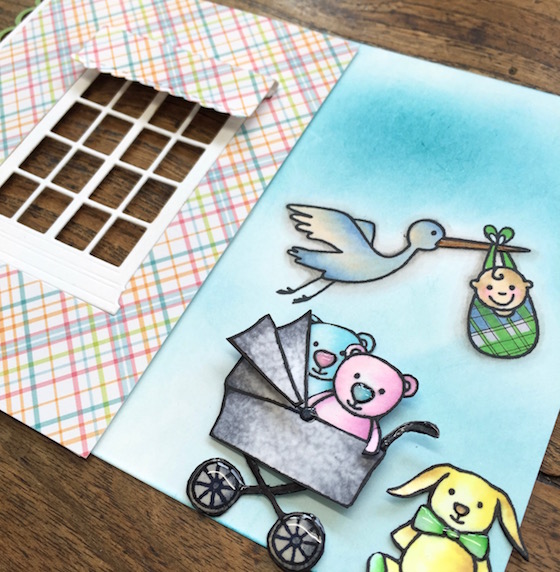 I cut off one of the folds on the top of the pram and popped it for added dimension. It also allowed more room for both stuffed animals. The texture was added to the pram with my tried and true technique (the rag with this) I used some distress ink on the background that was left over on my distress tool.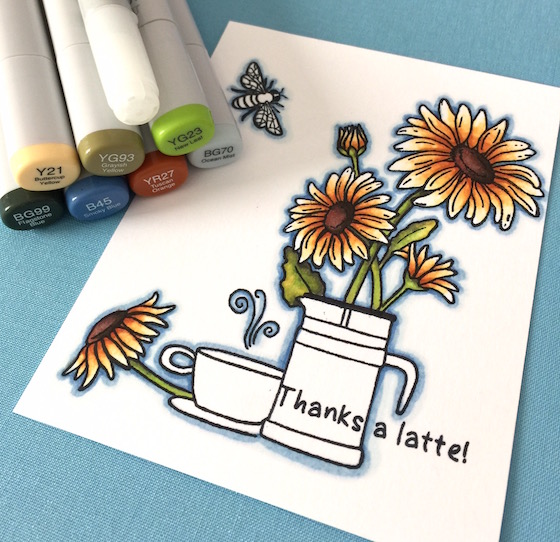 I wanted to keep stamping so I combined this set with this awesome "Coffee Time" stamp set. I hope to finish this soon.
GIVEAWAY: You get to pick one of Janes Doodles stamp sets how great is that. A random winner will be announced this Sunday. To quality tell me in the comment area if you drink coffee lol. A big thanks to Jane for the Giveaway!!
Go HERE to read more about the 30 Day Coloring Challenge. If you want to share what your creating go to DAY 1 and scroll to the bottom of the post. You will find a blue Inlinkz tab to link up your coloring.
See you all tomorrow and I am grateful for your visit. Hugs, Kathy