Hello Friends, How are you? I miss seeing you guys everyday!! I wanted to pop in to announce the winners. If you didn't win keep trying I have lots more to giveaway.
THE WINNERS ARE: ta da!
Power Poppy Giveaway is Heather P.(Day 9)
Waffle Flower Giveaway is Lorraine Di Matteo (Day 13.)
Power Poppy GIVEAWAY has 2 winners (Day 19.) 1.Karen Ladd picked from power poppy blog comments  2. Gail Plaskiewicz  is winner from my blog comments
Purple Onion Giveaway is Lisa (creative niche) (Day 26.)
The Greeting Farm Giveaway is Janet Si.  (Day 27.)
Honey Bee Stamp Giveaway is  Tracy M. t (Day 28.)
Winnie & Walter Giveaway is Maureen Hayes (Day 29.)
Super congrats to all the winners… in my book you all are winners and I wish I could send each and everyone of you something.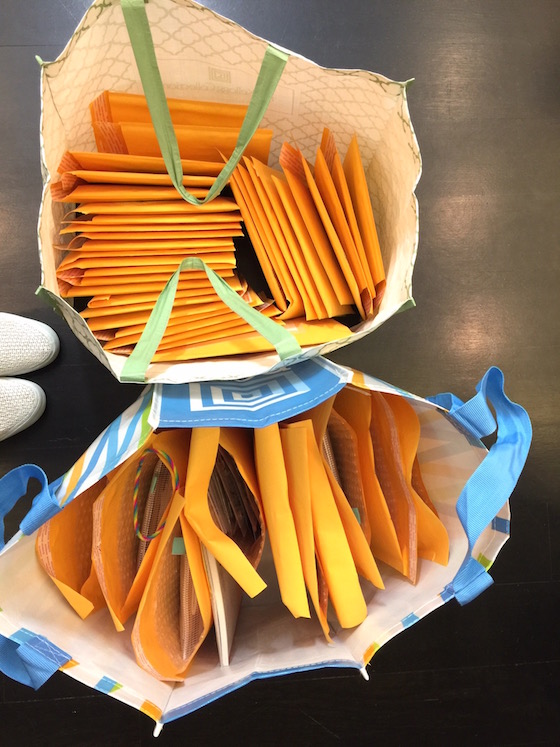 Also the cards I promised many of you for sending card to Gallie just need to be sealed and mailed. The stamps and goodie bags will be mailed too. *Whew*
LOOKING FOR ANOTHER CHALLENGE? I would guess that you all know about Jennifer McGuire's month long challenge called "Share Handmade Kindness" Each week the challenge has a different spin. You can read all about week 1. here. I am lucky and blessed to call Jennifer on of my best friends. Every time I am with her I get to witness the scope of her heart. She has always mailed cards spreading kindness for years. Jennifer lives and breathes kindness and it only makes sense that her new blog is about sharing handmade kindness. I know that you guys have big hearts too and I have witnessed the ways you share handmade kindness and seen the magic sending cards does. (Like to Gallie) My point being if you are already used to sending cards to friends and family take it a step further. Personally I am thinking of some other ways to challenge myself in addition to sending cards.
On Jennifer's blog you can upload the cards you are sending and she has lots of prizes!! I call that a win win 🙂 I will be back tomorrow with another card created with the My Monthly Hero November Kit from Hero Arts. Have a good week! Hugs, Kathy
Miss you guys 🙁
P.S. I will be catching up on email soon so sorry for my delay.