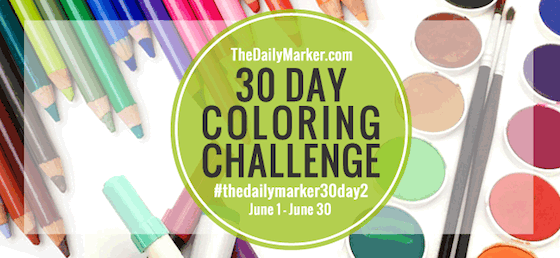 Hello Friends! Happy weekend to you 🙂 today I am experiencing some technical difficulties because I'm drafting my post from my phone *eek*
I promise to come back and fix things as soon as I can get some wifi and get on my lap top. Sorry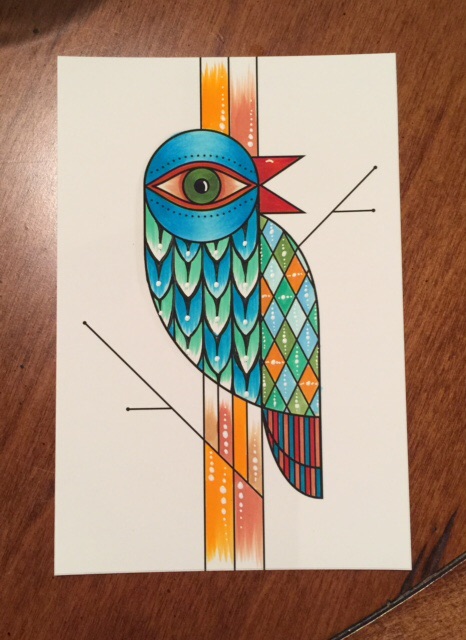 Today I am sharing three of the four coloring cards from Simon Says Stamp. The cards are super fun to color and they are beautiful framed. They make great gifts too.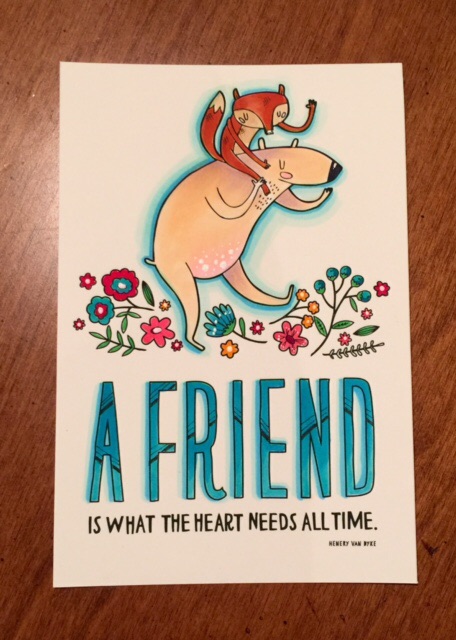 If you click on this link you card see one of the cards framed and on my desk.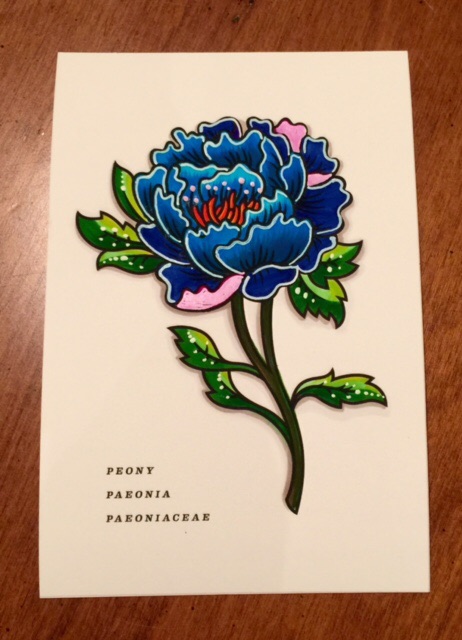 You can purchase these awesome coloring cards exclusively at Simon Says Stamp.
Thanks for your visit and stop back later if you want to see a more normal looking post. Again my apologies. Hugs, Kathy
P.S. Go here to read more about the 30 Day Coloring Challenge and if you want to share what your creating go to Day 1 and scroll to the bottom of the post. You will find a blue Inlinkz tab to link up your coloring.