Hello Friends, My apologies for a super quick post today.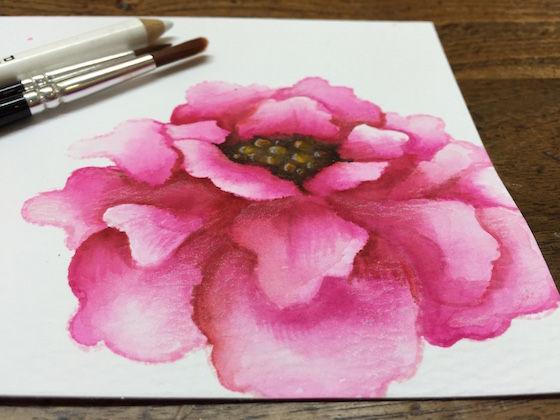 I thought I would give the popular "no line" coloring a try again.  I have done it in the past but, I really do like the black lines.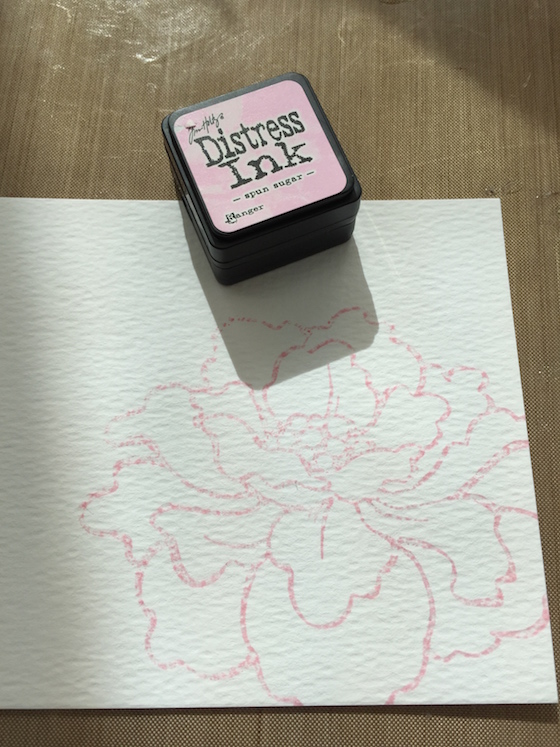 I started with some spun sugar.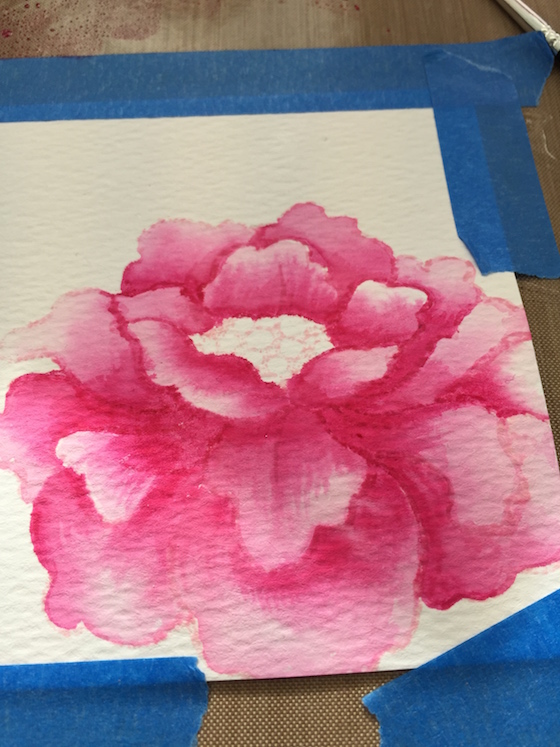 I always wet my surface first then apply some distress ink by smooching the ink on my craft mat and picking it up with my brush.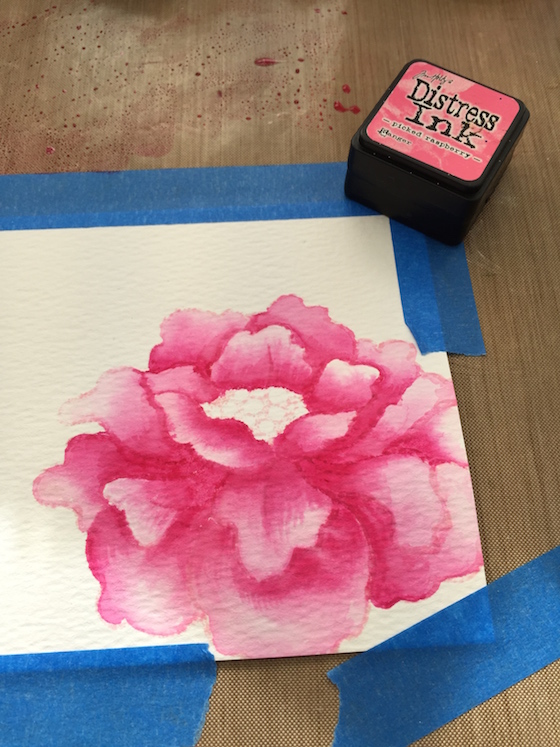 Then I applied a medium color.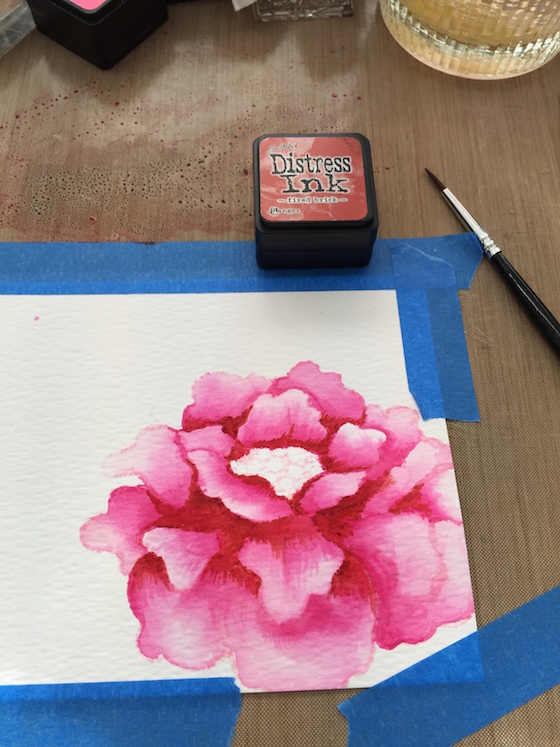 Here comes the dark accent color. I didn't pay any attention to where the light should be just where it was easy for me.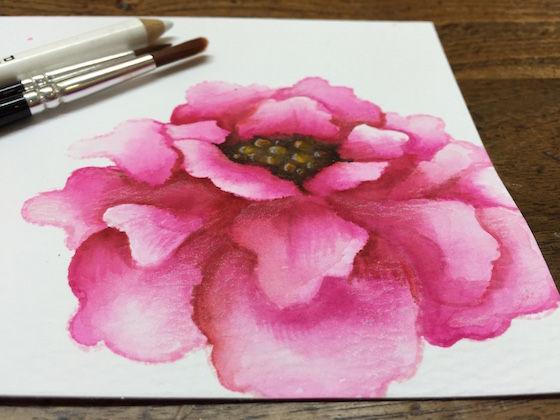 I used two browns of distress ink for the center. Once it was dry I added a little white pencil. I wanted to finish the background and make a card but, time didn't permit. Boo!
Have a great day and see you tomorrow. Hugs, Kathy
CARD SUPPLIES AND LINKS: