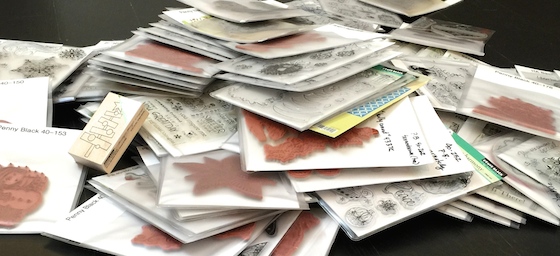 Hello Friends, It's me again! 🙂 As I mentioned in my last post I have a big giveaway coming and today is the day!!! My twin sister is helping me get organized and purging some of the stamps that I love but, just don't have room for. Lots have never been used, some are slightly used and most are in pockets and labeled. Pretty sweet right?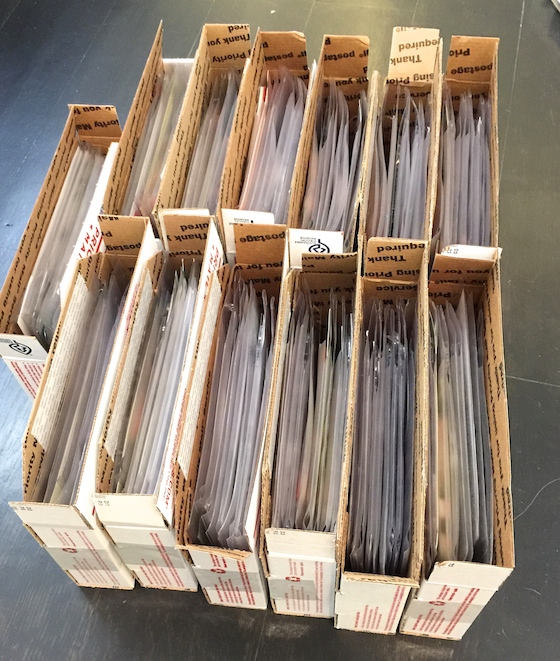 The boxes are stuffed with cling and clear stamps from Penny Black, Hero Arts, Lawn Fawn etc. etc…I am a pretty practical person and if these lovely stamps are not getting the love and attention they deserve … they need to go to a new home…. YOUR HOME!! All expenses are on me you don't have to pay for shipping or anything!
What do you need to do to qualify for this big giveaway? Just leave a comment. It would make me pretty happy if you would share this with your friends….actually that would make me really happy. It's always fun to get new subscribers to my blog. 🙂 but, it's not a requirement.
You have fourteen chances to win!! FOURTEEN WINNERS will be announced on December 15th. A big thanks for all of the support you have given me and my blog this past year. This is a small way to show my appreciation for you. Many thanks!! Hugs, Kathy