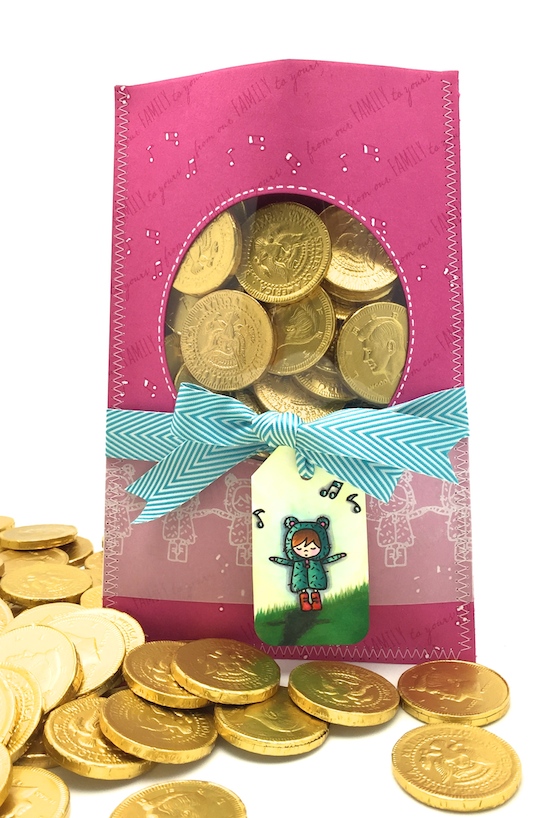 Hello Friends, How are you today? I am so excited to be a guest on the Mama Elephant Blog today. To mark the occasion I wanted to created something a little bit out of the box…. possibly a "box" of sorts. I am in love with this holiday set called, "Alpine Carolers" matter of fact I love it so much I did a video working with this set previously. (You can see the video here and the full post here.) TODAY I wanted to show you that you can use this set all winter…not just during the holidays.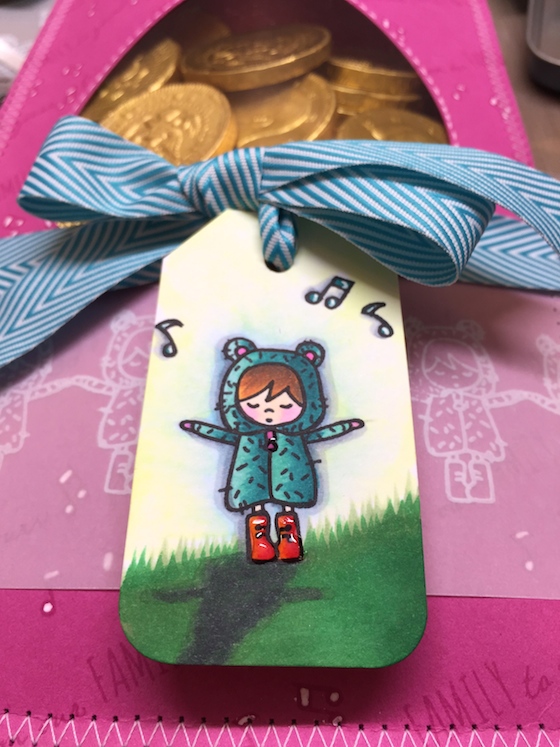 The people are just perfect for any wintery Birthday or special gift all season long and can stand alone on a tag for that special someone. The sentiment in the set "from our family to yours" works on about anything.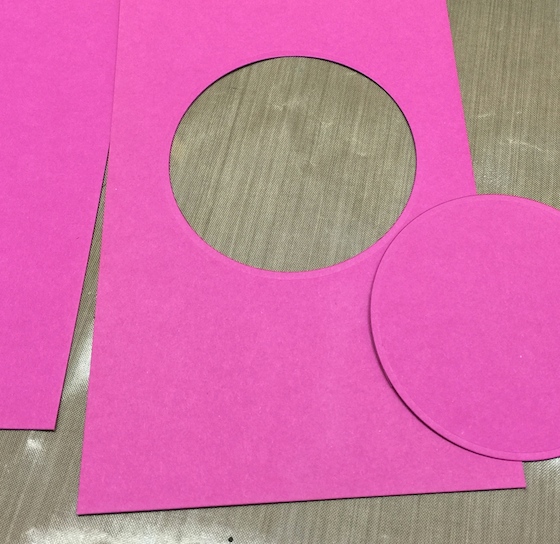 To create this quick gift bag or box I cut a regular piece of car stock in half horizontally and die cut or punch a hole towards the center.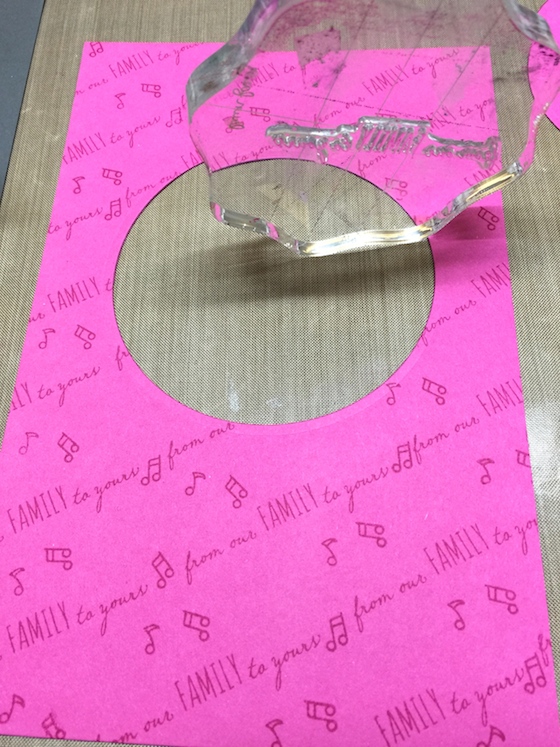 Stamp the background with some complimentary ink.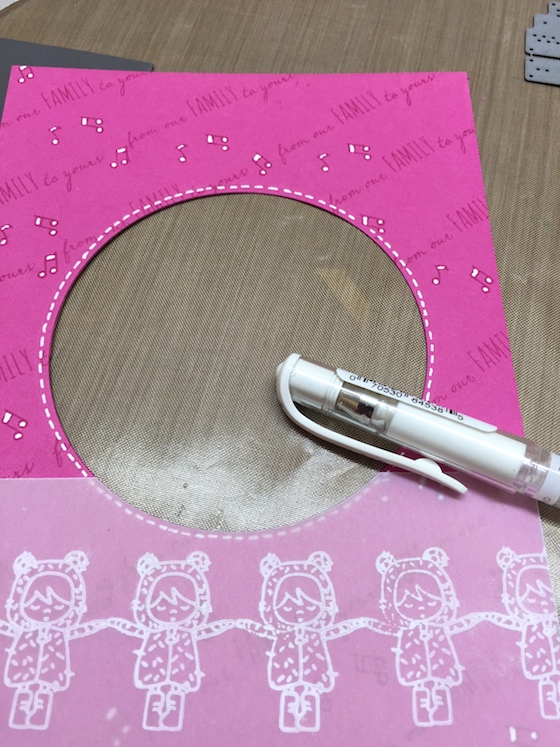 Stamp the person that the gift is for in white ink on a strip of vellum and heat set. Add your white accents & tape a piece of acetate behind the window. (I like to cut these Hero Arts acetate cards in half) Sew the back and front together along with the vellum. Fill with gold coins or candy. (gold coins are from Costco) To seal it up I added washi tape on the back. 🙂
GIVEAWAY- Visit and leave some love on the Mama Elephant Blog and let me know in my comment area that you did. I will pick a random winner the following week to win a goodie bag.
A big thanks to Mama Elephant for letting me be a guest with them today. Have a great weekend. Hugs, Kathy
P.S. SIMON SAYS STAMP IS HAVING A 25% OFF COPIC MARKERS . CLICK HERE AND DON'T FORGET TO USE THE CODE "MARKERS". 
CARD SUPPLIES AND LINKS: click on any of the links below: