Hello Friends and happy Friday to you, I hope you have some fun plans for the weekend?
I'm not sure if you know this….. If you are a "Club Member" of Penny Black you are privy to peeks of new stamps before anyone else! You will also get emails of project cards, videos and other inspiration FIRST. How great is that 🙂 If you would like you can click here to join The Penny Black Club. I bring this up because today…. if you are a member…… you received from the club an email with a card I created and I can't share it with you for a few weeks and that is going to be hard.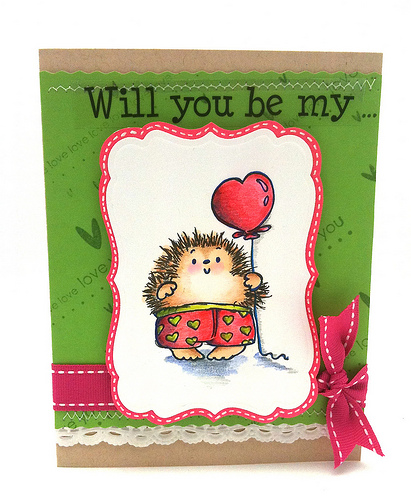 You might recognize this little cutie because I recently used him on a card here. Why again so soon you ask? I received an email from a wonderful lady who has taken my classes at my LLS. She asked me if I would consider making a card using him on a Valentine themed card. I was thrilled to get this request and was more than happy to ink him up again.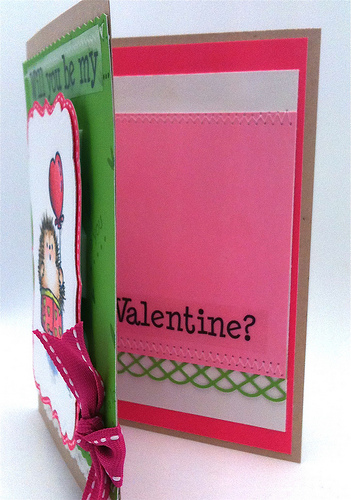 The sentiments are from SRM stickers & you can purchase them here.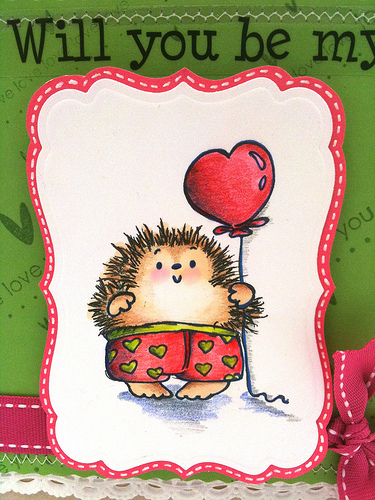 You might be asking what did I color this adorable hedgehog with? I used Copic markers (E33, E50, E30 & RV10) then, I used a few prismacolor pencils to add so extra shading. Did you notice the widows peak I shaded on his face? If any of you have a stamp that you need a little jump start with just send me an email to see if I have it. I would love to help. For all of you that live in the states enjoy Super Bowl Sunday! Hugs, Kathy
Supplies: