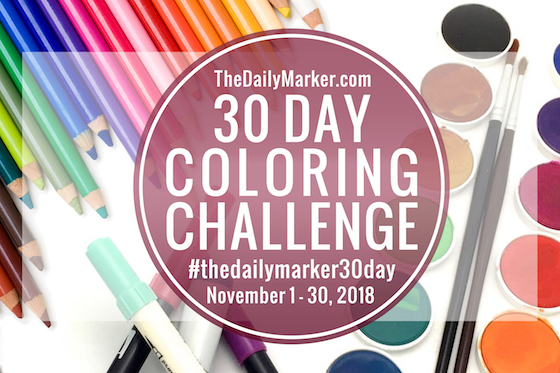 Hellllooooo! It's me again! I hope your week is off to a good start …. and don't forget to vote today (if you are in the US of A)  every single vote counts.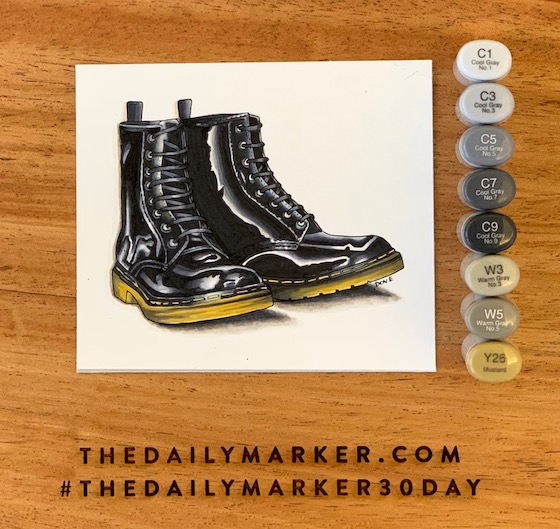 Ok so Jennifer Dove where to I start … A few years ago I saw these amazing boots on Instagram and my mind was blown because I thought they were a photo but, they were colored with Copic markers. These are the boots that you color at the end of the class when you are ready. These are the ones that I colored and I am pretty proud of them. With that said I want to color them again hopefully soon!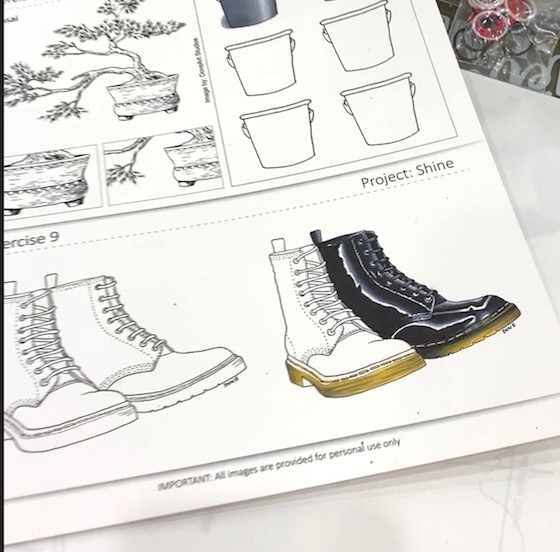 Sooo back to the boots … when I first saw them I was ok so … who … what … when …. where? So I found out that Jennifer Dove was the master mind of the boots and she teaches her Copic Boot Camp!!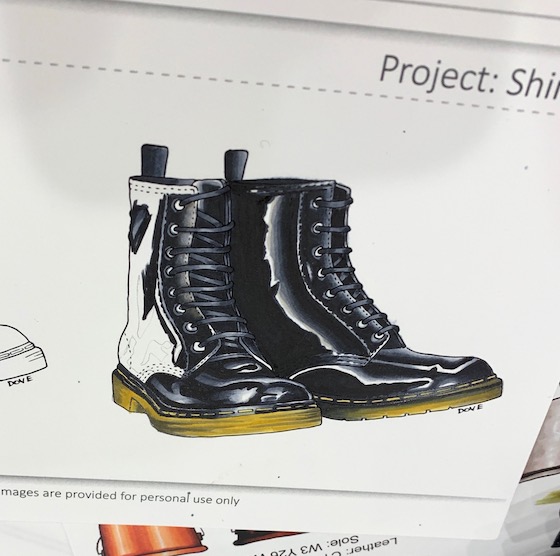 When I finally checked out the details I discovered that class was over and then I forgot all about it.
In this photo we penciled in the highlights and colored around them and then softened the highlights.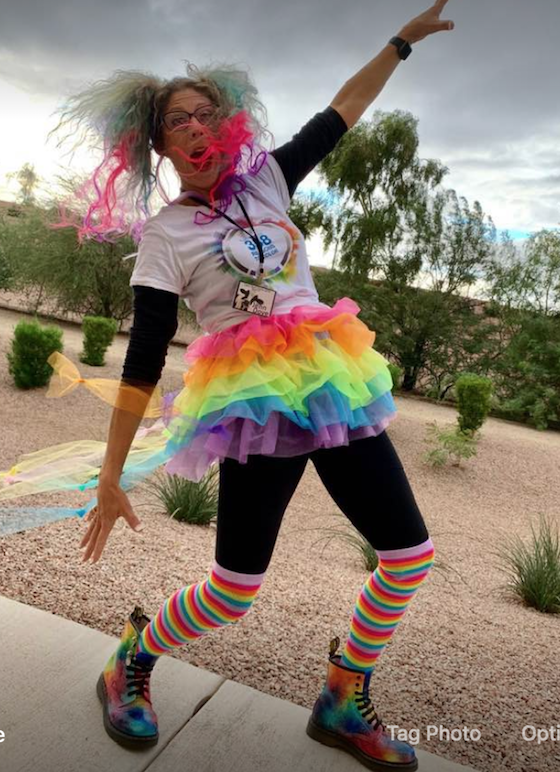 Jennifer Dove is an amazing artist and as you can see in the photos she's a pretty fun gal lol. Jennifer is the developer and the master mind behind Copic Boot Camp and has been fine tuning the 'Copic Boot Camp" for years. The four day class is pretty dang awesome and perfect in my book! If you want to check out Jennifer's blog click here. I would encourage you to subscribe to her videos here. If Facebook is your thing here is Jennifer's and it just might be the best place to be when she releases her next registration for Copic Boot Camp 2019. Here is the official Copic Boot Camp blog.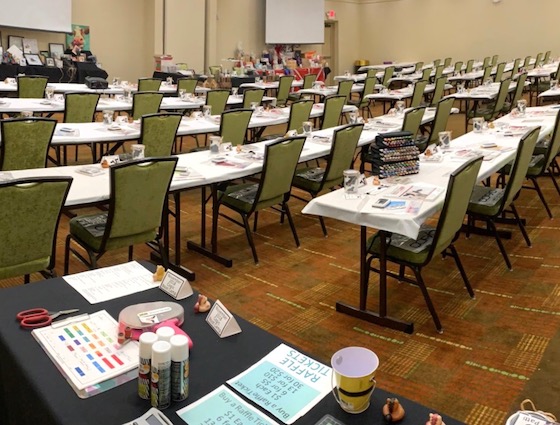 Copic Boot Camp is 4 full days and at first when you see the price you might hesitate but, I tell you when you break it down worth every single penny. Jennifer is so patient and kind and when she's not giving something away she's teaching all …. day  … long! The last day class was to end at 6 and we wanted her to hold our hand while we finished the boots so I think we left about 8? To me that says it all in a nut shell … she gives her all and then some!! Her husband called to see when she was coming home and she pushed on cause she's that amazing!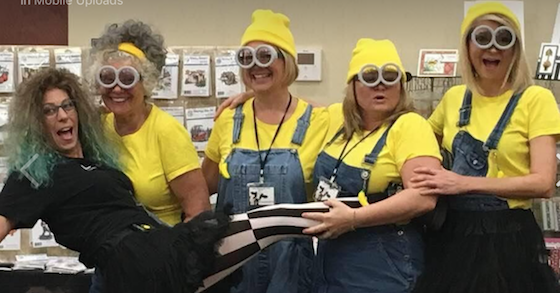 Basically we got Jennifer for about 40 hours! Jennifer has a team that helps make all this happen and every single one of them were awesome, kind, enthusiastic, warm and engaging! From left to right … Jennifer Dove, Ellie (Jennifer's mom) , Becky, Patti and Nicolette.  Read about the team here. Nicolette is her right hand gal and she's pretty spectacular in her own right.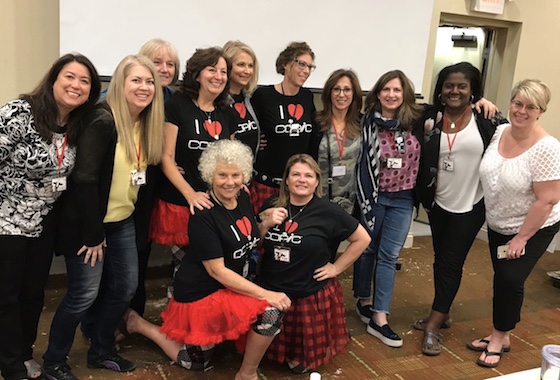 In this photo with the Copic Boot Camp team is some of the amazing women who met each other on line during the 30 day coloring challenges ! (from left to right Sandy, Karen, Me, Fatima, and from the left Sandy, Kari and Jo Ann. The Boot Camp crew from right to left Jennifer, Nicolette, Becky and in front Jennifer's mom Ellie and Patti.
I am super excited to implement and share some of Jennifer's new techniques but, most importantly I am feeling confident to take the next step with my coloring.
Have a great day and I will be back tomorrow. I am always grateful for your visit … always. Hugs, Kathy
P.S.  There are 3 ways to share what you are coloring. If you want to join a community of coloring enthusiasts I recommend  FaceBook or Instagram. Be sure to tag me and use the hashtag #thedailymarker30day. Kids & young adults use #thedailymarker30daykids.
P.S.S. If you have any questions about the coloring challenge you can refer to this post . If you want to get my posts in your mailbox you can sign up here or subscribe to my videos here.
The 3rd way is to link up to my blog to share your coloring click here to link up