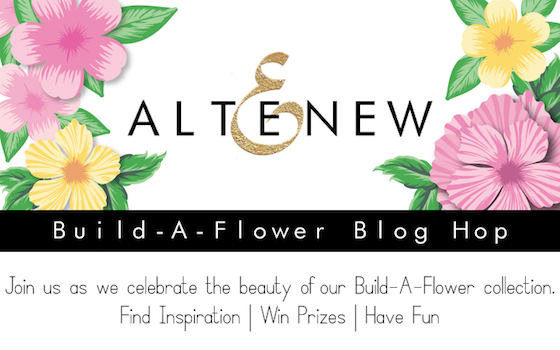 Hello Friends! How are you today? Did you have a good weekend? Today is Altenew's Build a Flower Blog Hop and I am super excited to be included because I love Altenew and I love flowers! To start at the beginning of the hop go to the Altenew Blog here. If you are coming from Lilith Eeckels blog you are in the right place.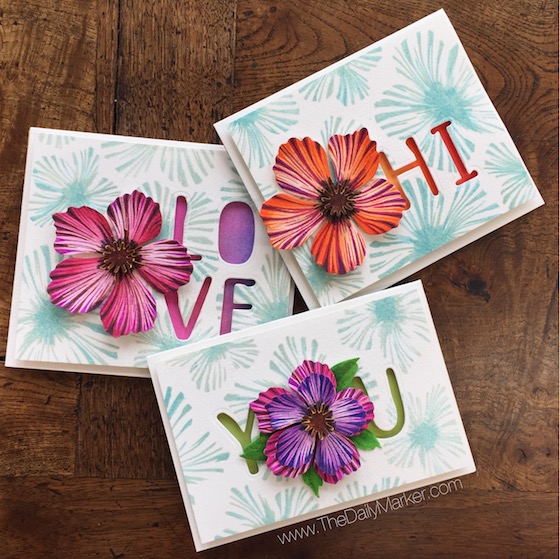 When I saw the stamp Build A Flower Peony Blossom  I have to say it was love at first sight!!  The Brush Stoke Alphabet dies were a love thing too. Today I also have a bonus card, a video and Altnew has some pretty sweet giveaways. Yay!
Years ago I stamped a background with the detailed part of the layering stamp for a background pattern … this time I decided to watercolor after stamping the detailed part of the stamp on my card panel to give the background a little bit more color variation rather than just stamping.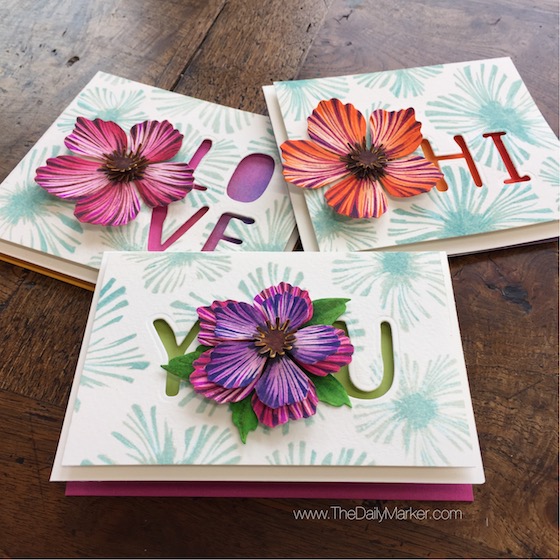 This was the first time that I tried this 140 lb paper (thanks to Lydia for the recommendation) and this ink. I was super happy to try the Altenew black ink for watercolor and I love how it stayed black and was easy to work with.
Under the die cut letters is some very simple watercoloring to accent the flowers. Speaking of letters … the The Brush Stoke Alphabet dies are great. I love how they are narrow so you can fit more on your card panel but, tall enough for impact. I am itching to thread some twine in that highlight line that is cut out of each letter.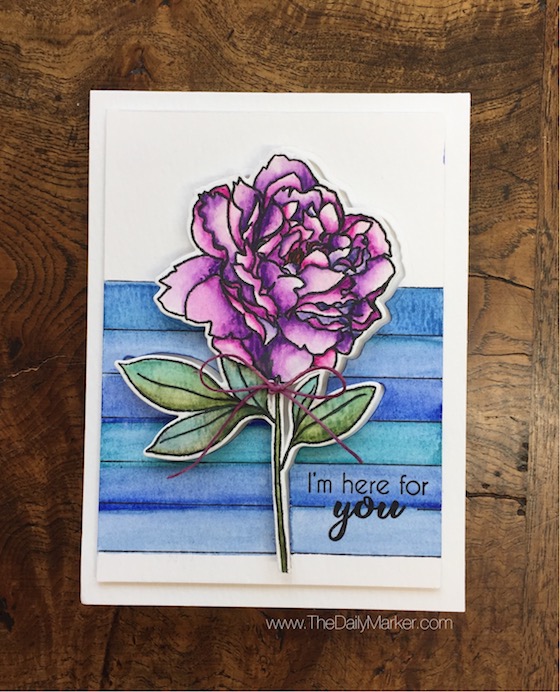 This is my bonus card for today. At the end of my video I show you how I painted the background. Super easy!  This Peony Spray is so elegant & I love the graceful petals and it was very enjoyable to watercolor.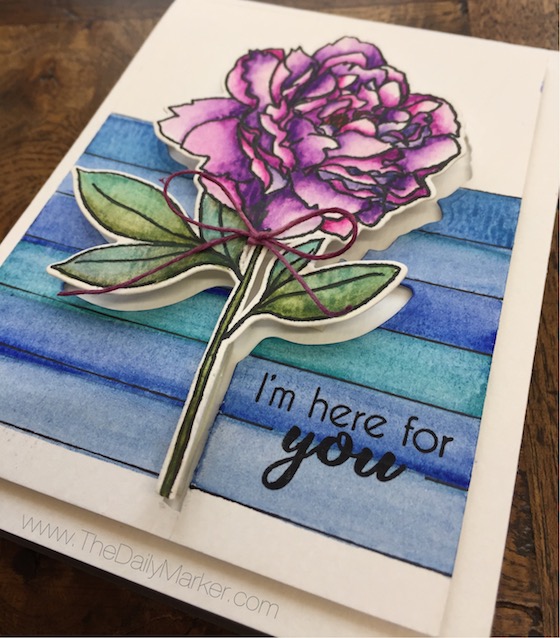 I love lengthening the stem and wrapping twine around flowers … makes me happy.
GIVEAWAY!  Altenew is giving away a $30 gift certificate to six lucky winners! Please leave a comment on the Altenew Card Blog and/or Altenew Scrapbook Blog by Friday, March 2nd for a chance to win. Six winners will be announced on the Altenew blogs on 3/4/2018.
Altenew Giveaway 2  ….  ANOTHER CHANCE TO WIN! Yes please!
Place an order from the Build-A-Flower Collection from 2/26/2018 until 3/2/2018, and you will automatically be entered into a raffle for a chance to win a big prize! One lucky winner will be chosen to win a prize pack valued at over $120 including one Original MISTI stamping tool, Artist Markers Set C, and Soft Pastel 6 Mini Cube Set. No minimum purchase needed! A winner will be announced on March 4th on the Altenew Blogs.
 Thank you for your visit today I always love it when you stop by. Next on the hop is a friend and oh so talented Jessica Frost-Ballas blog. The full blog hop list will be at the bottom of my post if you encounter a broken link.
Card Supplies and links. Affiliate links are used if possible &  goes toward my road trips. Thank you!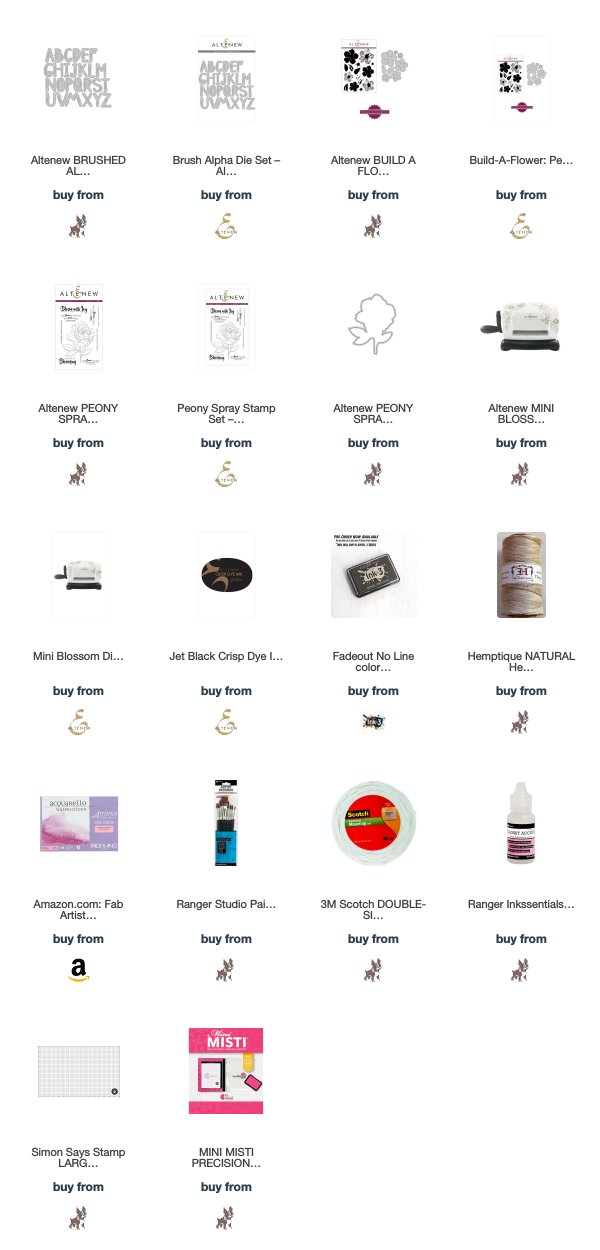 Kathy Racoosin  *You are here*
Jessica Frost-Ballas *next on the hop*