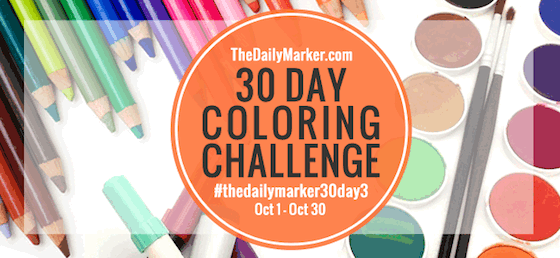 Hello Friends, Well… I did film a video of my watercoloring with distress inks blunder but, it's just not worth watching and the phone was ringing and I was flat! I messed up my watercoloring from yesterday and then this!! NOT a happy camper BUT I do have a giveaway today! 🙂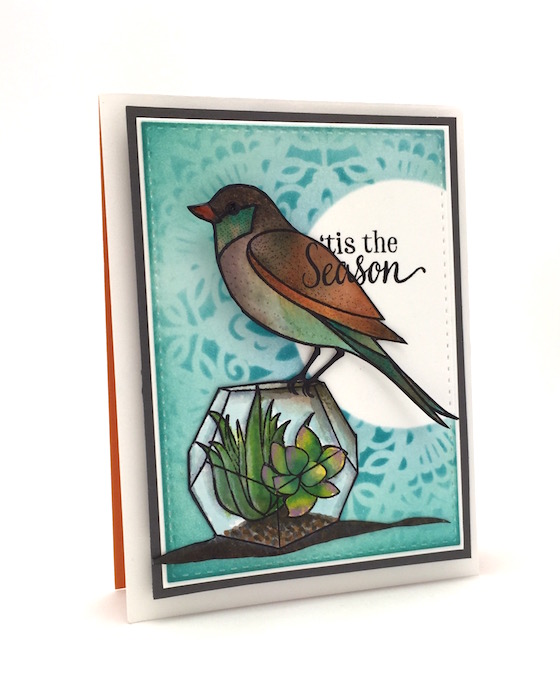 Thank goodness I was able to save this one and hopefully I will save my other big mistake…it's bigger lol. When I do I will share the process.
I masked off a circle/moon & applied distress inks around the circle. Holding the stencil down carefully I added more distress ink . I used this stamp and this one. (in case you ask this is the die cut for the bird)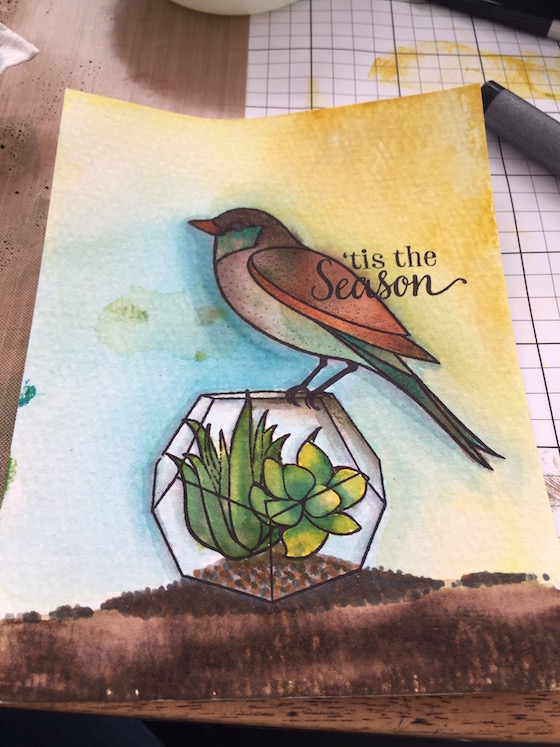 A litte FYI..when you are watercoloring keep your mat clean. I was picking up color from my kraft mat and mushed it on my paper with my finders :(. The paper was to wet to remove or water it down. Yes, it was one of those days.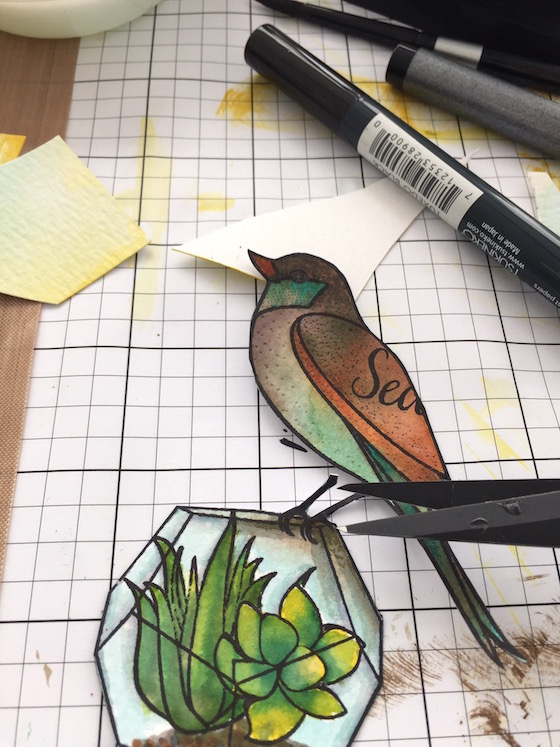 So I cut the it all out and wanted to show you the way I cut in between the legs and glued them back together.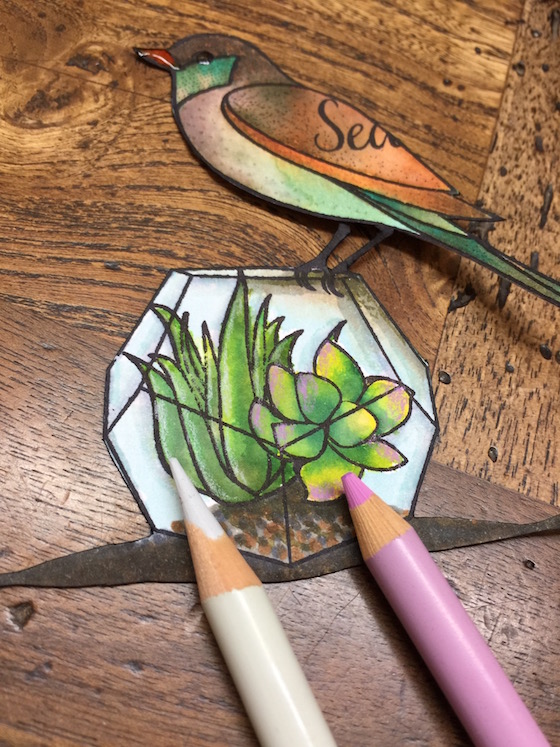 Added some accents with a few colored pencils.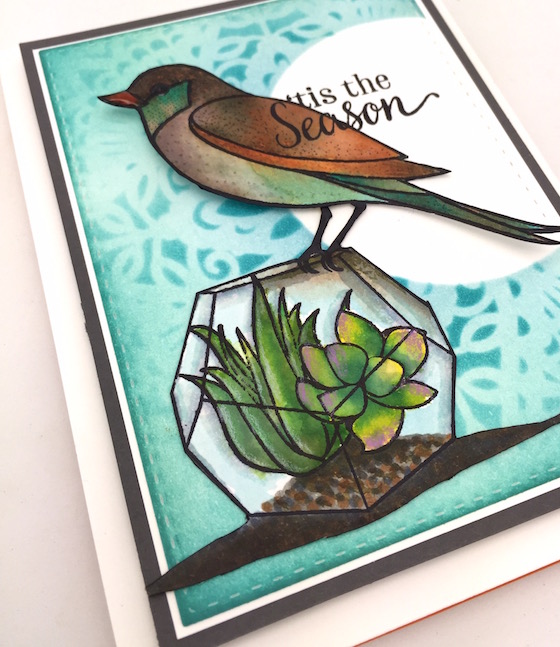 This is the stencil I used. The distress inks I used for the background were Peacock Feather and Salty Ocean.
GIVEWAY!  a $25.00 Gift Certificate to the Hero Arts Store. A random winner will be picked on OCt. 14th.

Have a happy day and see you tomorrow. Hugs, Kathy
P.S. The four winners of the coloring books are Karine Boivin, Natalie Houston,  Susan hatfield & Kathy Patterson.  A super big congrats to these ladies. If you want to see that particular post click here
P.S.S TO LINK UP & share your coloring click here and go to the bottom of the post. In case you missed it you can read all about the 30 Day Coloring Challenge here.
P.S.S.S. If you wan to see what everyone is submitting for The Daily Marker 30 Day. Click here to see what is being shared on my blog but,  you need to scroll to the bottom of the post. You can click here too to see everything under the hashtag #thedailymarker3day3 that's on Instagram.