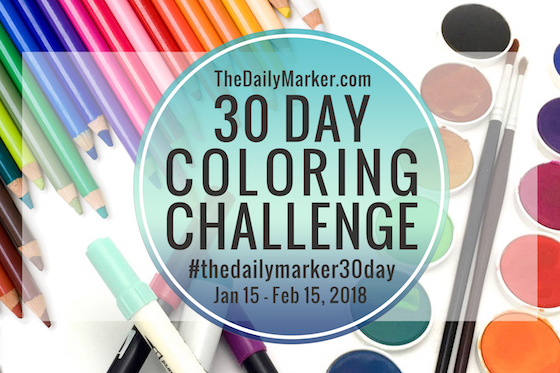 Hello Friends, Happy Friday to you! The plane ride to AZ is fairly long and it's pretty great to be able to sit & color for a few hours without any disruptions or guilt. Space was tight but, I was determined to get some coloring time in. This is a hot off the press stamp that's new from Concord & 9th and it's such a knockout! I love everything about it!!
*Tune into the Concord & 9th blog to find out when this exquisite stamp will be available. Since it's brand new I am thinking you might have to wait a little bit**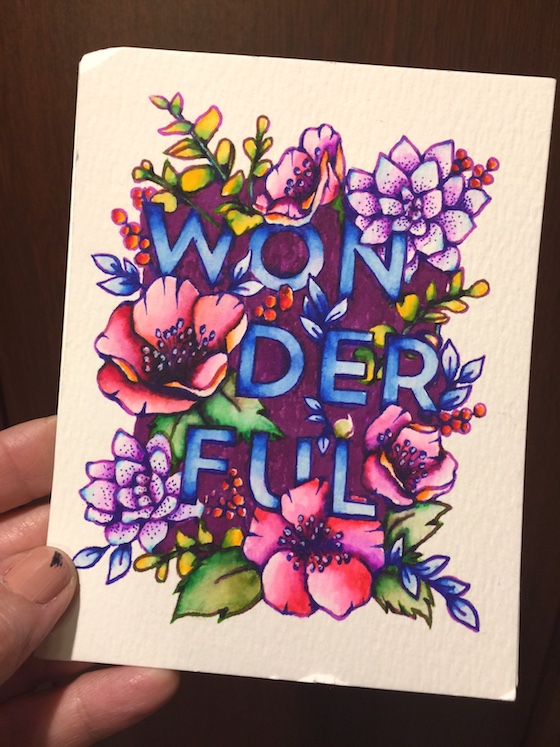 I packed up some Tombow markers & watercolored this on the airplane.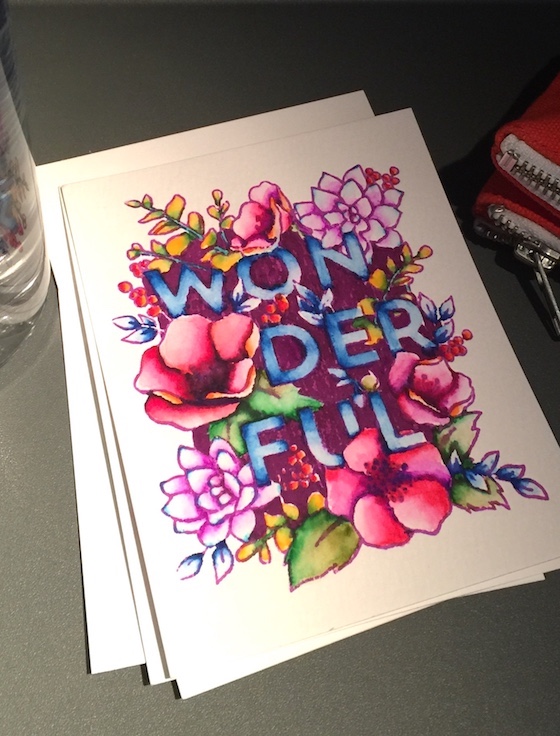 This is how it looked before I sharped up the lines with some fine tip markers and filled n the nooks and crannies.
Just a quick share and quick post today. Thanks for being you ! Hugs, Kathy
COLORING CHALLENGE INFO BELOW… QUESTIONS? NEWBIES? SHARING?
If you have any questions about the coloring challenge you can refer to this post . If you want to get my posts in your mailbox you can sign up here or subscribe to my videos here.
There are now 3 ways to share what you are coloring. If you want to join a community of coloring enthusiasts I recommend  FaceBook or Instagram. Be sure to tag me and use the hashtag #thedailymarker30day. Kids & young adults use #thedailymarker30daykids.
The 3rd way is to link up to my blog to share your coloring here.
P.S. If you want to share the logo when writing your blog post or on Facebook etc. that would be lovely & so appreciated :).
P.S.S. Did you catch my first road tip in 2018 is to So California with Lawn Fawn!?