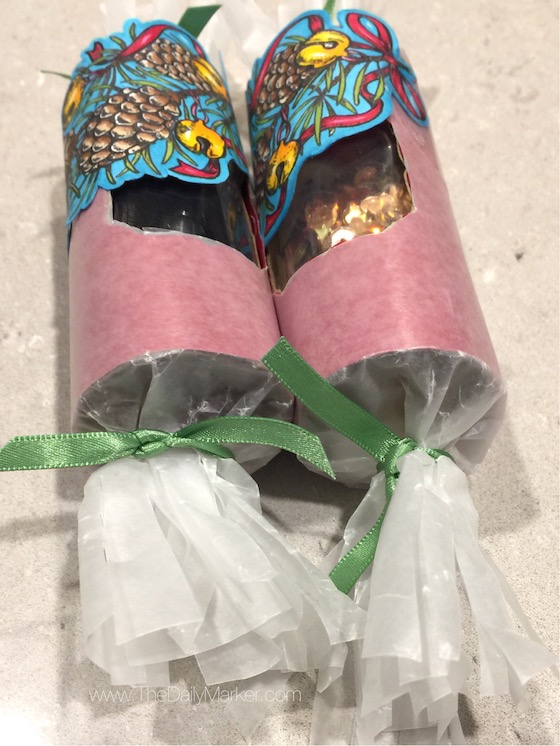 Hello Friends, Is your week off to a good start? I sure hope so especially since this can be a stressful time of year.
Do you need a quick gift idea or a stocking stuffer that's different? For 12 Days on the Power Poppy blog they have been rocking the DIY projects and today is my turn for Day 12. I sure hope it measures up and that you guys like it.
Save your toilet paper rolls or paper towel rolls to create some fun packaging. Using tissue paper would be beautiful but, my goal was to use everything that I have on hand for my shakers so I opted for wax paper.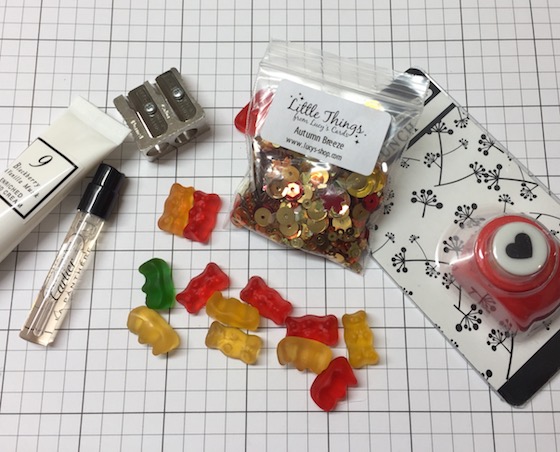 One of the window shakers was created with the crafter friend in mind with a mini punch, Lucy's sequins etc.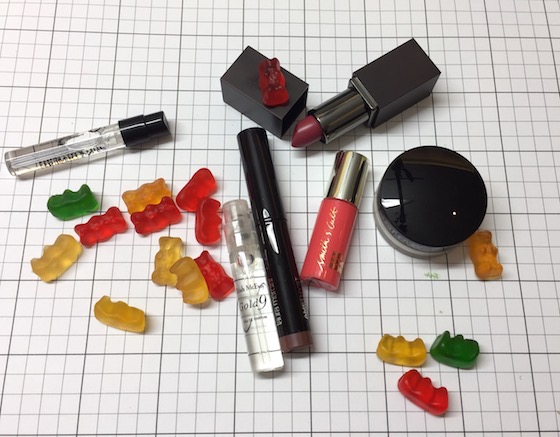 My second one was created for a the make up fan. I hope you have time to click on over to the Power Poppy blog for more photos and more details on my project.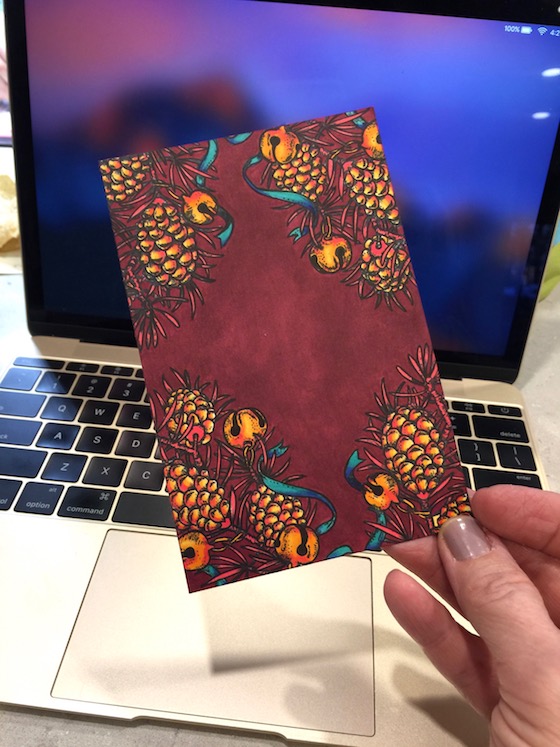 You all know that coloring is more my thing so I just had to stamp this beautiful "Rustic Rejoicing" stamp on some paper and do a little colorin' .Not sure how I will finish this yet but, I will share it with you when I do.
Have a good week and hugs to you, Kathy