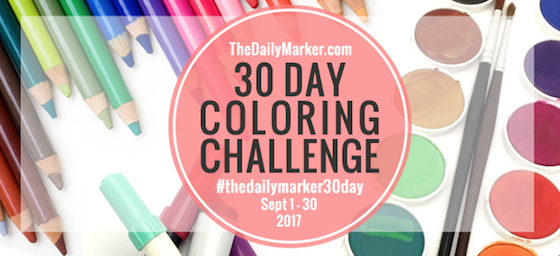 Hello Friends, How are you? Please tell me if you are in Florida you are in a safe place and ok! #manyprayersforyoursafety
Currently I am in NY because tomorrow is Mama Elephant's Anniversary Party and it's one of the stops of the road trip. I am super exited to be doing demos and meeting some of you. Woo HOOO ! With that said yes… I am super nervous too.
I am still finding time to color … I do practice what I preach lol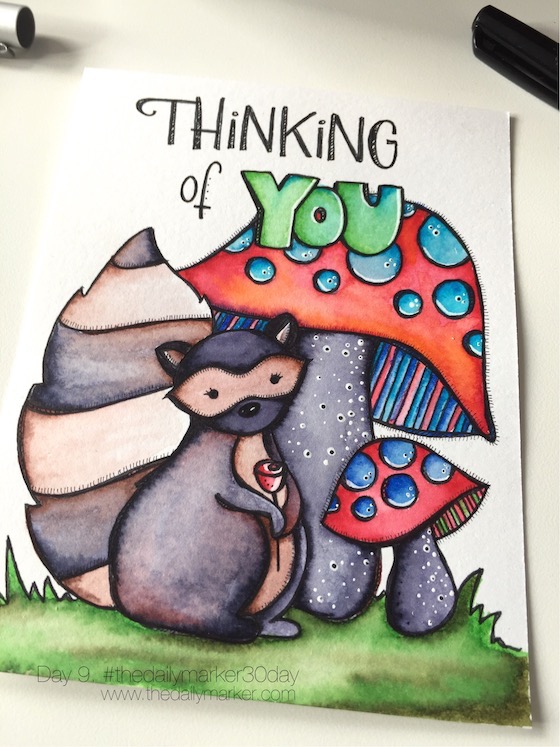 Simon Says Stamps coloring cards … I have mentioned before that when I travel they are always packed in my carry on with some Zig markers. This particular set of cards is new for STAMPtember and it's called, "Suzy's Forest Friends" and they are as sweet as can be.
I added my usual fun things that I like to do.. .like dots with a white gel pen, eyelash lines with this super fine tip marker & outlining the image with a fine tip sharpie. Soo fun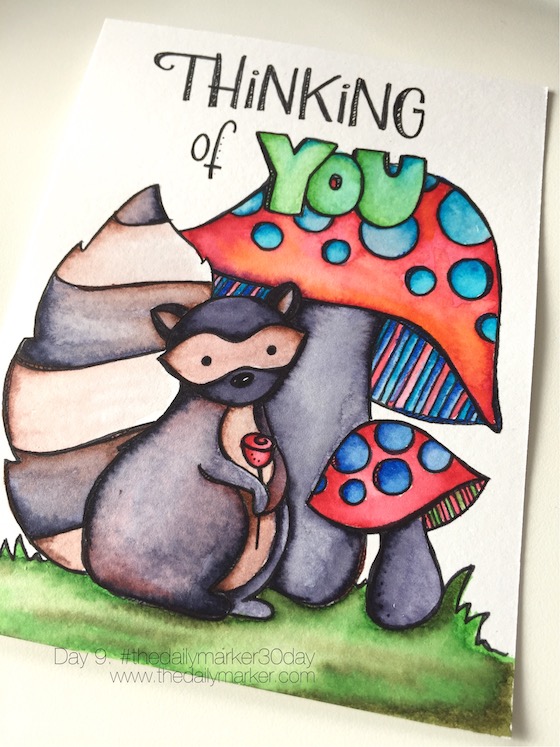 This is the before all the detailed additions.
So If you don't mind I am going to run and I will see you again tomorrow. Big Hugs, Kathy
P.S. If you are new to the challenge …. The premise of "The Daily Marker 30 Day Coloring Challenge" is to color something everyday even if it's for five minutes. (However feel free to  jump in or out as time permits). Any coloring medium is welcomed. Click here for DAY 1. TO UPLOAD YOUR COLORING  or here on Instagramor here on Facebook (FB is a closed group). Please remember to use the hashtag #thedailymarker30day  kids & young adults #thedailymarker30daykids
If you have any questions about "The Daily Marker 30 Day Coloring Challenge" you can refer to this post.  If you want more info on The Coloring Challenge Road Trip click here.