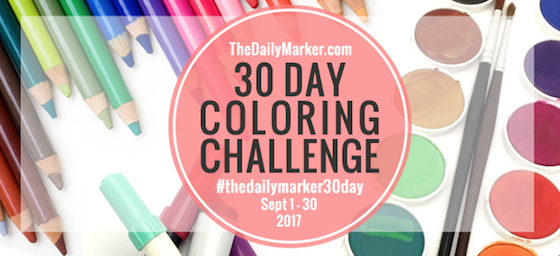 Hello Friends, How was your weekend? My road trip took me to Canada at the wonderful store called One Crazy Stamper. Lora the store owner was so delightful and her class space is wonderful and so full of light. Everyone I got to see and meet made the experience an unforgettable one.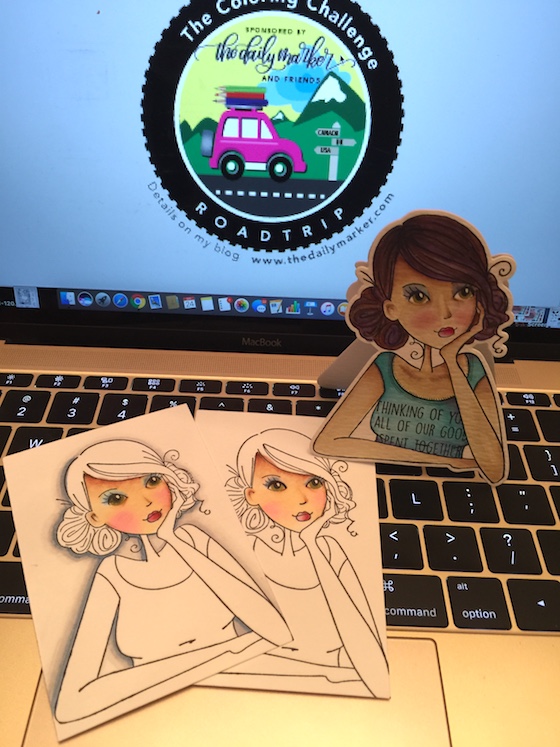 Sorry for the bad photos it was about 1:30 am when I took them.
A big thanks to Lora for having me and to Emily from Stampingbella for hooking us up. I'm still glowing from being with everyone and sharing our love of coloring.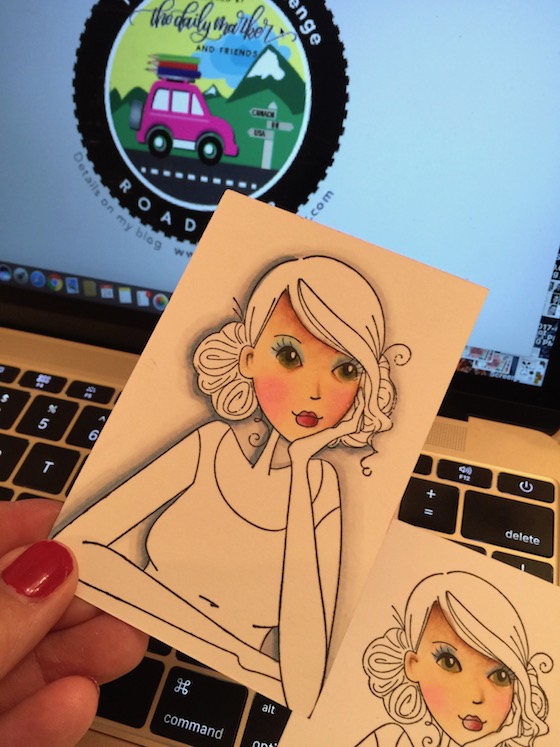 We colored this awesome Bella today and I shared some tips on how I fake it! Yes I do! #youknowwhatimean #itsacoloringthing
Thanks for your visit today and I will be back home later today. Have a great day! Hugs, Kathy
P.S. If you want to see what everyone sharing on Instagram click here  … If you want to see what everyone is sharing on my blog click here and scroll down.
P.S.S. If you are new to the challenge …. The premise of "The Daily Marker 30 Day Coloring Challenge" is to color something everyday even if it's for five minutes. (However feel free to  jump in or out as time permits). Any coloring medium is welcomed. Click here for DAY 1. TO UPLOAD YOUR COLORING  or here on Instagramor here on Facebook (FB is a closed group). Please remember to use the hashtag #thedailymarker30day  kids & young adults #thedailymarker30daykids
If you have any questions about "The Daily Marker 30 Day Coloring Challenge" you can refer to this post.  If you want more info on The Coloring Challenge Road Trip click here.