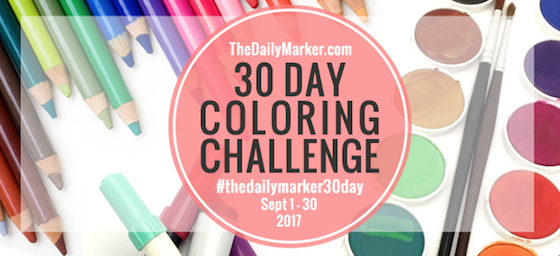 Hello Friends, How are you? I hope you all are ok!!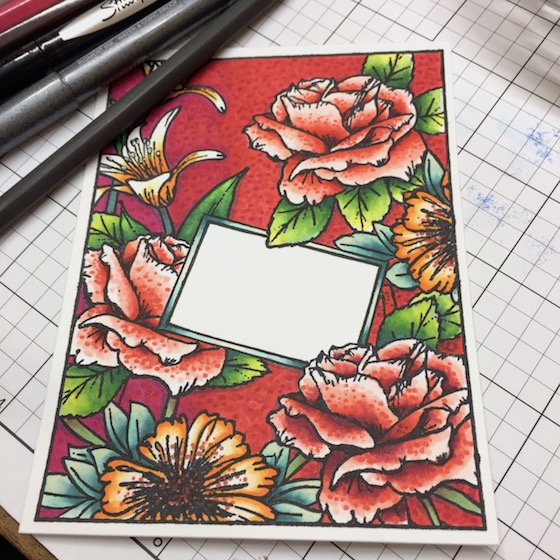 Most of you know that I L.O.V.E. flowers and I love to color flowers. This stamp is perfect!! I love how the flowers are arranged and I don't have to mask anything. There is a variety of sentiments in the stamp & it's dynamic!  PLUS these flowers are easy to color. Win win!!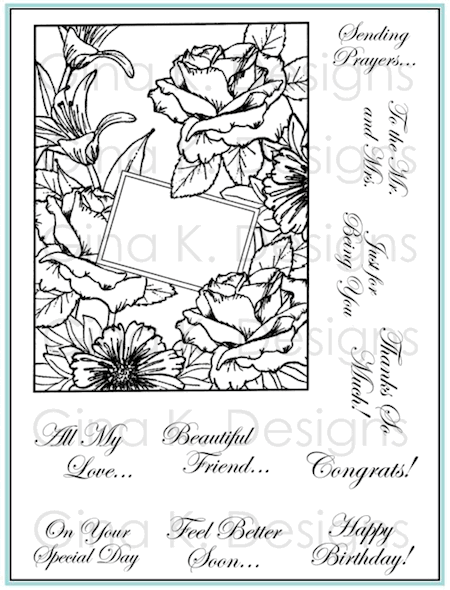 The stamp set is called, "Arranged With Love" and ahhhh it's a must have. I colored the panel a month ago and was waiting to finish this … stamping a sentiment and making a card out of it.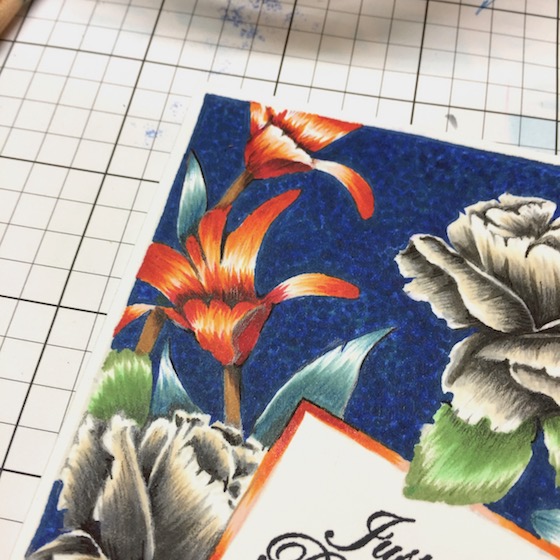 This is a sneak peek that I colored today with some of Simon Says Stamp ink that's perfect for no line coloring & great with alcohol markers. This project is for a video for a very special fundraiser coming up soon & I can't wait to share.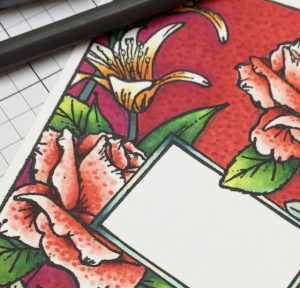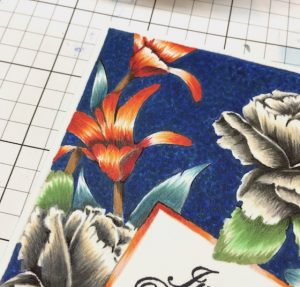 It's fun to see how different they look and each one was sooo fun to color. I need to watercolor with this stamp and I am so excited to share the video.
One another note I am behind on giveaways and hope to catch up tomorrow. I had to make time for this special fundraiser project. Thanks for your continued visits and see you tomorrow. Hugs, Kathy
P.S. If you want to see what everyone sharing on Instagram click here  … If you want to see what everyone is sharing on my blog click here and scroll down.
P.S.S. If you are new to the challenge …. The premise of "The Daily Marker 30 Day Coloring Challenge" is to color something everyday even if it's for five minutes. (However feel free to  jump in or out as time permits). Any coloring medium is welcomed. Click here for DAY 1. TO UPLOAD YOUR COLORING  or here on Instagramor here on Facebook (FB is a closed group). Please remember to use the hashtag #thedailymarker30day  kids & young adults #thedailymarker30daykids
If you have any questions about "The Daily Marker 30 Day Coloring Challenge" you can refer to this post.  If you want more info on The Coloring Challenge Road Trip click here.