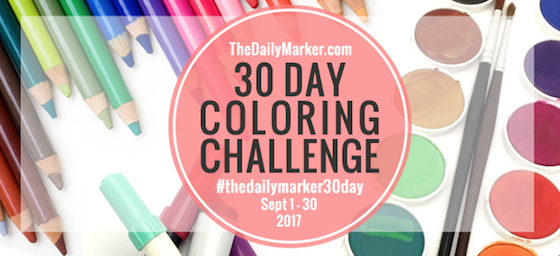 Hello Friends, How is your day going? Ahhh it feels so good to be home and do somewhat a regular type of post. I knew September would be really hard for me because I am-will be missing 16 days from home this month. Talk about coloring on the go … I practice what I preach lol.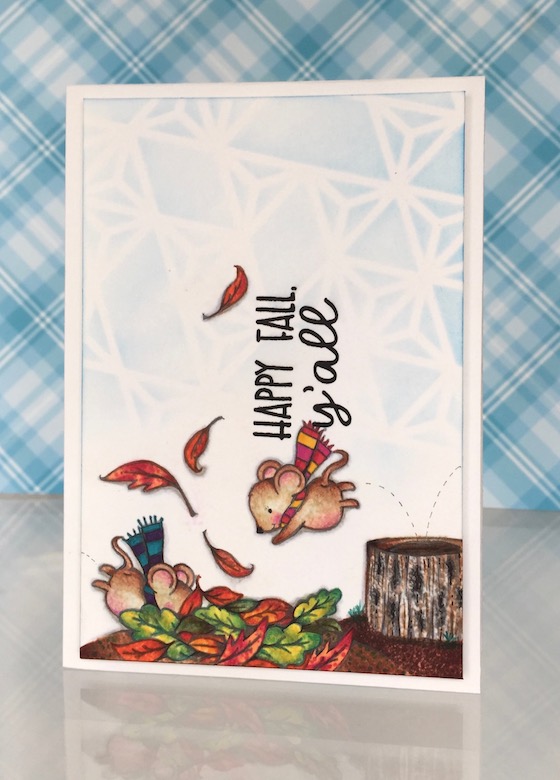 This stamp set is all kinda awesome and not only is it a must have but, 100% of the sales goes to Danielle's dad's GoFund me page.(Danielle is the owner of Neat & Tangled) I was with Heidi from Simon Says Stamp when she discovered that all the funds needed for Danielle's dad were not raised … so treatment was at a critical point. I get goose bumps reliving how Heidi went into action to make the sale of this stamp set go directly to Danielle and her dad's care. Talk about a game changer. (I hope it's ok to share this personal info but, there is so much bad happening in the word I just had to go with my gutt & share this beautiful story)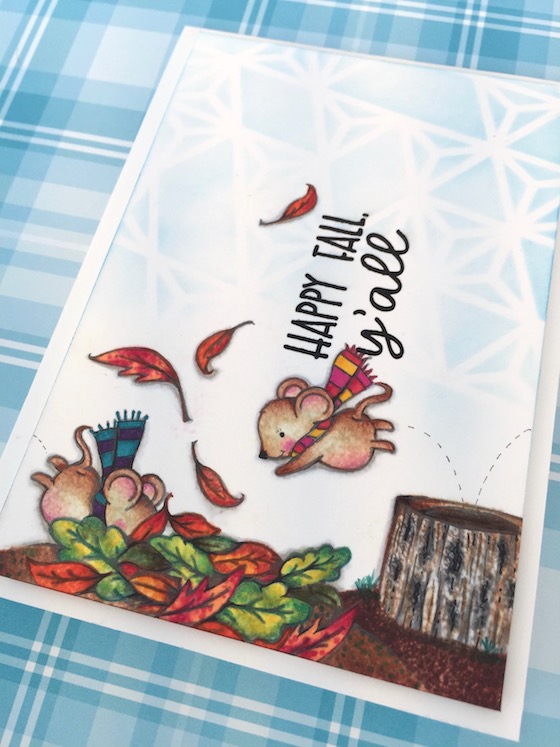 This is what Heidi said on the SSS blog "NOTE: Some of you might be aware of the health battle Danielle's father is facing currently. We are happy to donate all of the sales from these stamps and dies to a fund supporting him on his journey back to health. For more info, and if you'd like to help out a fellow crafter's family, please visit this GoFundMe page."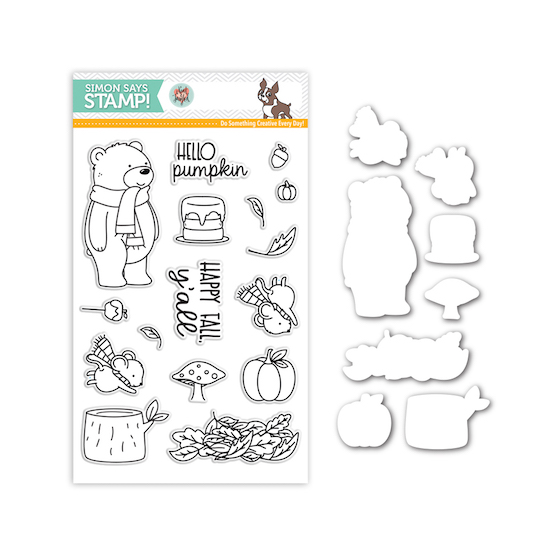 It's sooo rare when someone is that generous to donate 100% of the sales of a product and we are talking face value. I am lucky to say that Heidi is  a close friend and she's such a generous, loving, passionate and caring friend. AND that girl loves to craft like I love to color!!!
The stamp set is called, "Hello Pumpkin" and it's available for a limited time. This is the stencil I used on the background. I love that the value of a stencil is so reasonable and it's easier to ink up than a background stamps. For years I have been saying that stencils are the new background stamp for me. Ok that's all the tid bits I have for you today. Thanks for your continued visits and see you tomorrow. Hugs, Kathy
P.S. If you want to see what everyone sharing on Instagram click here  … If you want to see what everyone is sharing on my blog click here and scroll down.
P.S.S. If you are new to the challenge …. The premise of "The Daily Marker 30 Day Coloring Challenge" is to color something everyday even if it's for five minutes. (However feel free to  jump in or out as time permits). Any coloring medium is welcomed. Click here for DAY 1. TO UPLOAD YOUR COLORING  or here on Instagramor here on Facebook (FB is a closed group). Please remember to use the hashtag #thedailymarker30day  kids & young adults #thedailymarker30daykids
If you have any questions about "The Daily Marker 30 Day Coloring Challenge" you can refer to this post.  If you want more info on The Coloring Challenge Road Trip click here.