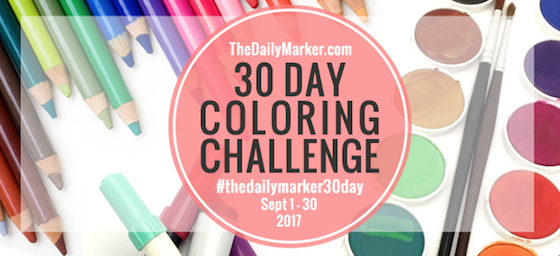 Hello Friends!! It's meeeeee again! Today I have a GIVEAWAY!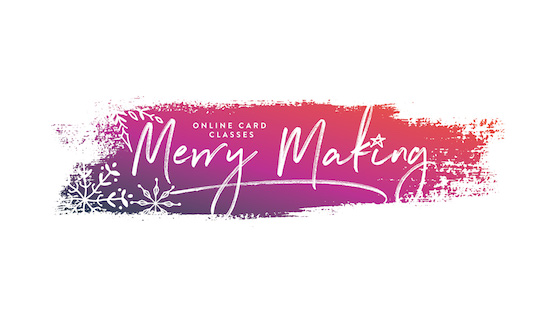 I HAVE TWO SPOTS to GIVEAWAY to OnLine Card Classes upcoming class called "Merry Making" ! Woo Hoo!! To qualify all you need to do is leave a comment and I will announce a winner next week.
Fan girl … yes that's me I love the OCC card classes so much and have always been one of their biggest fans. Not only are their classes exceptional but, the price point is unbeatable. It's truly a win win! Thanks to OCC for letting me giveaway 2 spots.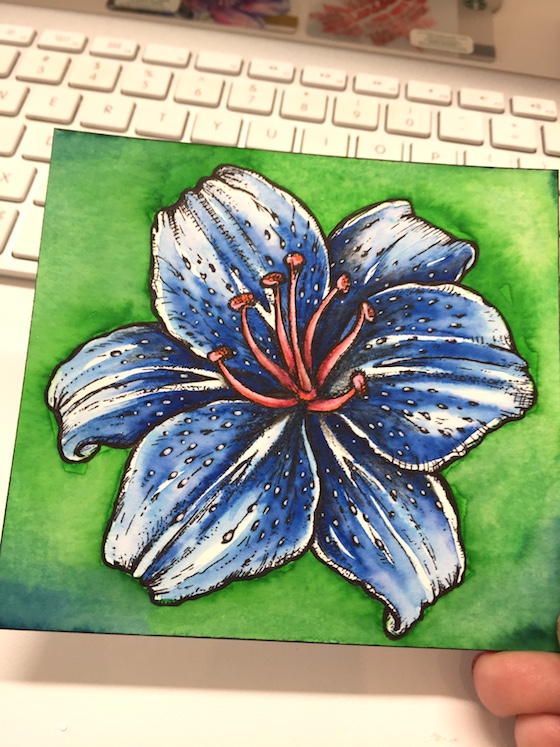 I have been working on my cards for the class plus video so I was happy that I had another one of these Tiger Lily's from yesterday's post to finish coloring. Power Poppy is running a sale on them for a limited time.
This weekend we were gone and I am trying to catch up with everything .. I know you all know how that is.
See you tomorrow! Hugs, Kathy
P.S. If you want to see what everyone sharing on Instagram click here  … If you want to see what everyone is sharing on my blog click here and scroll down.
P.S.S. If you are new to the challenge …. The premise of "The Daily Marker 30 Day Coloring Challenge" is to color something everyday even if it's for five minutes. (However feel free to  jump in or out as time permits). Any coloring medium is welcomed. Click here for DAY 1. TO UPLOAD YOUR COLORING  or here on Instagramor here on Facebook (FB is a closed group). Please remember to use the hashtag #thedailymarker30day  kids & young adults #thedailymarker30daykids
If you have any questions about "The Daily Marker 30 Day Coloring Challenge" you can refer to this post.  If you want more info on The Coloring Challenge Road Trip click here.