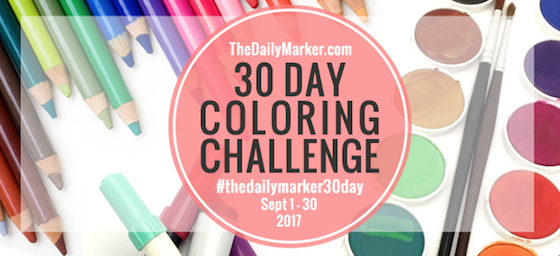 Hello Friends, How are you? I mentioned that I was in NY and every spare second we had we were glued to the TV waiting, watching and praying for everyone affected by this dang hurricane.
Just so much emotionally I am not going to share today and just take comfort in coloring.
With that said I came back to my post because I just saw what Jennifer posted on IG and I tell you she makes me a better person. Jennifer's friendship has enriched my life on so many levels and she has such a knack for communicating too. (I am a loss in that department)
So I thought it only appropriate to share her photos here today.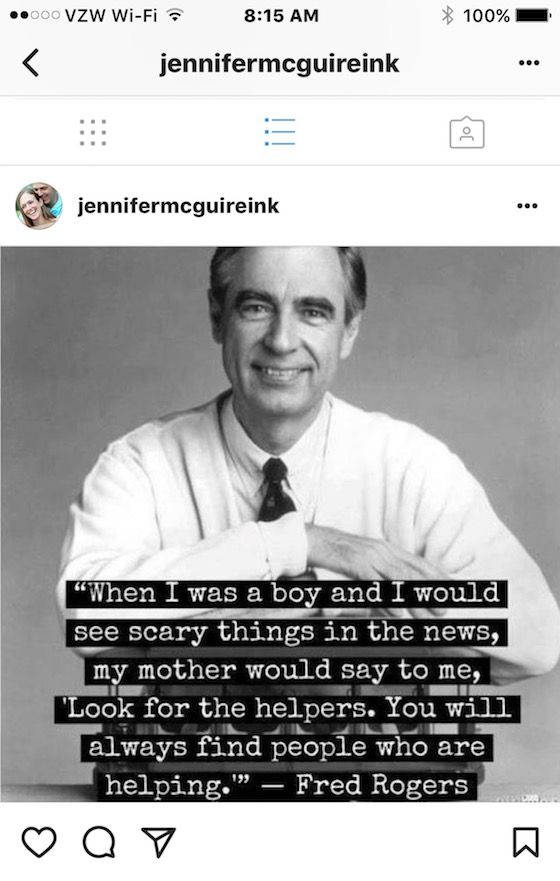 and I was trying to share this  about the weekend and our brainstorming but, couldn't find the words so I am sharing this photo from Jennifer below. I will add that the ideas will be helping everyone in Texas, Florida & the islands.
See you tomorrow! Love & prayers, Kathy
P.S. If you want to see what everyone sharing on Instagram click here  … If you want to see what everyone is sharing on my blog click here and scroll down.
P.S.S. If you are new to the challenge …. The premise of "The Daily Marker 30 Day Coloring Challenge" is to color something everyday even if it's for five minutes. (However feel free to  jump in or out as time permits). Any coloring medium is welcomed. Click here for DAY 1. TO UPLOAD YOUR COLORING  or here on Instagramor here on Facebook (FB is a closed group). Please remember to use the hashtag #thedailymarker30day  kids & young adults #thedailymarker30daykids
If you have any questions about "The Daily Marker 30 Day Coloring Challenge" you can refer to this post.  If you want more info on The Coloring Challenge Road Trip click here.