Hello Friends, How was your weekend? Soo much crazy scary weather with sinkholes, tornadoes and fires oh my! I hope you all are not experiencing any of that… my heart goes out to those people & families.

I am popping in today for my monthly feature on the Power Poppy blog … "Finding Your Mojo" Yep I lost mine but, that's ok everything happens for a reason lol.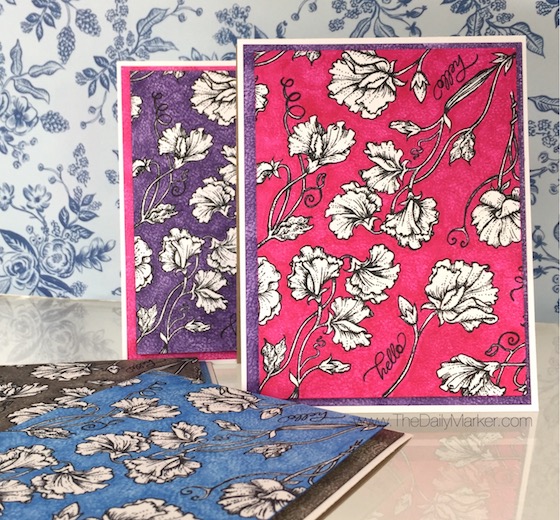 Here is a video to show you my process and if you want more info you can check out the Power Poppy Blog.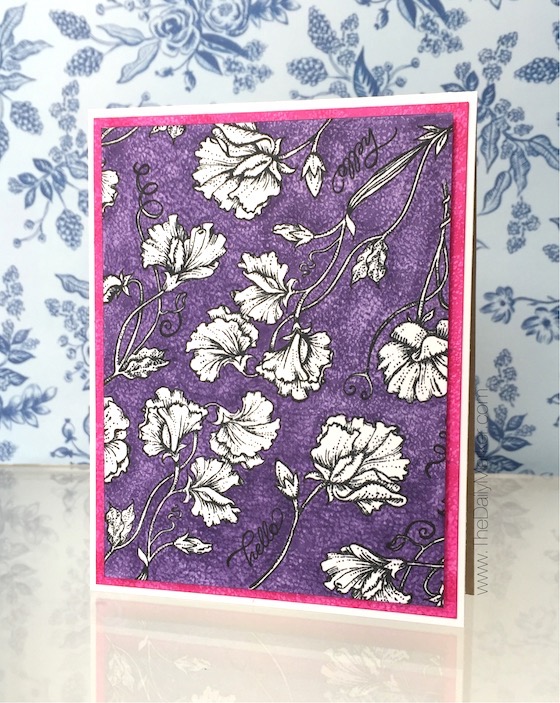 The illustrations of these flowers are so exquisite that they stand alone. The stamp set is called, "Sweet Memories" from Power Poppy. My goal for you is if you lost your mojo you can still create cards & enjoy the process. Yes I brought out my copic various ink and if you don't want to try a big bottle I suggest starting with this copic refill.
On another note it's so exciting to see so many of you signing up for "The Coloring Road Trip." !! Woo Hoo! I hope to pick a day soon for the next "The Daily Marker 30 Day Coloring Challenge" …. I wish I could make myself color daily inbetween the challenge but, I just don't for some reason. What about you? Do you find the time?
Have a great start to the week. Hugs, Kathy
Card Supplies & Links: Affiliate links are used depending on the product.