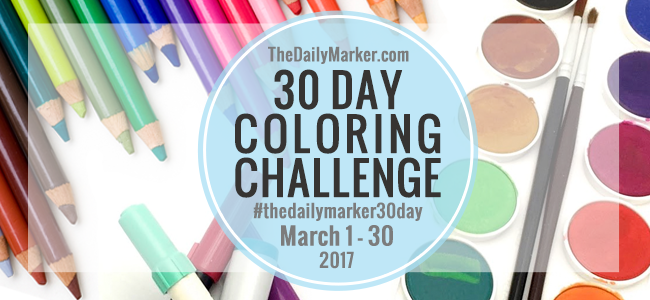 Hello Friends, Happy weekend to you. It's Day 18 and I ran into more technical difficulties. ACK! So nerve racking.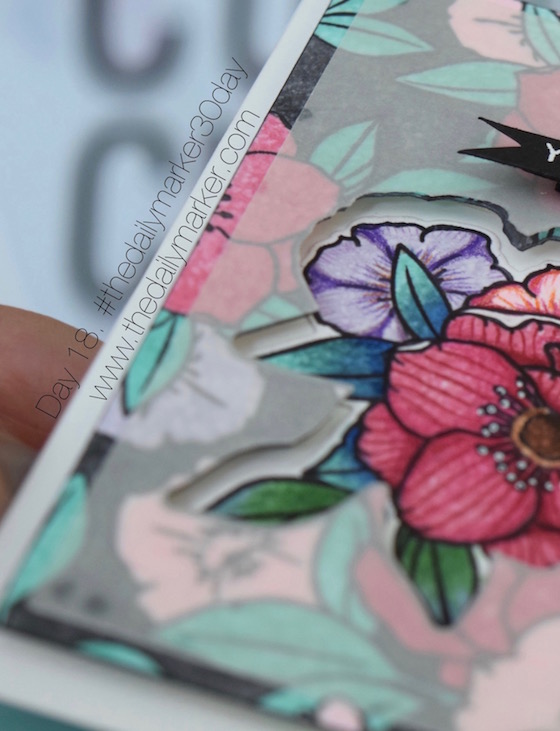 I poured my heart and soul into this card and video and I am super excited to share it with you but, I'm not sure when I it will go live. If you like the peek can you go directly to my blog later today and see if it's up?
When my Sunday post lands in your inbox (if you subscribe) the Saturday post will be below it …. so please try and remember to scroll all the way down OR if you subscribe to my videos you will catch it that way.
Have a great day. Hugs, Kathy