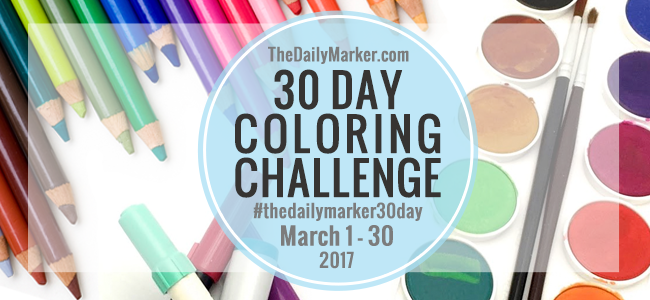 Helllloooo friends! It's me again and I hope you aren't getting tired of my posts. Today for Day 16. it's got to be quickish post.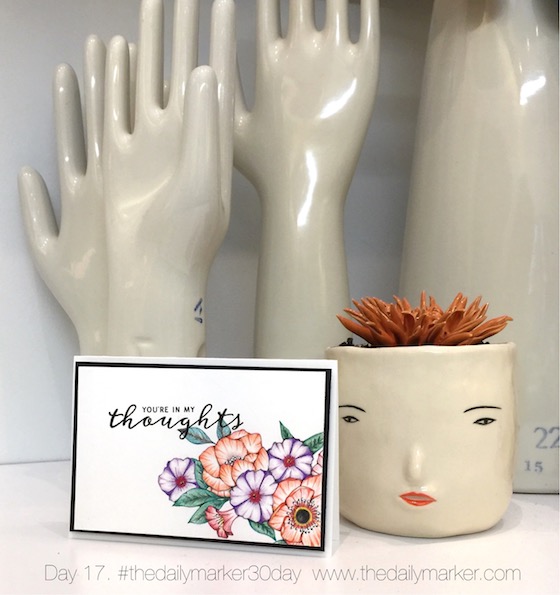 I finished my coloring from yesterday using WPlus9 beautiful "Kind Soul" stamp. I stamped the image with a soft pastel ink and seriously any pastel will work.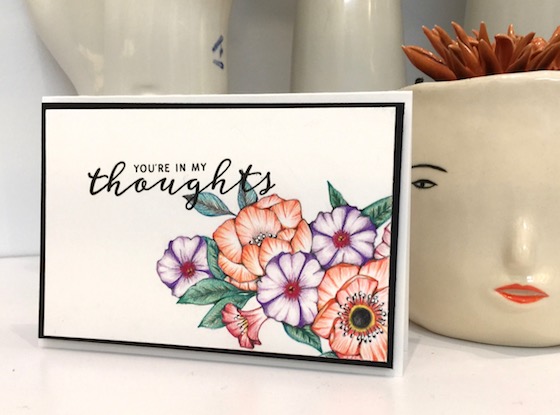 Honestly it's the work of a sharp pencil. Right now this is what I am using to get that pencil tip sharp and using a light hand is key.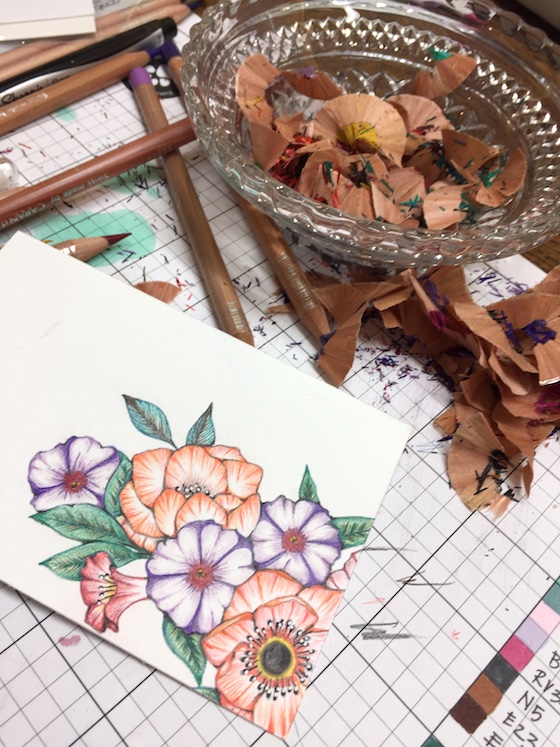 Lots and lots of pretty pencil shavings. I found a great sale on the colored pencils and they are a bit pricy but, they made a great Christmas gift to  myself.