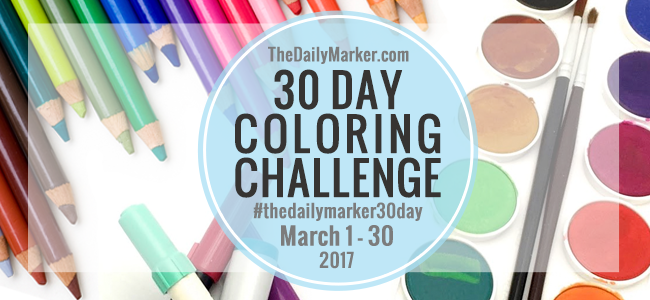 Hello sweet friends, Welcome to day 12. Thanks soo much for leaving your comments yesterday and weighing in. I can't tell you how much it means to me… much more than I can express.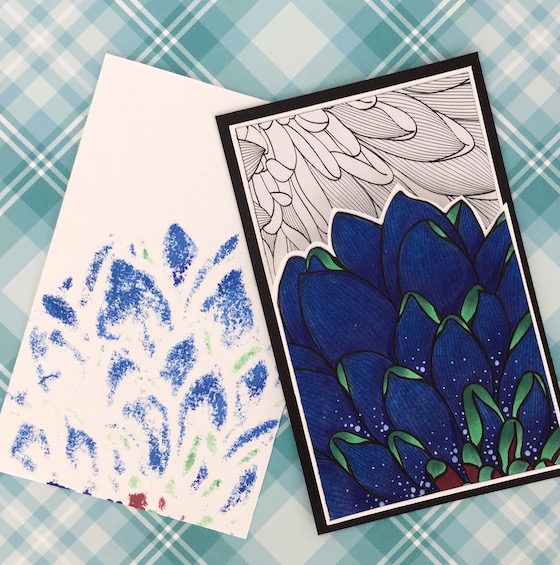 When you don't have a lot of time .. like no time to stamp … that's when I pull out a coloring book page and get two potential cards with my "bleed through" technique. I will come back to these card panels and finish them at a later date. The coloring on the left is the "bleed through" I have shared this technique two times before and I hope you have a minute to check them out. Click on this post and this post. I have two videos showing the technique here and here.
WINNERS WILL BE ANNOUNCED tomorrow from the blog hop ( I am still waiting for a few winners).
Have an awesome day and thanks again for your love and support. I am so lucky! xo, Kathy
P.S. Click here for DAY 1. TO UPLOAD YOUR COLORING on my blog or here on Instagram or here on Facebook (it's a closed group). Please remember to use the hashtag #thedailymarker30day and for kids & young adults #thedailymarker30daykids
P.S.S. If you have any questions about the coloring challenge you can refer to this post and see my video here. The premise of "The Daily Marker 30 Day Coloring Challenge" is to color something everyday even if it's for five minutes. (However feel free to jump in or out as time permits). Any coloring medium is welcomed.