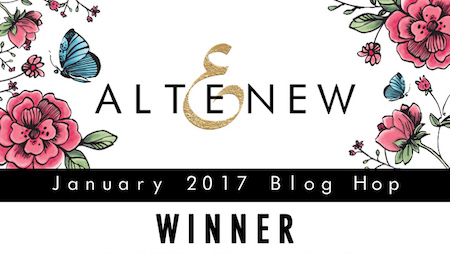 Hello Friends, How was your weekend? I hope you are all safe, cozy & finding crafting time. Today I am popping in to announce the winner from the Altenew blog hop 🙂 an a big thanks to you for taking the time to leave such sweet comments.
The winner of the Altenew gift certificate as seen in this post is Becky Reynolds. 
Super congrats to Becky. Woo Hoo!!!
Have a great week and thanks again. Hugs, Kathy