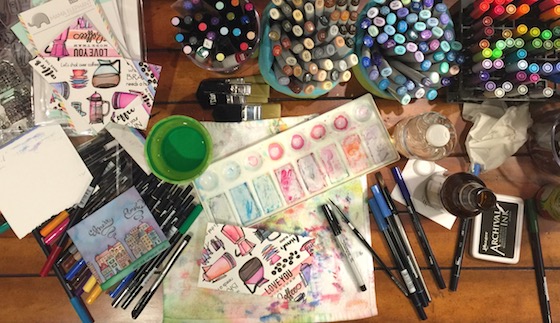 Hello Friends, How have you been? Are you still coloring? I had a chance to watercolor some Altenew "Coffee Love" and some Mama Elephant "City Sidewalks" today and I loved every second of it. I also had a chance to fall in love with some new watercolor paper.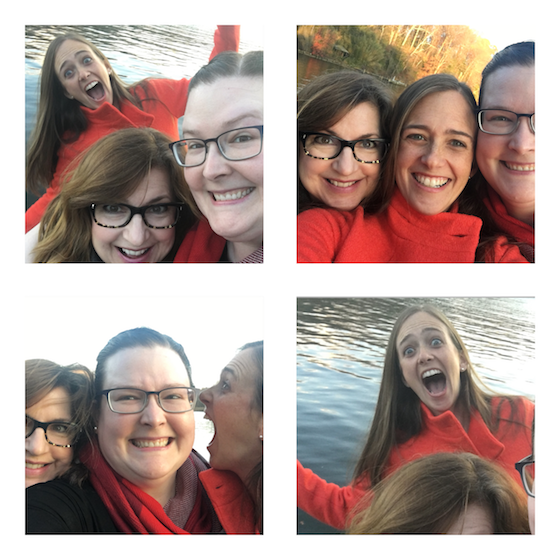 I am also lucky to have some special visitors this weekend. Ok enough about me let me here what you are up to.
and now I have lots of winners to announce and I hope you find your name here.
DAY 16. Winner of a goodie bag + a Stamping Bella stamp:   Jane Crisci
DAY 17.  Winners of two $30.00 gift certificates to the Pretty Pink Posh:  1. Tess Hackett  2. Jill Norwood
DAY 18. Winners of two  goodie bags of  Krumspring Stamps:   1. Teresa Doyle  2. Susan Warehan
DAY 21. Winners of two $30.00 gift cards to Honey Bee Stamp:  1. Renee R  2. Sally (cinnamonsally)
Day 22.Winner of Newton's Nook 3 stamps & a die: Marlene Kling                                                     
DAY 25. Winner of a Pink & Main $25.00 gift certificate:  Lisa Tilson
DAY 26: Winner of a $25.00 gift card to the  Kraftin' Kimmie Stamps: Carol Hintermeir
DAY 28: Winner of three stamps used in my post from Purple Onion: Valerie Breingan
DAY 29: Winners of two $15.00 gift cards from Kennedy Grace Creations: 1. Angela  2. Moira 0'Reilly
DAY 30:  Winner of a set of organizers from Totally Tiffany: Carla Hundley
Congrats to all the winners & a big shout out to Stamping Bella, Pretty Pink Posh, Krumspring Stamps, Honey Bee Stamps, Newton's Nook, Pink and Main, Kraftin' Kimmie, Purple Onion, Kennedy Grace and Totally Tiffany for all the goodies.  Please email Patti Leon, my Giveaway Coordinator your mailing address. Patti's email is plintltd@verizon.net In the subject line put what day you won. 
Have a great weekend and thanks for your visit :)!! Hugs, Kathy