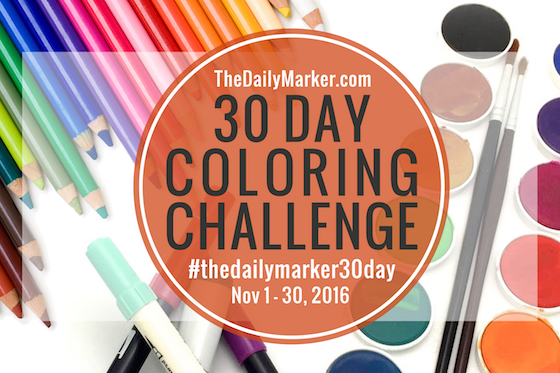 Hello Friends! Today is my feature called "It's All About YOU" . I have some things that are important to me and I would love if you could …. READ EVERYTHING TODAY 🙂
During the week I try to keep up to see what everyone is submitting. When Friday rolls around I try to start linking for Sunday's feature. I have fine tuned this & is it's little easier and some of the Goodwill Ambassadors have sent me links too. There are thousands of submissions so after hours and hours I just have to stop. If I am lucky I only manage to go a few days back. I just wanted you to know that.
**** also I didn't add any projects from Facebook because I know that it's a closed group & I don't know who wants their work private. If you are on FB be sure to upload your coloring to my blog so I know it's ok to share it. 🙂 **
With that said I hope you understand where I am coming from and why you might not see what you are creating. Honestly, I literally could scroll and click and pick with my eyes closed!! It's like being the bachelorette having to choose from all those good looking guys. Each one different but, great in their own way.
I take this feature so seriously and it pains me greatly to miss sooo many of you. (I do try to feature different people but, my memory isn't that good.) Sooo I hope you all know how much I appreciate you and love what each one of you is doing PLUS what you are doing for yourself!! Carving out time for YOU! I am so proud of you all.
Ok… here we go
Everyone is doing a great job using the hashtag for the kiddos and young adults #thedailymarker30daykids . I really want to support everyone in this category so I am praying that I was able show each one at least once. If not you can share a link in the comment area and I will feature it next week.
A big thanks to you all for keeping me inspired day after day with your beautiful uploads. Feeling so blessed. Hugs, Kathy
P.S. A blog hop on Sunday so stay tuned 🙂