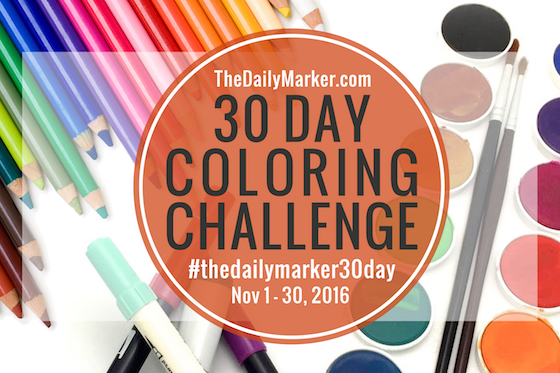 Hello Friends, Welcome to day 30!! Oh my how time flies!! Before we get started hopefully you will be asking …. "will you do the 30 day challenge again?" Yes & yes !. A few of you asked about that mega hop… well I bit off to much with that and kinda ran out of time… Sooo sorry. The month really got away from me. At the very bottom of my post I have a super cool organizational giveaway!
I want to thank you all for your continued support, enthusiasm, inspiration, participation, and so much more. Thank you from the bottom of my heart. You all really give me so much and I hope that I do a good job showing my appreciation.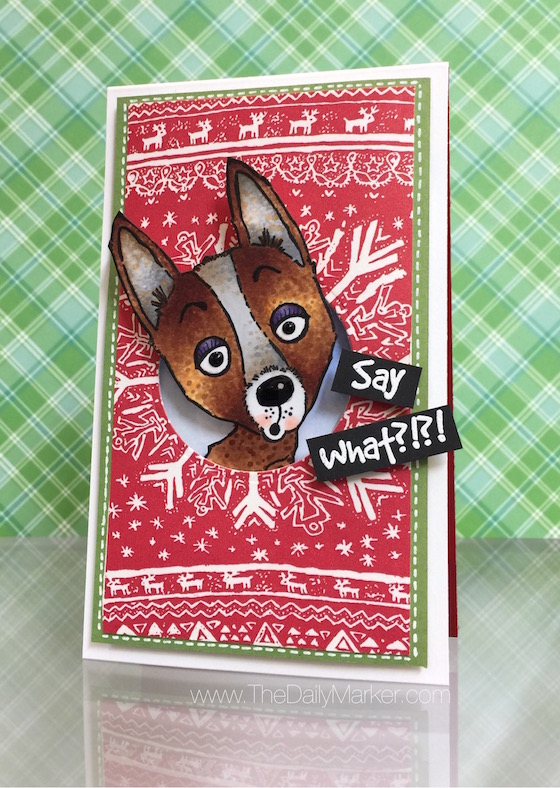 So not only is it the last day of the challenge but, it's the last day of my guest design on The Stamping Bella Blog for this month. (Last week she had a surprise giveway on The Stamping Bella Blog so be sure to pop over there to check and see if there is another one.)
On the last day I like to try to give you all something different so this time I am bringing back the Starbuck Cup Card!!! You can see the fall cup card that I did a year ago here?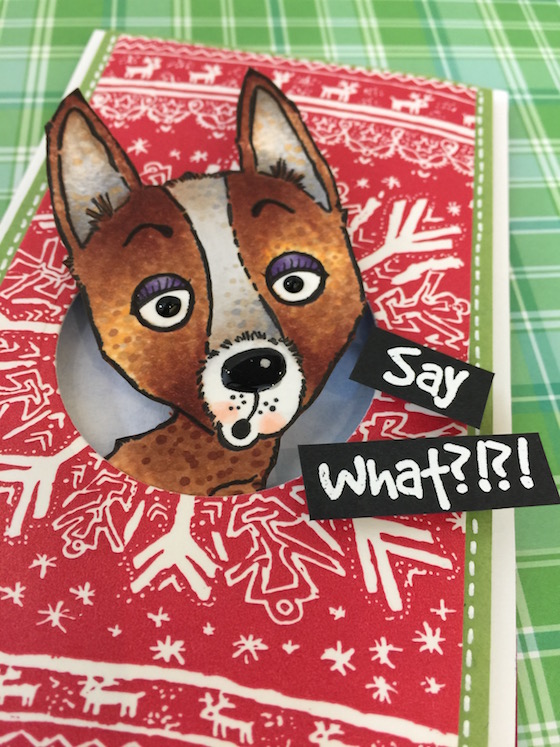 In the video … besides cutting the Starbucks cup for a card …a few of the fine detail tips I share how I added enamel accents on the eyes, glossy accents on the nose and an embossing buddy to get a nice clean embossed sentiment.
Watch the video in HD here and a thumbs up is always appreciate if you like it. 🙂 
As a bonus card I wanted to create a shaker gift card with my favorite Starbucks red cup. Star sequins are in the shaker mix and glued on the front of the card with some matte medium.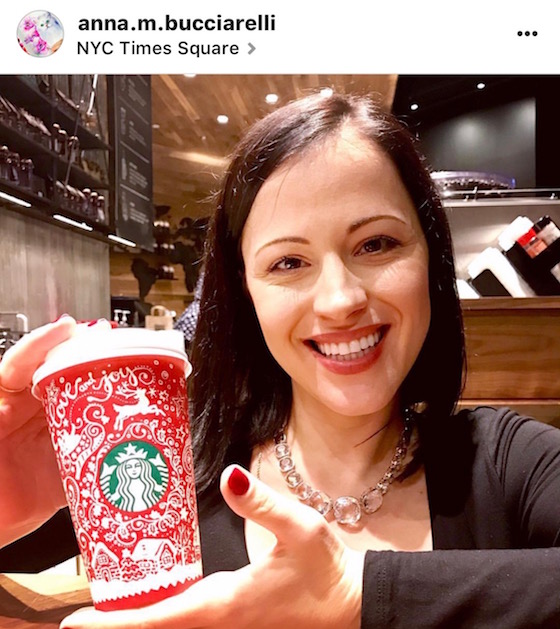 Anna Bucciarelli participates in the coloring challenges when she can and Anna's talent has no bounds. Can you believe she's the creator of this Starbucks cup…how cool right!  You can check out her goods that she sells here and her IG here.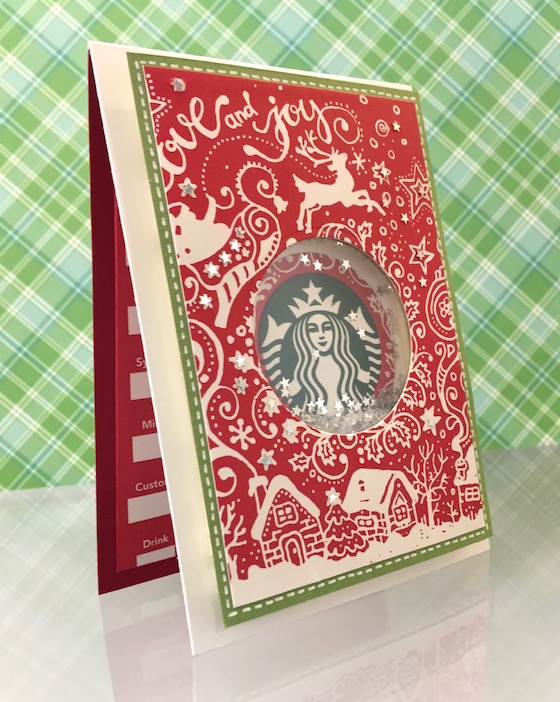 You can see the back of the cup peeking on on the inside. I used a white gel pen to add some faux stitching.
I thought the back of the cup would be fun to use on the inside to hold the Starbucks gift card.
Card Supplies and Links: Affiliate links may be used depending on the product.
Today I have a super fun Giveaway! How about getting organized for the next challenge. Totally Tiffany is giving away this set of organizers called  "Desk Maids" from Totally Tiffany. Super cool!!! I know I can use something like this in my studio. I haven't personally used these products but, they should look great to me. If you check out Tiffany's web site here you will find lots of other organizationals type products too.
To qualify for the giveaway all you need to do is leave a comment & a random winner will be announced this Friday along with all the other giveaways. Good Luck
Thanks again for everything and see you Friday to announce all the winners. Feel free to keep uploading your coloring for the next few days.Thanks to Stamping Bella for having me as a guest all month. Thanks to Totally Tiffany for the great giveaway and a huge thanks to all of you. Much Love, Kathy