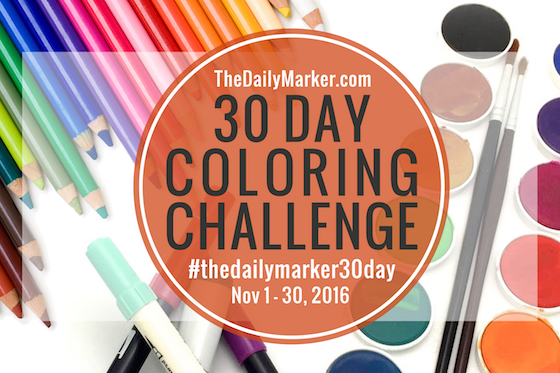 Hello Friends, How was your weekend? Ours was so busy but, yesterday I was able to watercolor and it was so relaxing … and I have a giveaway for ya from Purple Onion Designs.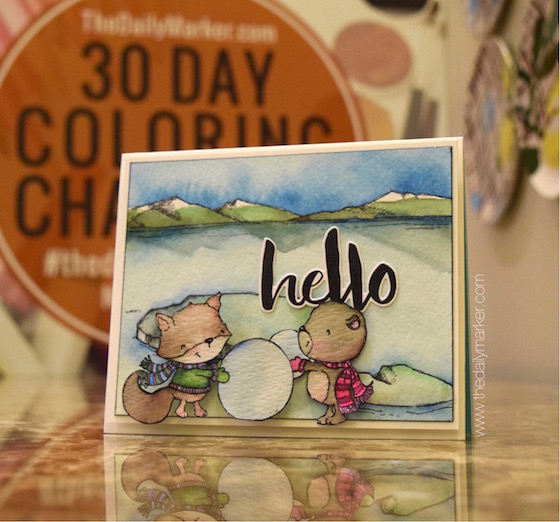 Every time I work with Purple Onion stamps I always have such fun creating little scenes. (If you are new to Purple Onion stamps they are red rubber & unmounted.) I lay the stamp down on my surface facing up, ink it up and carefully lay my paper on top, then add a block to press down so the ink transfers. There are lots of other ways but, I find this way fastest.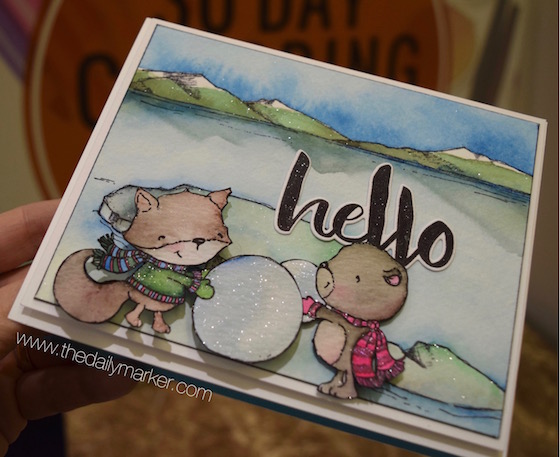 The right ink is important and my fav watercolor paper is this. On some of the elements on my card I added some sparkle with this. Looking at this photo I think I should have lowered the hello a tad.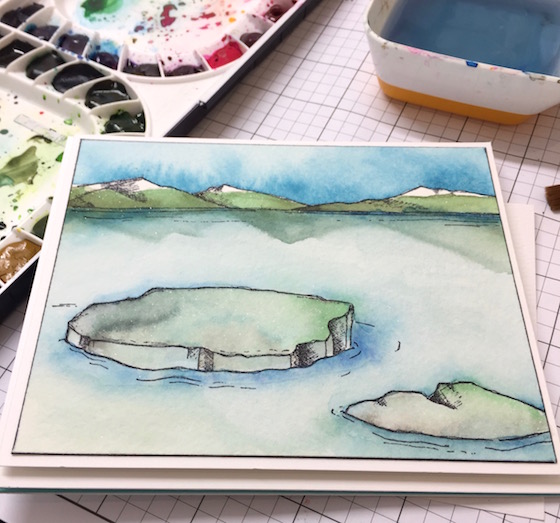 The past few times I have watercolored I was so frustrated and finally I had an enjoyable session lol. I have come to realized I need space to watercolor. From here on out I will only watercolor with the right size stamps. *did you notice I added the mountain reflections in the water?*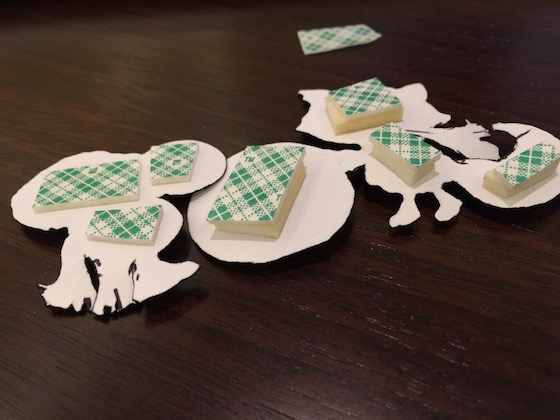 To stager my cute critters I add double foam to one of them.
Purple Onion Designs stamps annual Holiday Sale starts today. All stamps their stamps will be 25% !! woot!
GIVEAWAY: All three of these stamps that I used today!! Woo Hoo thanks Purple Onion! To qualify to win just say "yay" in the comment area. I will announce a random winner soon at the end of the challenge.
Have a wonderful day and see you tomorrow. Hugs, Kathy
Card Supplies & Links: Affiliate links may be used depending on the product.