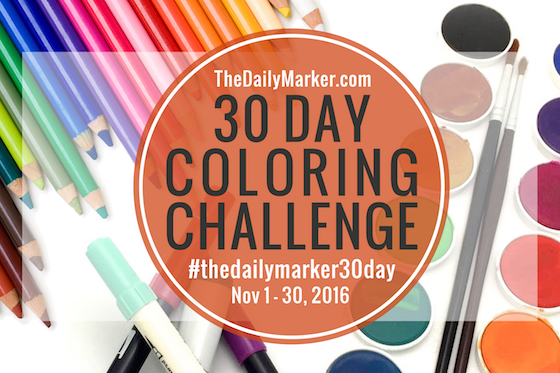 Hello Friends, I am back and it's my third "It's All About YOU" feature for this particular challenge. Here is a little more about how this feature happens.
During the week I try to keep up to see what everyone is submitting. When Friday rolls around I try to start linking for Sunday's feature. There are tons of submissions so after hours and hours I just have to stop. If I am lucky I only manage to go a few days back. I just wanted you to know that.
**** also I didn't add any projects from Facebook because I know that it's a closed group & I don't know who wants their work private. If you are on FB be sure to upload your coloring to my blog so I know it's ok to share it. 🙂 **
With that said I hope you understand where I am coming from and why you might not see what you are creating. (I do try to feature different people but, my memory isn't that good.) Sooo I hope you all know how much I appreciate you and love what each one of you is doing PLUS what you are doing for yourself!! Carving out time for YOU! I am so proud of you all.
Here are this weeks features. I wish I could explain what it was about each particular one and why … oh well 🙂

Everyone is doing a great job using the hashtag for the kiddos and young adults #thedailymarker30daykids . I really want to support everyone in this category so I am praying that I was able show each one at least once. If not you can share a link in the comment area and I will add it.

I can't thank you all enough for uploading your beautiful art. If only I had more time in each day to show more cause you all really are a talented bunch.
See you tomorrow for a giveaway and thanks for your visit. Hugs, Kathy