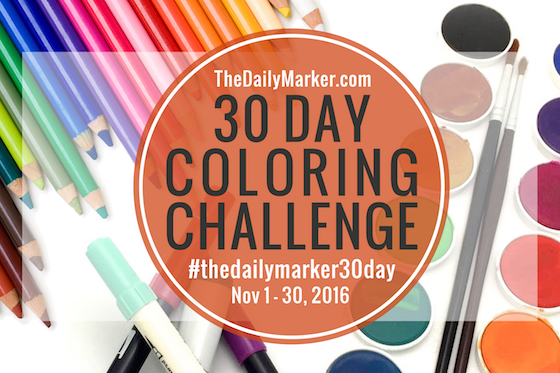 Happy weekend!! Whew what a crazy week. How was your week? I see many of you are taking time out to color and that makes me so happy.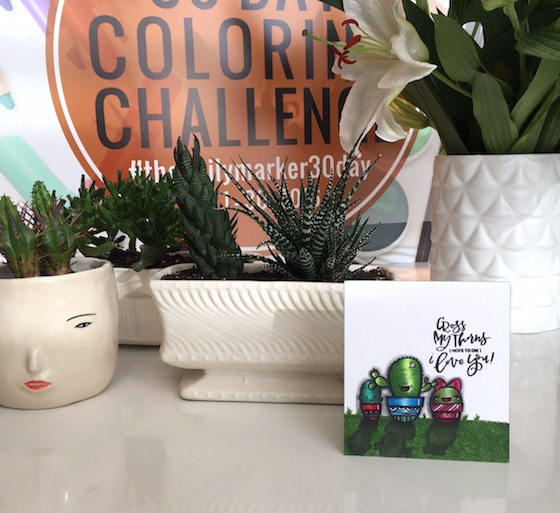 Mommy Lhey stamps are so whimsical and so fun … plus they just make you smile. Love this stamp set called, " Pokey Face" … see …. even the names make you smile.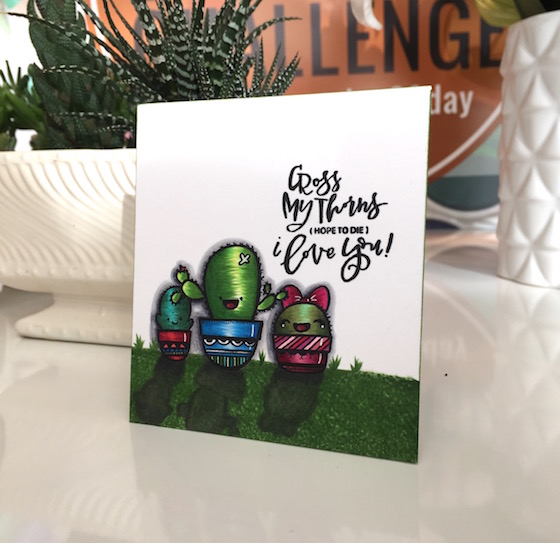 I have to be transparent or rather I want to be. I colored this when I was at the retreat in case I needed an emergency coloring post. Well that's today…. this post goes live in 10 minutes lol.
I have been doing my coloring in the fridge for my daughter filling it with fruits and veggies. (it was fridge makeover…it doesn't look like this normally). I made lentil soup with sweet potatoes and a egg dish with roasted broccoli, cauliflower, mushroom and a little cheese.  (sorry no recipe I made them up but, hope to get them on paper and if I do I will happily share)
Have a happy day and see you tomorrow for my "It's All About You Feature".
There were so many giveaways all week so if you missed a few you might want to poke around. See you soon! Hugs, Kathy
P.S. There are now 3 ways to share what you are coloring. If you want to join a community of coloring enthusiasts I recommend  FaceBook or Instagram. Be sure to tag me and use the hashtag #thedailymarker30day. Kids & young adults use #thedailymarker30daykids.
The 3rd way is to link up to my blog to share your coloring. Click here .. You will find the Inlinkz button at the bottom of the post.
P.S.S.  If you're new to the coloring challenge or have any questions about the coloring challenge you can refer to this post.