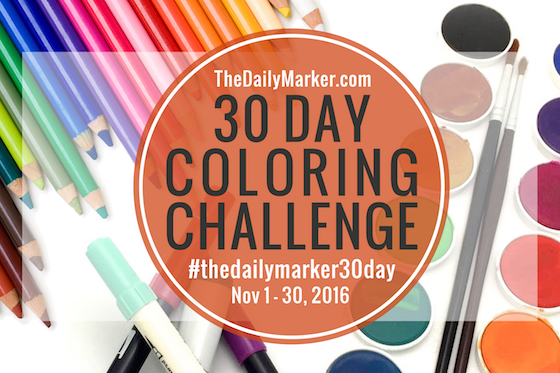 Hello friends … Thank you for welcoming me into your home each day … or on your device. It's been a fun and busy four days with a few hops and posting on blogs so now I can take a breath. My daughter is coming home from college Friday and I am super excited … I need to stock the fridge & hope to be in the kitchen cooking up some yummy vegetarian meals for her.
On another note … guess who has another giveaway today lol. I am so fortunate that I can offer you all so many goodies. More on that below.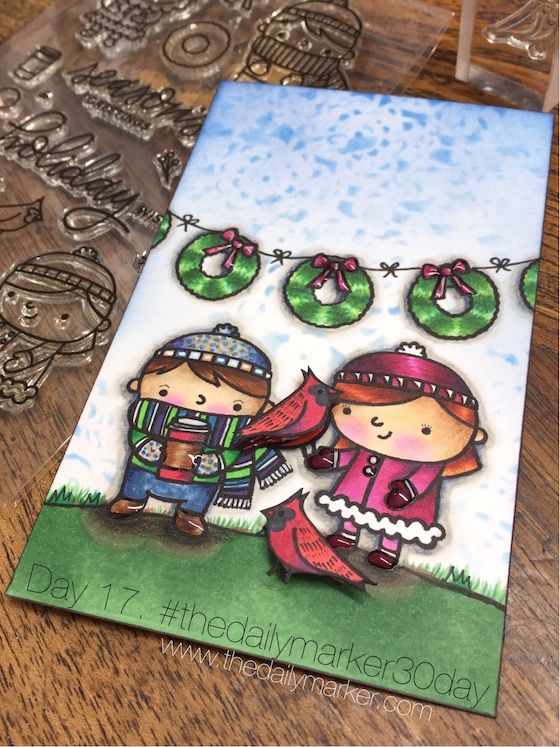 You all know how I love to stamp little scenes … LOVE .. even though it can take a little more time. This "Christmas Friends" stamp set from Pretty Pink Posh is super adorable and so is this one.. they would be fun to stamp using both stamps in a little scene.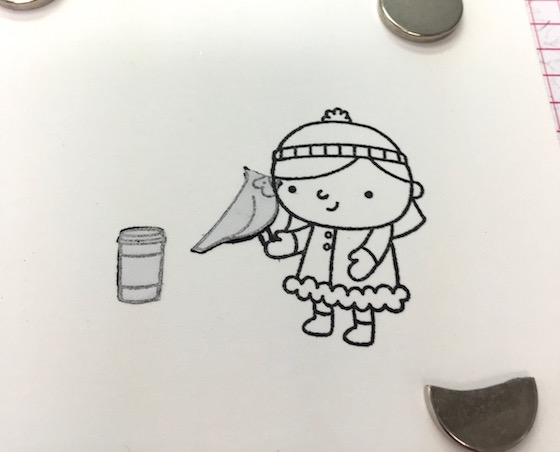 I always have to think when I am stamping and masking so I thought … maybe you would want to see? I stamped the bird and coffee cup first… then masked the bird and stamped the girl.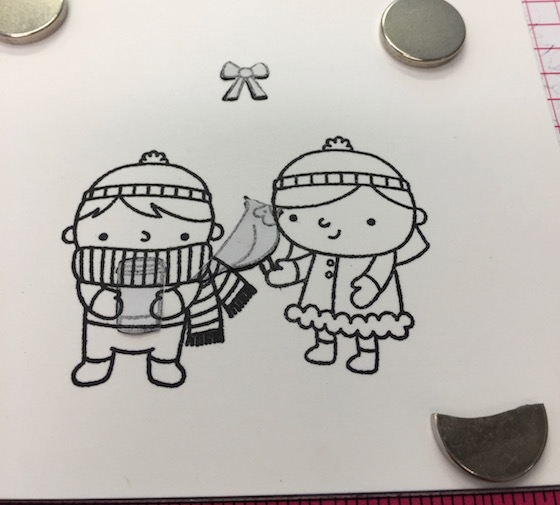 I want the bow to show on top of the wreaths so each bow has to be stamped and masked off before stamping the wreath. Since the cup was masked I could stamp the boy. My favorite thing to mask images off with is this but, you can use a post it note, or post it tape etc.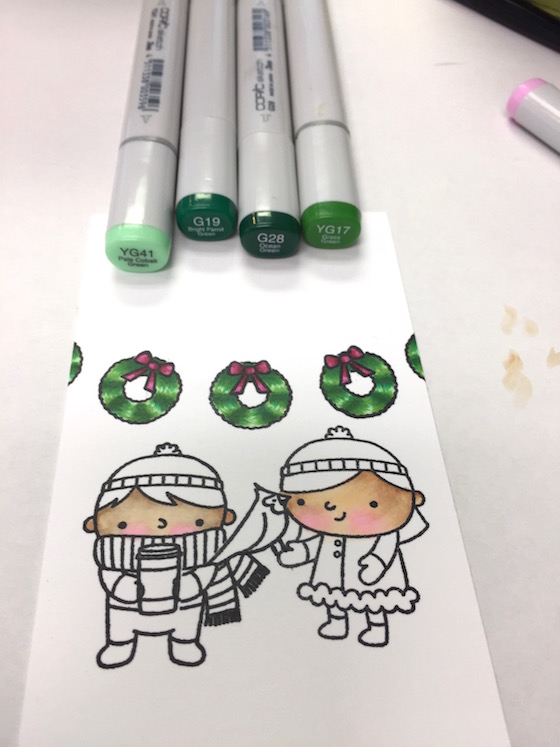 Watching it come together is always so fun! The faces aren't looking so healthy in this photo. I was coloring on the go and didn't have the right colors. When I got home to warm up the faces I added a little colored pencil to the shadows and the cheeks.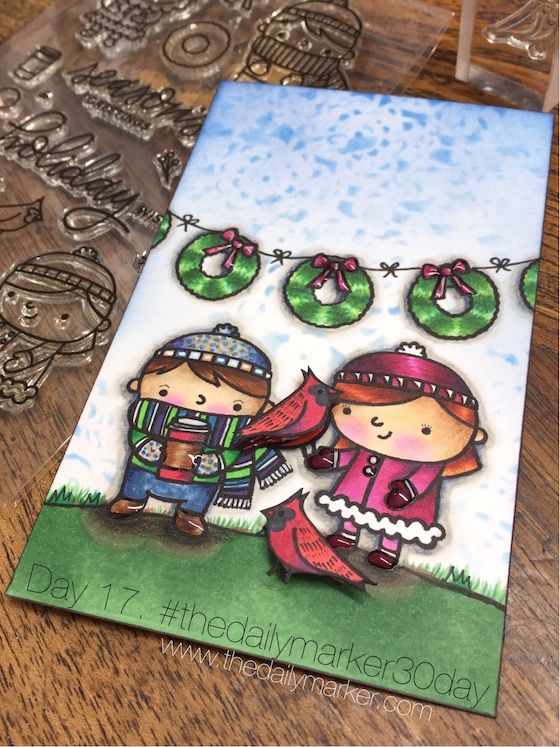 I used a sharpie to draw a line to connect the wreaths & drew a small bow to make the line look more festive. I added eye brows and lashes with my super fine tip marker. Of course some white accents and follow that with some glossy accents. The angle of this photo the shine on the glossy accents looks like a white line. I googled an image of a cardinal ( to guide me on how to color it) and popped the birds to give me some dimension.  … Ah… the background needed something and my doily stencil was near by so I added that with some distress ink. That's it in a nut shell. 🙂
Ok how about that GIVEAWAY!  2 prizes of $30 gift certificates to the Pretty Pink Posh Store. Sweet!! To qualify I want to make it simple for ya all. You guys have been busy commenting everywhere lol. How about a quick "HI" in the comment area? I will announce 2 random winners at the end of the challenge.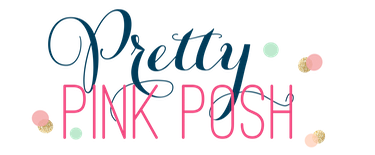 Have a wonderful day and see you tomorrow. A big thanks to sweet Paulina from Pretty Pink Posh for 2 giveaways!!  Hugs, Kathy
P.S. There are now 3 ways to share what you are coloring. If you want to join a community of coloring enthusiasts I recommend  FaceBook or Instagram. Be sure to tag me and use the hashtag #thedailymarker30day. Kids & young adults use #thedailymarker30daykids.
The 3rd way is to link up to my blog to share your coloring. Click here .. You will find the Inlinkz button at the bottom of the post.
P.S.S.  If you're new to the coloring challenge or have any questions about the coloring challenge you can refer to this post.