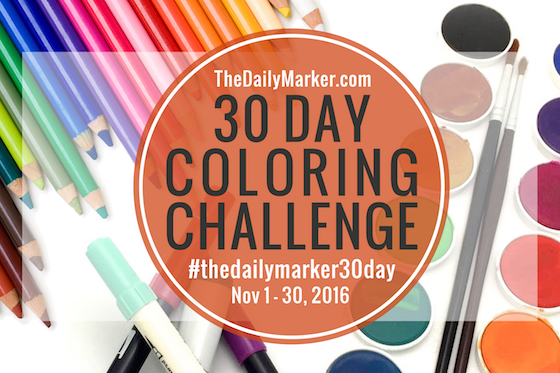 Hello Friends, How are you? Any different from yesterday lol. Can you believe we are in the middle of the challenge. Wow how time flies. You all continue to amaze me each and every day. Thank YOU 🙂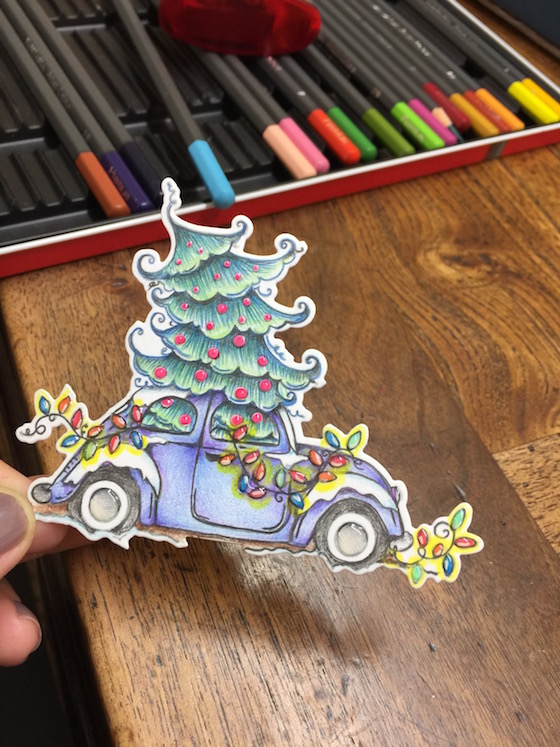 Today I am a guest on the Stamping Bella blog sharing this funnnn stamp colored with these pencils. I am sharing a few of my tips … nothing earth shattering just my coloring journey with this awesome image on the Stamping Bella Blog.
GIVEWAY:  A goodie bag including a Stamping Bella stamp. To qualify … Pop on over to The Stamping Bella Blog & say "hello" in the comment area. A random winner will be announced at the end of the challenge.
On another not many of you shared your favorite pencil sharpener and this was the one I picked and I LOVE IT. Thank You
See you tomorrow and a super big thanks to Stampingbella for having me today. Hugs, Kathy
P.S. There are now 3 ways to share what you are coloring. If you want to join a community of coloring enthusiasts I recommend  FaceBook or Instagram. Be sure to tag me and use the hashtag #thedailymarker30day. Kids & young adults use #thedailymarker30daykids.
The 3rd way is to link up to my blog to share your coloring. Click here .. You will find the Inlinkz button at the bottom of the post.
P.S.S.  If you're new to the coloring challenge or have any questions about the coloring challenge you can refer to this post.