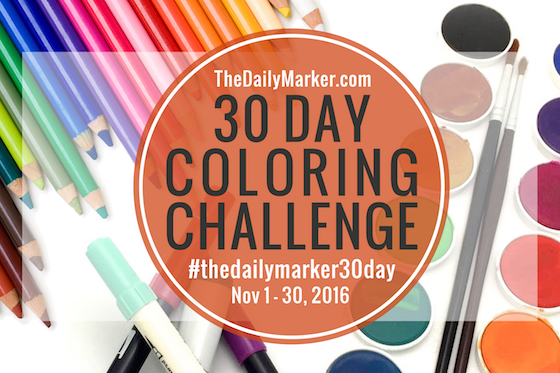 Hello friends, Happy weekend to you.. I hope it's happy one  🙂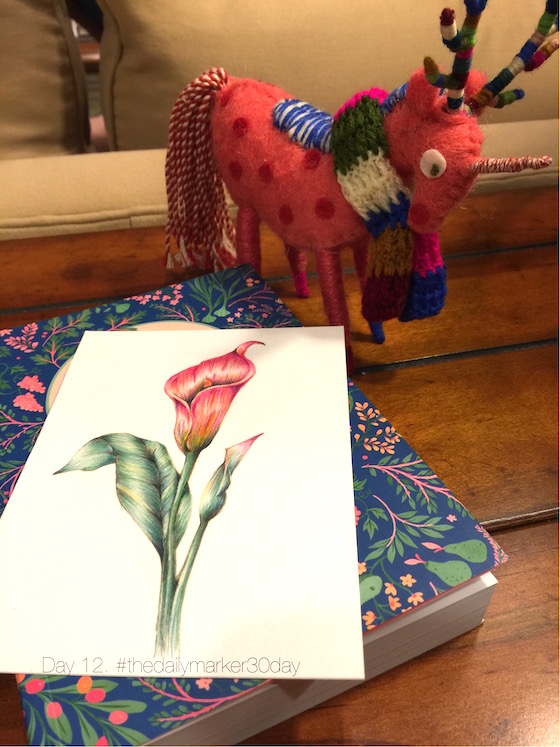 Today's coloring was inspired by EunJi Jung. EunJi designed a series of beautiful floral stamps plus a book of illustrations. I love using her book as a guide on shading and adding color & I love coloring her stamps.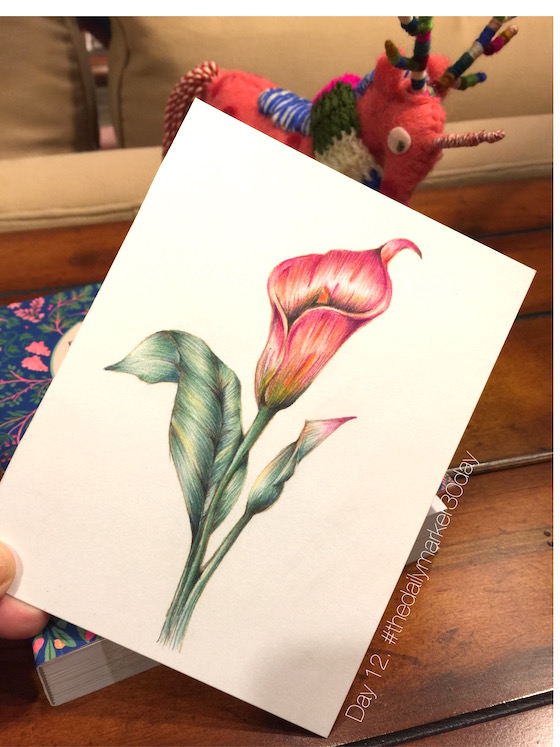 During my last challenge I colored another one of her beautiful stamps check it out here and totally copied her coloring. These are the colored pencils that I have been using.
I feel like I need to say it again but, I am really overwhelmed by what you all are doing. So inspired on so many levels. Thanks for taking this challenge with me. Feeling grateful….yes that's me.
Have a creative day and thanks for your visit. See you tomorrow. Hugs, Kathy
P.S. There are now 3 ways to share what you are coloring. If you want to join a community of coloring enthusiasts I recommend  FaceBook or Instagram. Be sure to tag me and use the hashtag #thedailymarker30day. Kids & young adults use #thedailymarker30daykids.
The 3rd way is to link up to my blog to share your coloring. Click here .. You will find the Inlinkz button at the bottom of the post.
P.S.S.  If you're new to the coloring challenge or have any questions about the coloring challenge you can refer to this post.