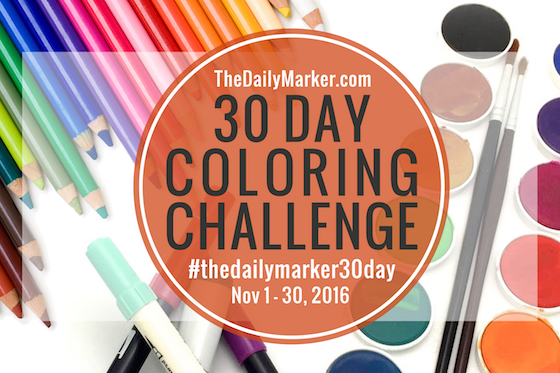 Hello Friends!! Can you believe it's Day 10 already? Oh my!! Super quick post today so please bear with me.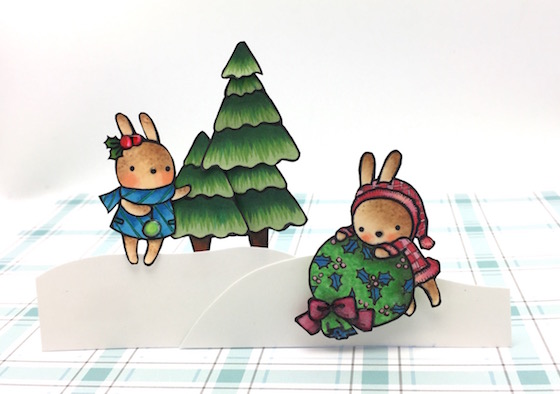 More time yes ..I need some of that and I would guess that you do too. I really wanted to finish this little scene … I just finished this a few minutes ago and now rushing to get this post up. LOVE Mama Elephant stamps and they are super duper fun to create scenes with and to COLOR! The name of this awesome set is called, "Pix's Happy Holiday".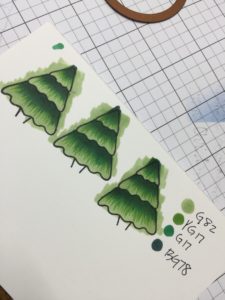 I colored three trees…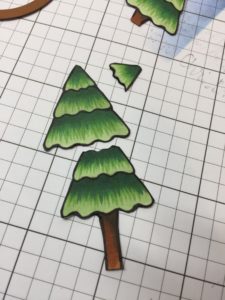 to stagger and layer.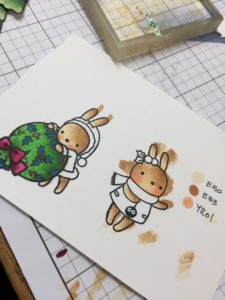 I like this color combo on the lil critters.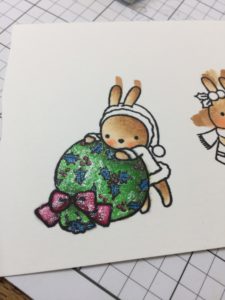 Shimmer yes please.
Giveaway! I have this awesome stamp set to giveaway thanks to Mama Elephant. You all have been commenting so much I thought I would make it easy. I will pick a random winner from my You Tube subscriber list…. I hope that makes it easier for you & I think most of you subscribe to my channel 😉 I will announce a random winner with my other giveaways… I think that's next week.
Have an awesome day or night and see you tomorrow. Hugs and gratitude, Kathy
P.S. There are now 3 ways to share what you are coloring. If you want to join a community of coloring enthusiasts I recommend  FaceBook or Instagram. Be sure to tag me and use the hashtag #thedailymarker30day. Kids & young adults use #thedailymarker30daykids.
The 3rd way is to link up to my blog to share your coloring. Click here .. You will find the Inlinkz button at the bottom of the post.
P.S.S.  If you're new to the coloring challenge or have any questions about the coloring challenge you can refer to this post.