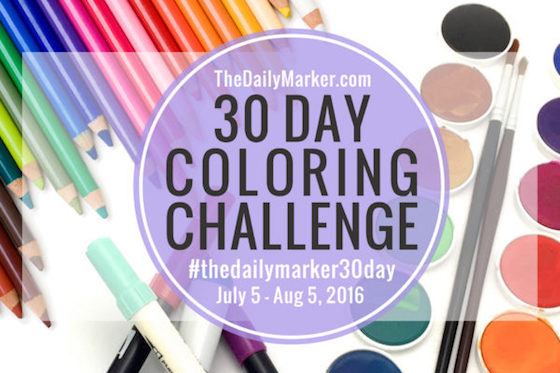 Hello Friends, This post really hits home for me today… cause it's a reality check that The 5th 30 Day Coloring Challenge is really over. As you know it's bitter sweet for me but, let's get to the happy news…… it's time to announce many winners.
Here we go …. drum roll please
Day 24.  Giveaway:  Two choc full goodie bags each containing a waffle flower stamp as seen in this post.  Winners: #1.   Lysa Q.R.   and  #2.  Michele G. (whimsical expressions)
 Day 25.  Giveaway: Three stamps from The Ton. As seen in this post. (The first to respond will get the first pick.)   Winners:  #1.  Beverly Jordan  #2. Lynda Pleckan  #3. Carol Hint
Day 26.  GIVEAWAY : Two $25.00 gift certificates to giveaway to the Simon Says Stamp store as seen in this post.  Winners:  #1 Hussena and #2  Susan G (shrader)
 Day 27.  GIVEAWAY: A $100.00 gift certificate to Kit & Clowder as seen in this post.  Winner:  Jennifer Dykes Kalbfleisch
Day 29.  Giveaway: A goodie bag full of stamps etc. as seen in this post. Winner:   Bunny D. 
Day 30.  GIVEAWAY: A goodie bag including one of EunJi flower stamps as seen in this post.  Winner: Angie Hall
Congratulations to all of the winners. Please email Patti Leon, (my "Giveaway assistant") She makes sure you get your prizes quickly :). Patti's email address is plintltd@verizon.net  She will need your email & home address if applicable.
In my book YOU all are winners to me in so many ways. Your kindness, inspiration, support and talent mean the world to me. I count myself as one very blessed person in this fabulous card making community. I miss you all and my hope is you continue to find time for yourselves until the next challenge.
Have a great day. Hug, Kathy