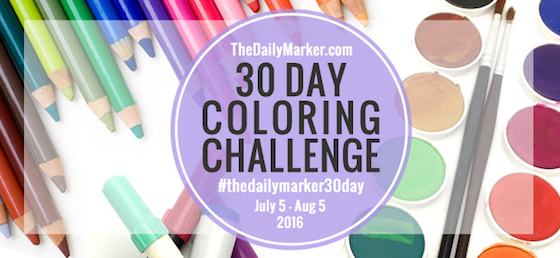 Hello Friends! Welcome to DAY 6 of The 30 Day Coloring Challenge. Today is my feature called "It's All About YOU" each Sunday during the challenge I pour over each post and honestly it's pretty overwhelming cause you all are super talented. 
The only problem is I don't want any hurt feelings. Each one of you is talented in different ways…even… if you are a beginner or not. So please keep that in mind. (I think you all are fantastic)
Below are a variety of cards, coloring, sketches, watercoloring etc. Each one is unique for different reasons and I hope you will agree. Like I said it was a very tough decision and it took me about 5-6 hours. So I am praying that I didn't hurt anyones feelings today.
Congrats to everyone that is featured today. If you click on the thumbnail you should be taken to their instagram or blog post etc. Thanks for your visit today and see you tomorrow for a blog hop and giveaway. Hugs, Kathy
If you want to share what your creating go to DAY 1 and scroll to the bottom of the post. You will find a blue Inlinkz tab to link up your coloring.