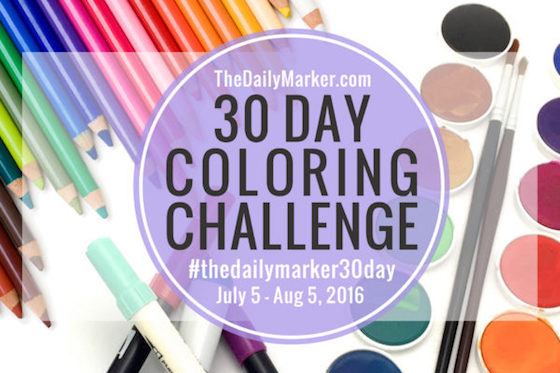 Hello!! It's me again and its Day 23!! OMG right?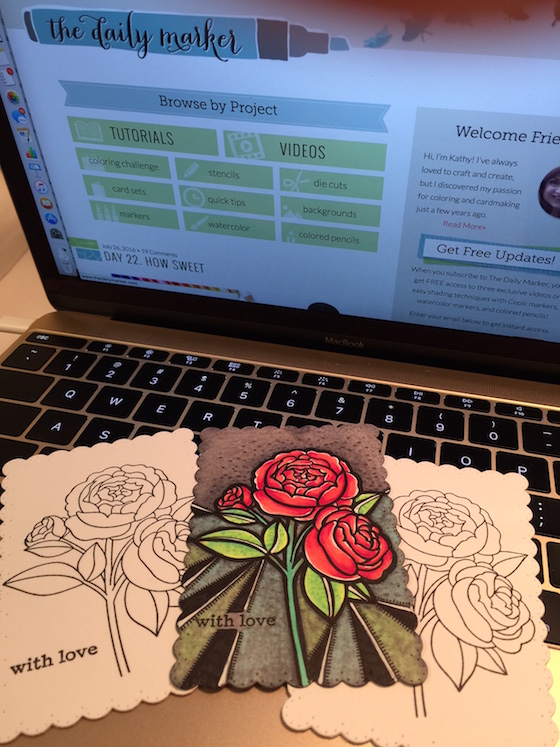 When you are coloring on the fly the photos don't come out to well. A few days ago I colored this Clearly Besotted stamp here. I need to make more cards so… I thought I would color a bunch.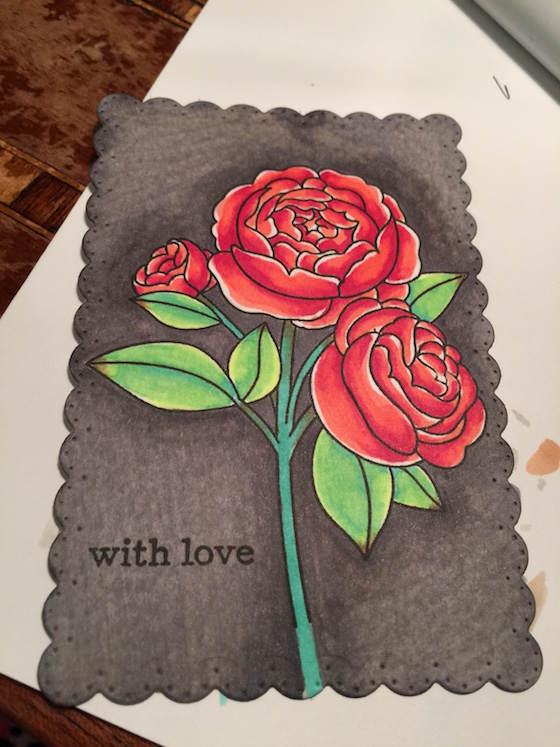 I extended the stem and added some brown on the tips of the leaves. My goal was to do some simple coloring so I could make more mini cards.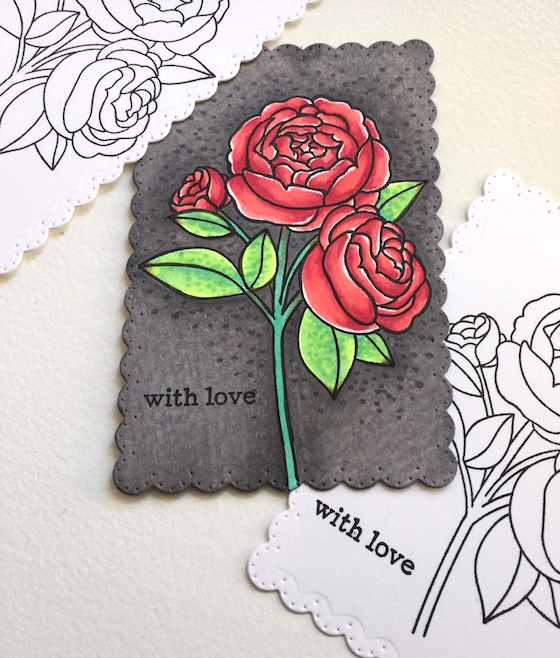 Instead of coloring two more …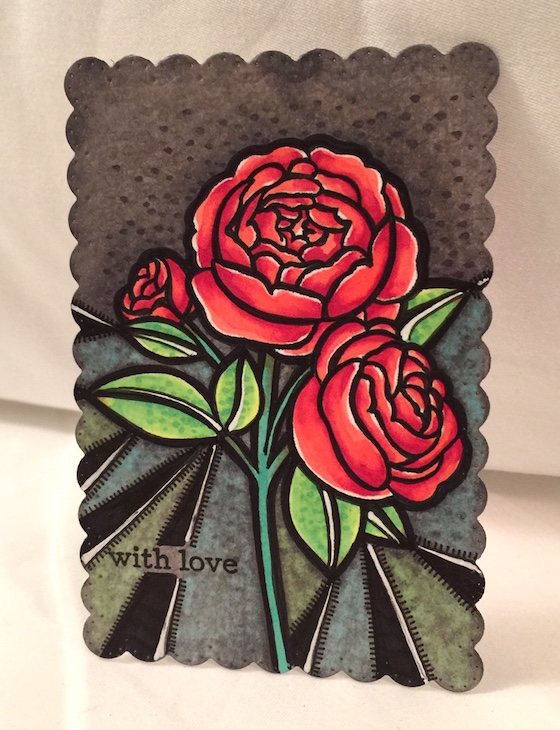 I was in a doodling mood. What do you think? Not my best but, I enjoyed doing it so that's what matters.
I can't say it enough but, I LOVE seeing what you all are sharing …love!!
Have a great day and see you tomorrow. Hugs, Kathy
P.S. If you want to share what your creating go to DAY 1 and scroll to the bottom of the post. You will find a blue Inlinkz tab to link up your coloring.