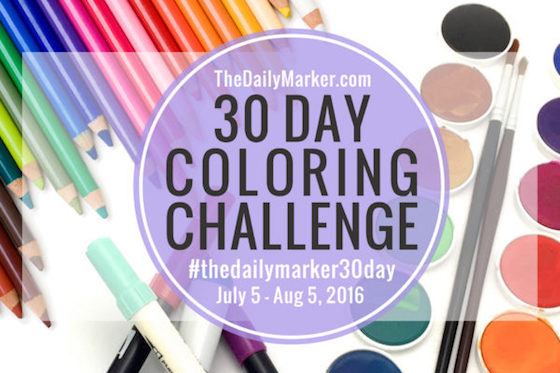 Hello Friends, How are you? I hope you don't mind if I have a super quick post today.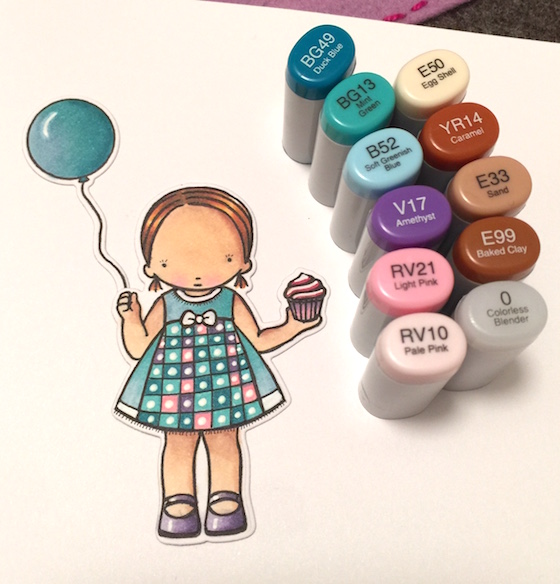 Another day of not… so… good…. light… for… photography. These little girls from My Favorite Things are fun stamps to collect. I have some from a few years back and they are always adorable and super easy to color. This particular one is called, "Cupcake Day"
If you don't know how to color pleats and folds (I am raising my hand) I draw a pattern to give the textiles interest.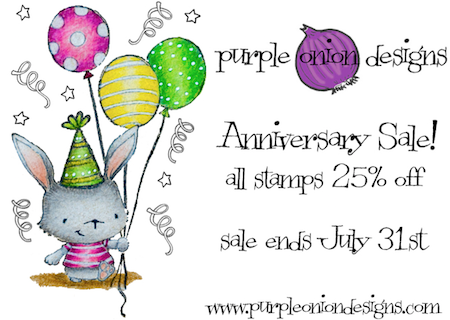 I thought you might want to know that Purple Onion is having their Anniversary sale. Who doesn't love a good sale right especially when it's absolutely adorable stamps. Check it out here.
Have a great day and see you tomorrow. Hugs, Kathy
P.S. If you want to share what your creating go to DAY 1 and scroll to the bottom of the post. You will find a blue Inlinkz tab to link up your coloring.
(If you are new to the challenge or want to know more about it click here.)