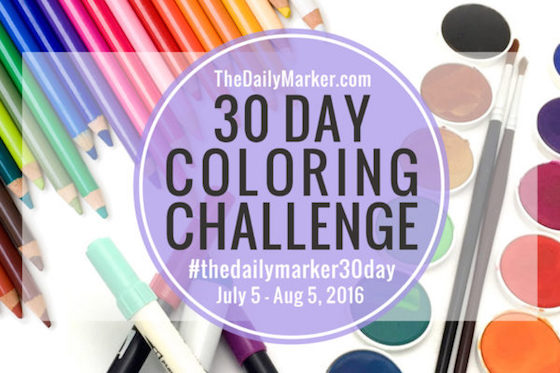 Hello Friends, I am back with the finished "Organic Blooms" from Mama Elephant that I colored yesterday.
I was just futzing along and went a little to crazy with the dots. It's all about being in the zone lol. The coloring zone.
Click above and you can see the flowers progress 🙂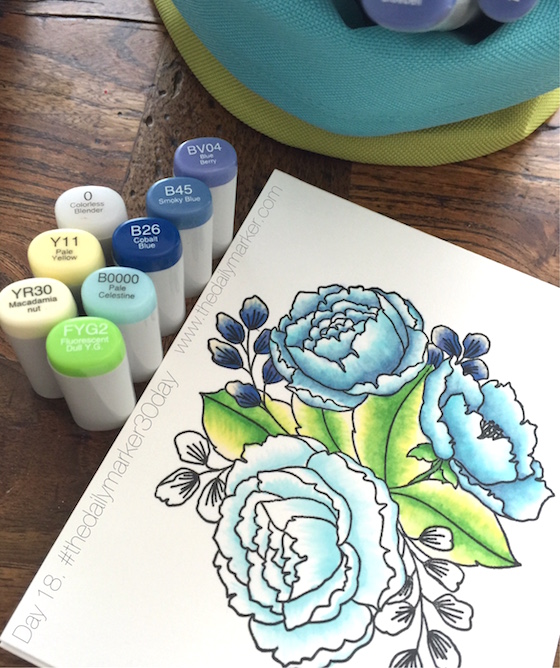 and just for comparison here is yesterdays.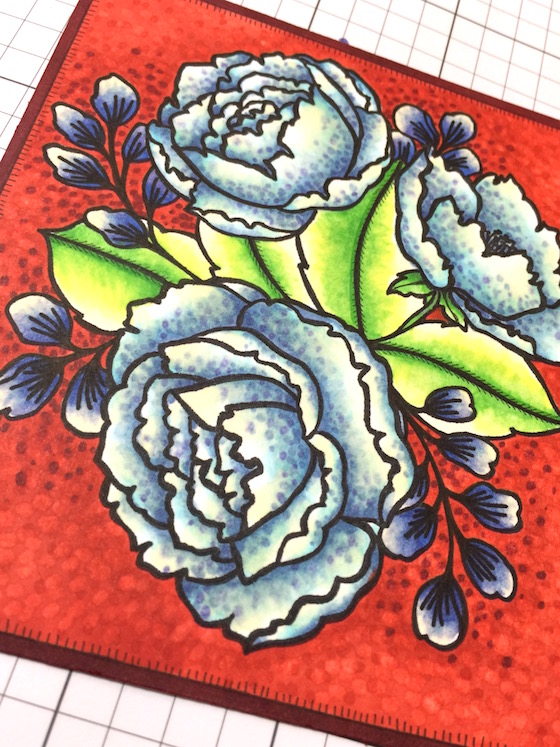 and today's. Looks like I picked up the wrong color for the blue leafy thingys.
I will back Sunday with my "It's All About You Feature" Thanks for coloring and sharing…. I can't tell you how much I love seeing what you are doing. Have a great day! Hugs, Kathy
P.S. If you want to share what your creating go to DAY 1 and scroll to the bottom of the post. You will find a blue Inlinkz tab to link up your coloring.
(If you are new to the challenge or want to know more about it click here.)